I have no idea how to put in words how much you mean to me Aiden Wiegand.
You are the most courageous, tender, kind boy that I know. Everyday I am amazed at who you are and
could not be more proud to be your mama. You are special and your heart is one to be protected- I cannot wait to see what God has in store for you!
Yesterday we brought cookies up to school and you were running around smiling happy in your crown. You are so loved and its such a beautiful thing to see your confidence in who you are.
You have been through so much yet have such a precious, tender spirit and attitude.



Every year when I do my kiddos birthday posts I get so emotional. It's like a tradition for me to sit at my computer looking through photos with a good playlist on and tears streaming down my face. Looking back through photos, laughing and crying through the memories.
Where does the time go.
This mix of bittersweet between so much gratitude and honor that I get to watch your grow and become the man you will be…..yet, the bittersweet. Have I done enough? Have I soaked in every moment?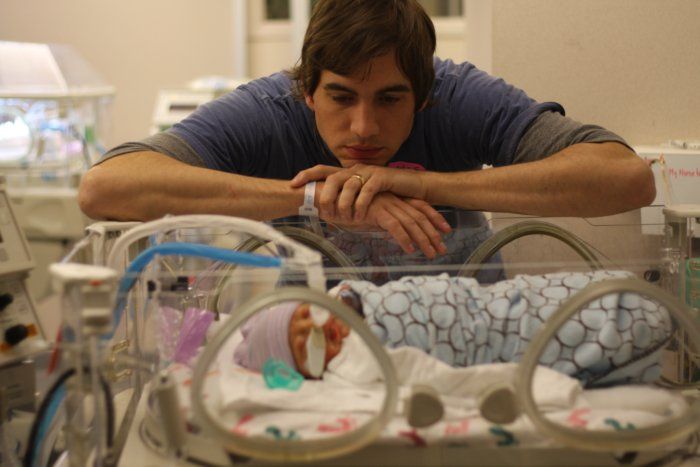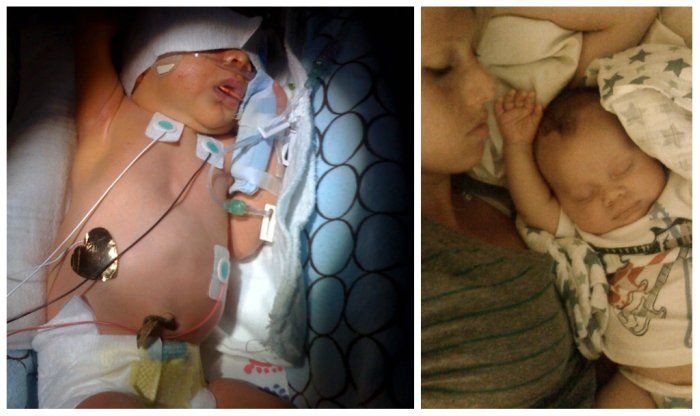 It's always really hard for me letting go. I LOVE watching you grow and change and sour but have this bittersweet tug of watching it all go too fast.
I can't believe it has been TEN years. I will never forget the day that I met you for the first time- my heart will never ever ever be the same.
As long as I can remember I have wanted to be a mom. And on March 22 that dream came true for the first time. I love you with all my heart & soul sweet boy. Thank you for being more than a dream come true.
You light up every room, you change people's hearts, you touch people's lives. I've told you for years that you were created for something special and i cannot wait to watch and see.