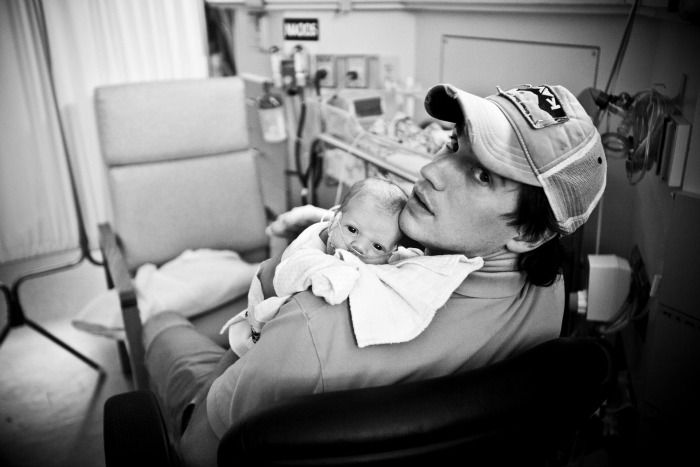 My baby turns three Friday!


ahhhhh I cannot even believe she is THREE.


I cannot wait to celebrate this sweet angel tomorrow. We have the cake made, the presents wrapped, the day planned- I hope she knows how special she is.


My sweet precious Appie, happy birthday baby! I love you so so much, more than words can say!!
You have changed our world forever and hold my heart little miss.