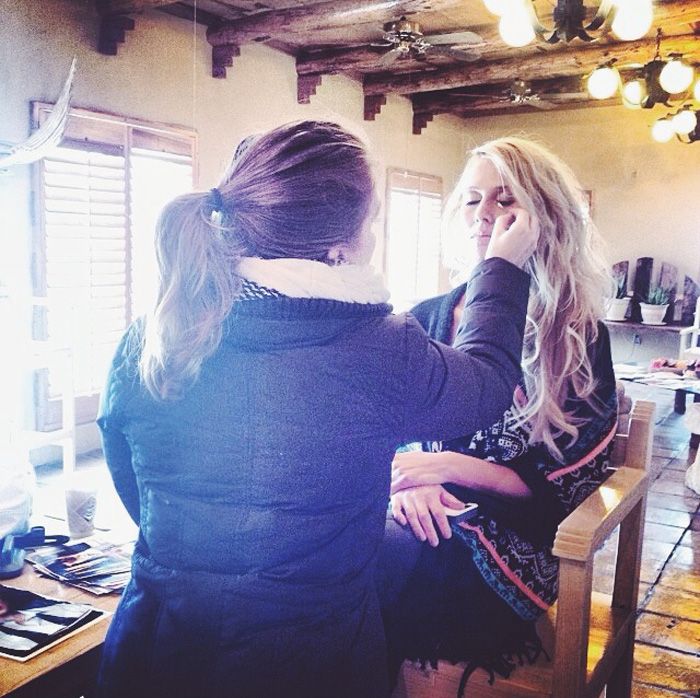 Last week I had the huge privilege of going to El Paso with Chris and
Noonday
and shooting the 2014 Lookbook. They hired Chris as the photographer for the shoot and me and two other girls wore their amazing items for the photos. They didn't ask me to post a thing about my time there but it was such a fun trip that I couldn't not share a few photos! Not only is everyone amazing but their hearts, their mission,
what they are doing
– it all is incredible.
I love working with companies like this. I love knowing that it is helping, it stands for something amazing.
Chris and I drove out to El Paso together (it is about a ten hour drive) and it was such a breath of fresh air. A nice time to connect, talk, listen to music, be quiet….it was lovely. I always think Chris and I are such a great team so it was fun to be hired for something together:).
Things over here have honestly been a bit heavy recently, we have a lot happening and a lot of big decisions that are needing to be made fairly quickly. My anxiety is wacky lately and besides missing my babies like crazy, it was just overall a really nice time to step away to for a few days. Nature is completely a love language for me, being amidst God's incredible creation is just breathtaking and has such a way of drawing me in close.
I loved this quote that the Noonday girls posted the other day so I will leave you with it, "We keep wanting to know the will of God without realizing it is knitted into the fabric of our being."