Just reflecting back on the past 5 years, it's been quite the journey. Even just in the past two years through blogging… I have found friendship & community as I walked various roads.
In the beginning we had
this craziness
going on. Chris left his job and God completely confirmed that by making Chris' film company flourish in no time. We have set out on
big adventures
! We had
three NICU babies
, we lost
our sweet Addison
, and
lots of emotional nights
in between.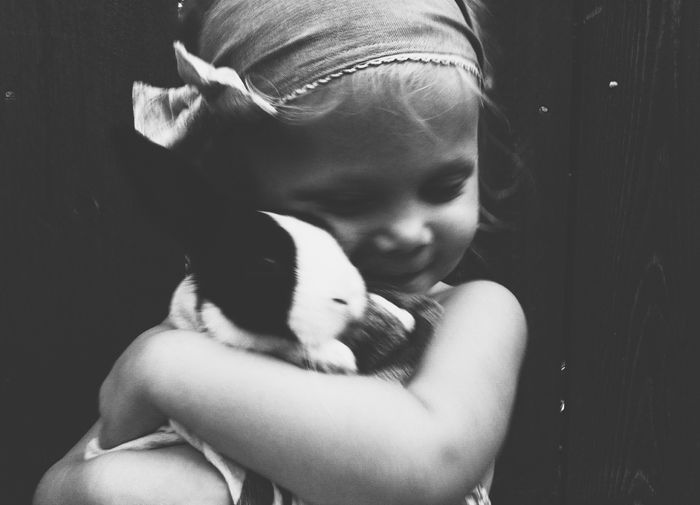 I am honored & excited to be sharing my stories and my heart at HopeSpoken in March 2014.
Fear, pursuing passions, loss, art, life….all such big pieces to my story.
Our speaker list is incredible, our small group girls are phenomenal. I believe with all my heart it will be a weekend of
grace, love, redemption and HOPE.
6 months away from
Hope Spoken
. I can hardly believe it!
If you haven't heard me talk about this before, here's a little recap:
Hope Spoken
is a women's conference where we all can come to know Jesus more, and make Him known in our lives. Our conference will be filled with stories. Stories of Christ in each of our lives, and how we can use these stories for His glory. This is a weekend to rest and feel His love, to lay burdens and hurts down and feel His grace. We want to let women know that they are enough, to encourage women to use their passions, their words, and their creativity for the Lord. We, above all else, want to glorify Jesus' name and share the hope we have in Him.
Therefore, since we have been justified through faith, we have peace with God through our Lord Jesus Christ, through whom we have gained access by faith into this grace in which we now stand. And we boast in the hope of the glory of God. Not only so, but we also glory in our sufferings, because we know that suffering produces perseverance; perseverance, character; and character, hope. And hope does not put us to shame, because God's love has been poured out into our hearts through the Holy Spirit, who has been given to us. // Romans 5:1-5
It's gonna be beautiful. Truly.
6 months. It seems like a ways away, but it will be here before you know it.
We currently have about 50 tickets left and once they sell out, that is it!
We hope to see you there!
ALSO!!!!
And on Oct. 23, Danielle , Emily and I will have a link-up for all of you coming.
Just head to one of our blogs, and link up your blog or facebook, so that we can all mingle and get to know each other!