My precious Danielle came in from New York this weekend and stayed with our family. I wish that I had the words to describe the ways that she has blessed me this year but the truth is I don't even know where to begin describing it. She came into my life at a time when I needed a friend and not only did she push me to make a dream a reality, she has blessed me like crazy this past year.



I stink at being intentional. Like really stink. Danielle is intentional and she is intentional with me. I didn't realize how much I needed that in a friend.


If I am being honest, I sometimes start to pull away as soon as someone tries to get close to me. The reasons why would be a whole other post and ugh this is not my favorite part of myself but she was a friend to me just the way that I needed at the beginning and the past year she has become a best friend to me. The kind of friend I would hop on a plane to be there for, the kind of friend who makes me laugh so hard that I snort on a daily basis. A friend that I tell everything to.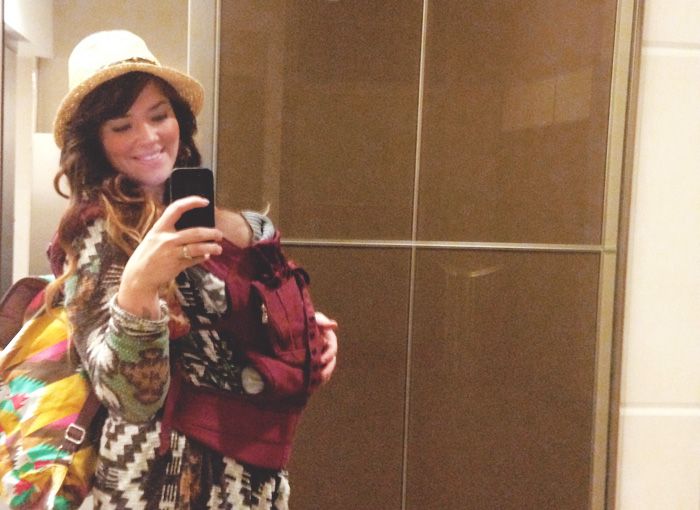 Having her here in my home, playing with my kiddos…it was everything to this little heart of mine. I have never had a sister but this past year she became one. I learn from her, I am grateful for her. You know when someone loves your children…really loves them, nothing in the world compares to that. She loves my babies.



She just brought home a sweet angel through adoption and she got to bring this precious one with her. Getting to meet this little guy that I have cried and prayed over was the most incredible thing. I have been so emotional through her adoption story..seeing the brokenness, the hope, the grace and the beauty…it's been the definition of beautiful.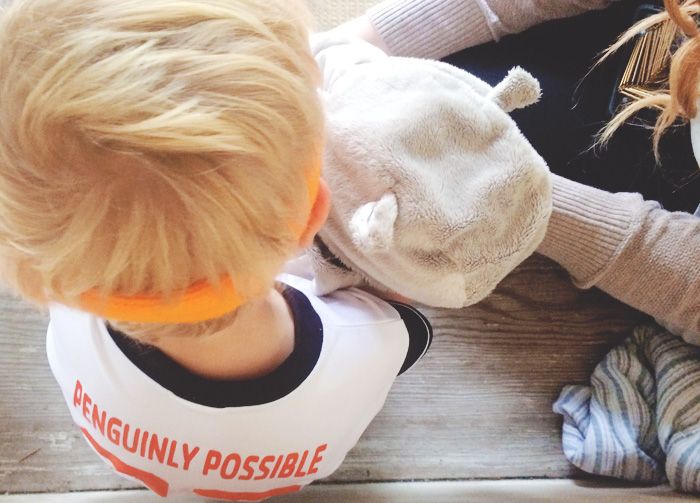 " The best kind of people are the ones that come into your life, make you see the sun where you once saw clouds. The people that believe in you so much, you start to believe in you too. The people that love you, simply for being you. The once in a lifetime kind of people."


Friends are a beautiful thing.