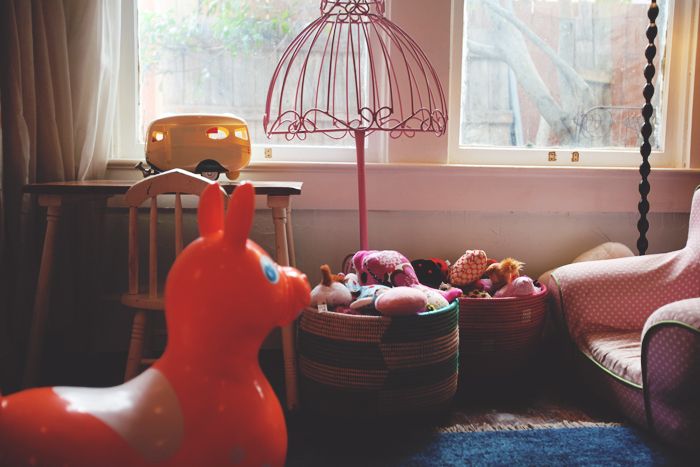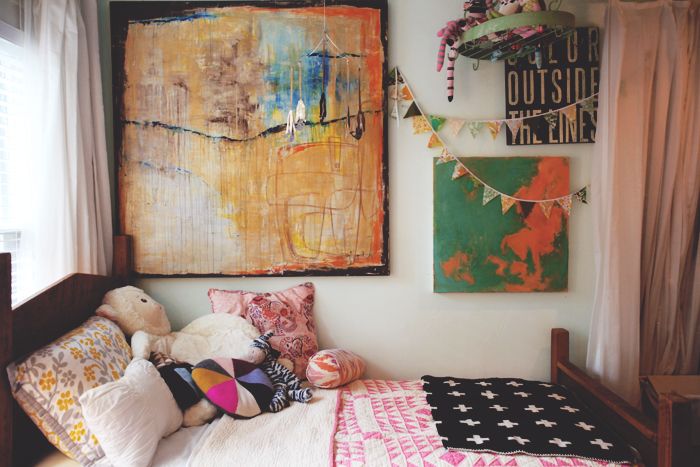 I didn't expect to put these pictures with this post but it just so happens that it works together perfectly. I have had such an emotional few weeks in motherhood. Lots of growing and changing happening with these sweet babies and I found myself torn between being overjoyed that they are spreading their wings and sadness that times are changing. Such new seasons.


We changed their rooms this week. We are always rearranging and now that the Texas heat will slowly start to creep away it gave Chris the opportunity to move his office back up into our attic space. We moved Apple into our room and separated Aiden and Ains into their own rooms. We have co-slept with each of them at one time or another for almost 5 years now. Different kids in different seasons and as of recently everyone seems to be sleeping in their own spaces. Aiden started tennis and soccer recently, we have been doing pre-k at home and Aiden hit a few huge milestones that were a really big deal for him. And Apple has moved onto just eating solids and cow's milk.


It's all been so beautiful.


And as much as I rejoice in this season, these new unchartered waters and territories that we are venturing towards…my heart aches a bit. The growing pains are truly beautiful yet a piece of motherhood that I never expected to hurt the way that it does. So many moments about being a mama are feelings that I never expected. To love something so deeply and feel so fiercely for it, it's the most wild, amazing thing that I have ever had the privilege of experiencing.
Here are a few peeks into their new little spaces.

xoxo