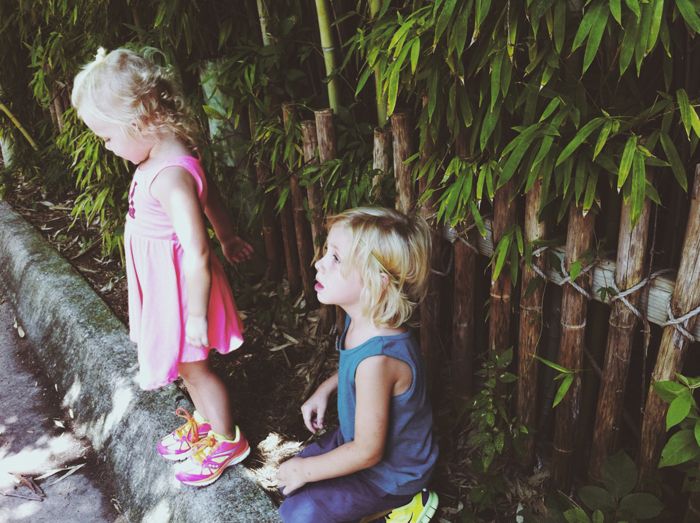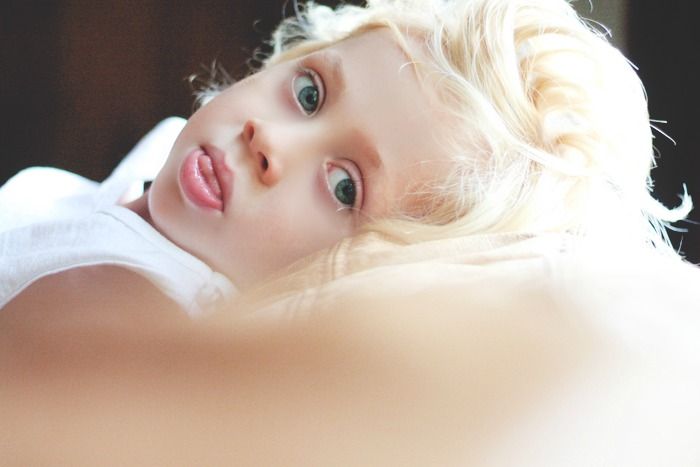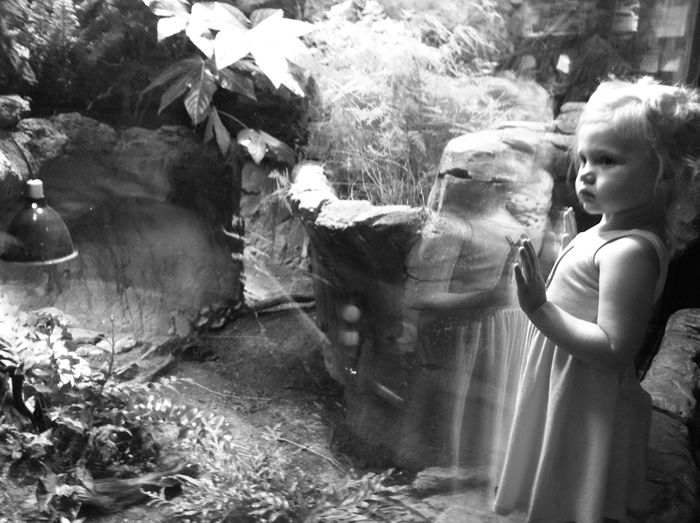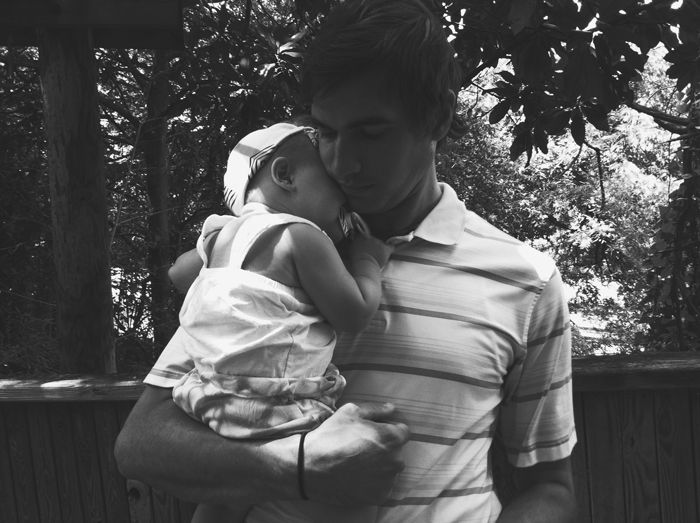 We have passes to the Dallas Zoo and absolutely LOVE spending the day there. Ains wakes up every morning and the first thing she asks is if she can go to the zoo. We have taught Aiden and Ains if they want something to say, "May I ________ please?" So every morning it is… "May I go to the zoo please?!"


The cutest :).


I loved looking back through the pictures that I grabbed when we went last week. I can actually see through photos how much these three missed Chris while he was gone. He has been traveling for work since he got back from AB so this was the first week we really got to enjoy him being here!


When I used to teach there was this precious little guy that I taught at my school and then he would come over to A Little Artsy for after-school art and I would teach him again. His life-love was cars. I mean seriously he carried as many as he could in his pockets, he wanted to draw them, talk about them…you get the idea ;)….anyways for Aiden, that is animals. Reptiles, sharks, snakes…you name it, he loves it, wants to learn about it, own it, hold it, watch it.


So the zoo is his heaven :).


side note- Ainsleigh's hair is getting curly! Be still my heart!