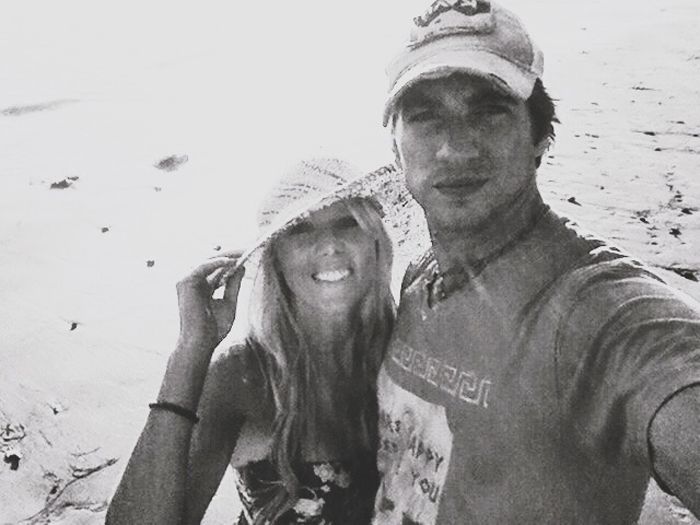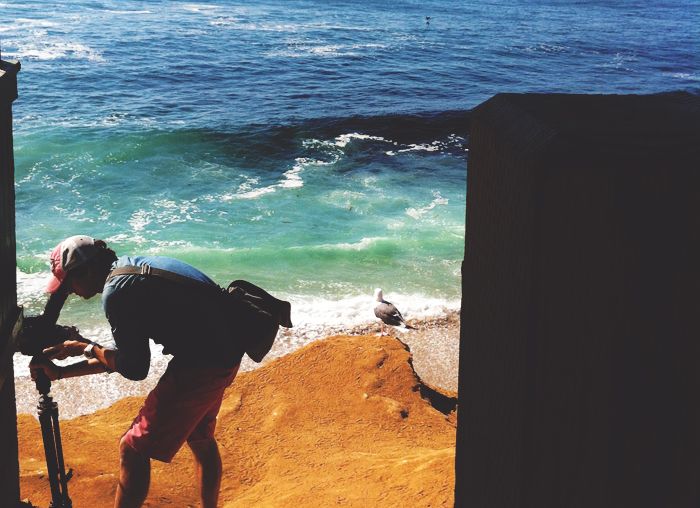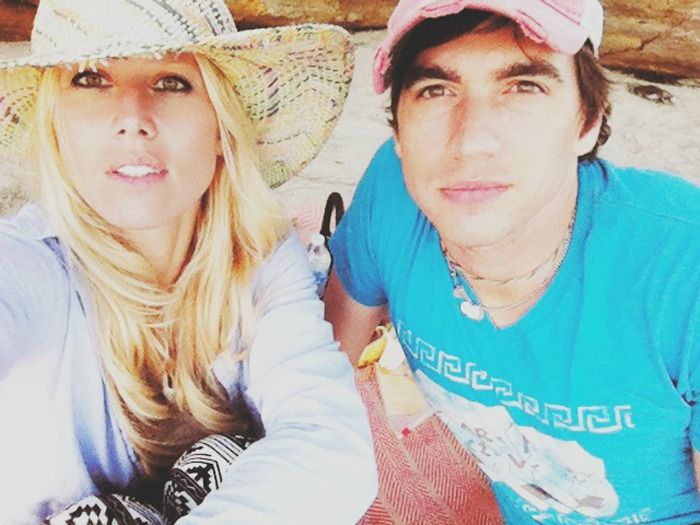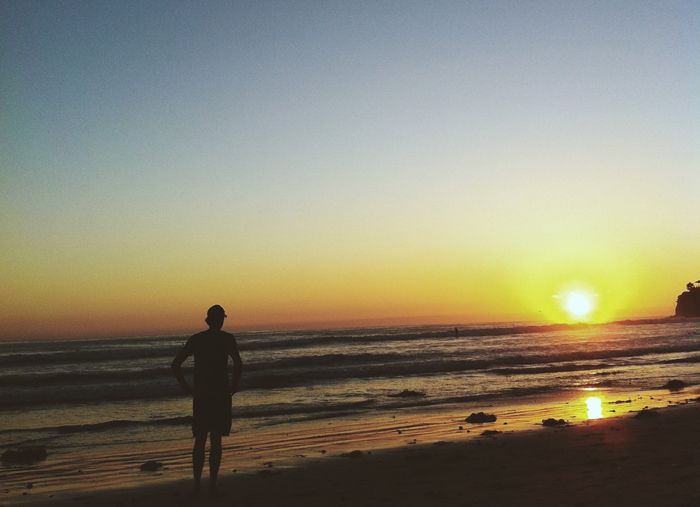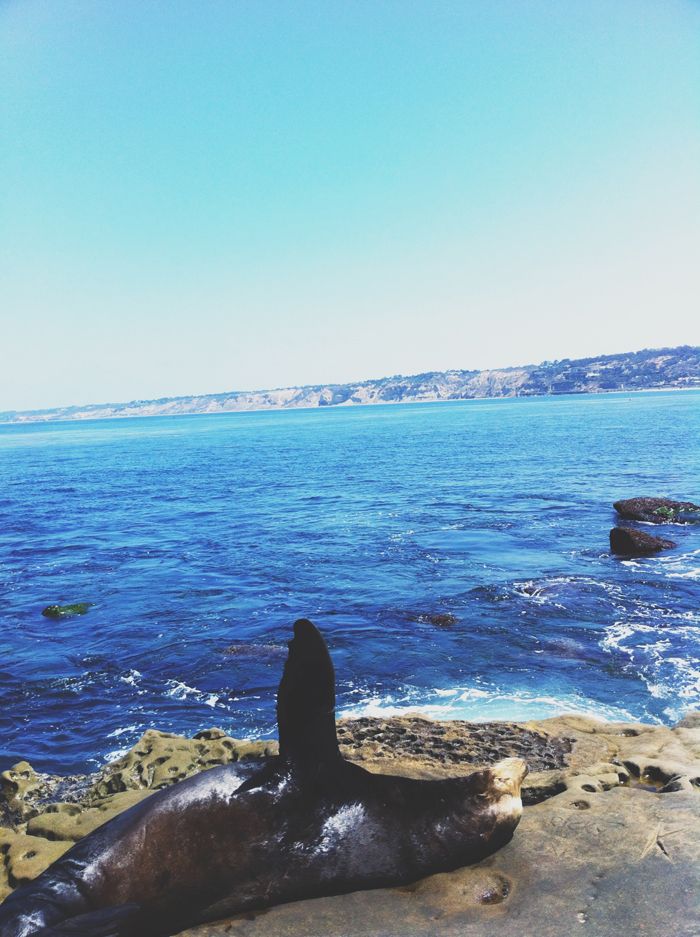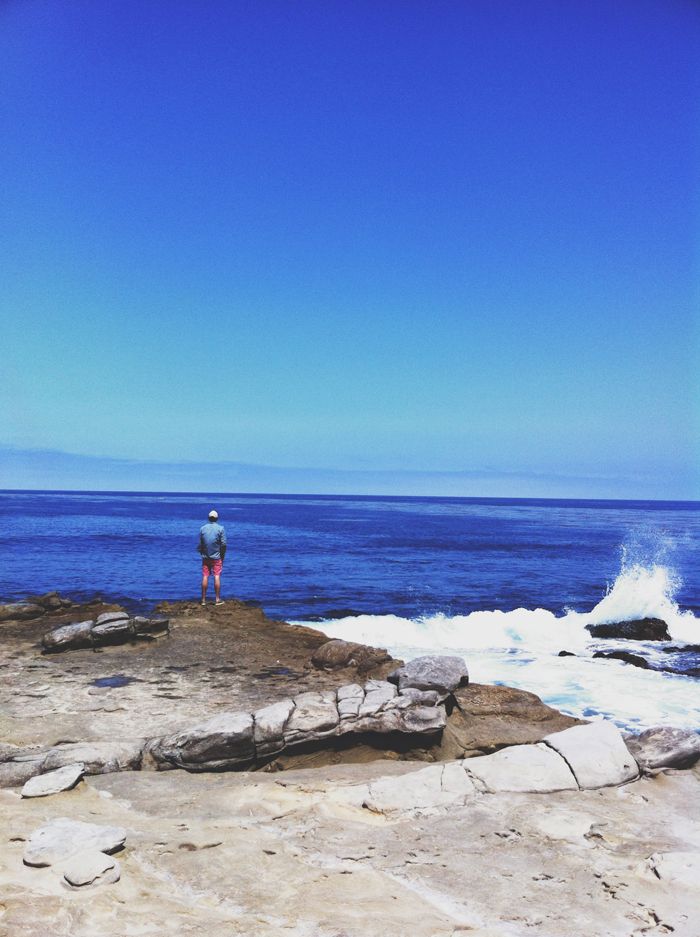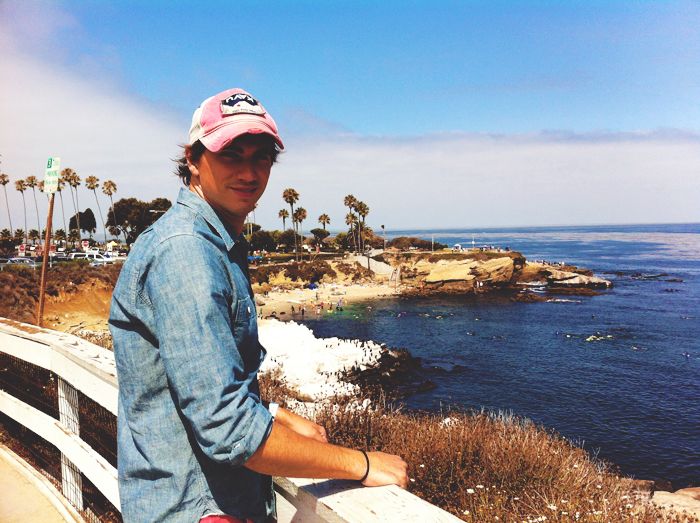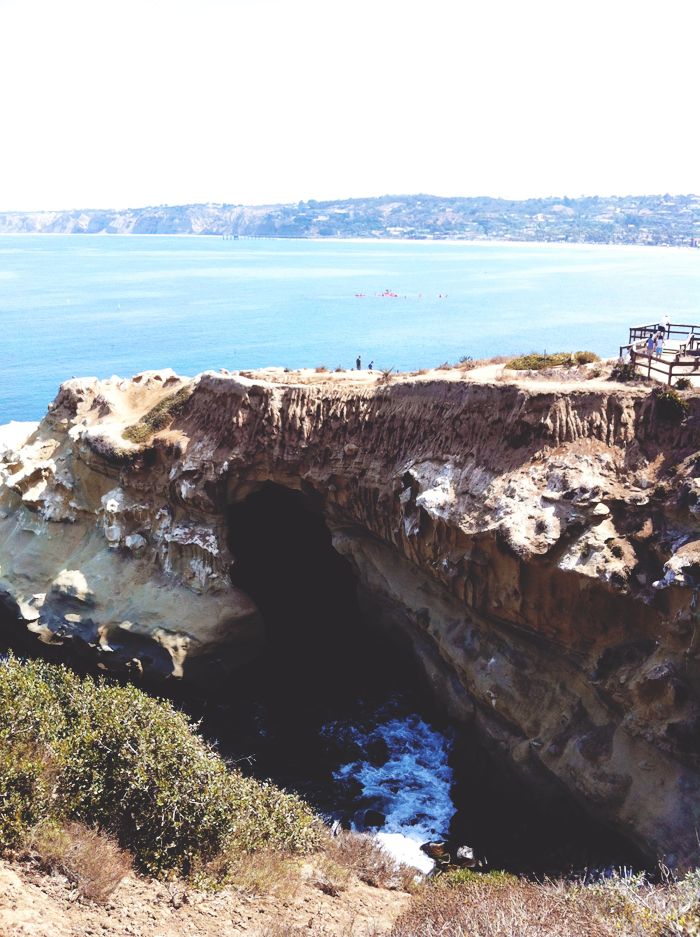 What is next for American Blogger?
He will be home Monday and Tuesday night and then leaves again Wednesday for LA for the 168 film festival (remember
this post?
) I will be heading out Friday to join him for the weekend!
As far as American Blogger, he still has to interview his Dallas bloggers and a few girls that the timing didn't work out quite right…so he will finish up filming everyone else in September! Then after that he will begin editing and it will be available for purchase on itunes sometime in the fall!
I could not be more excited to see him tomorrow… I believe today is day 48 of him being gone. Thank you SO much for all the encouragement and for following along!!!