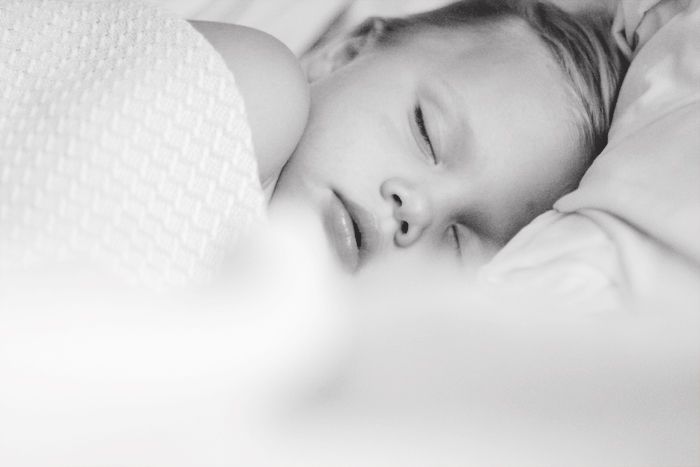 Through the sleepless nights and the tired days recently I was presented a question that made me pause.


You focus so much on wanting to be a good mom and talk about it so often…but what about your marriage? Do you put the same amount of thought and attention to that?


Isn't it the prideful, defensive part of ourselves that wants to start listing off all the reasons why we are good or are worthy? Or why we have an excuse for acting out in certain ways? From the day that Chris met me…I have gradually changed. Some better, others not. I still have a long way to go…but the entitled girl he married is for sure no longer. I have been humbled along the way and I have the ability to stare back at my cringe-worthy mistakes and say I am sorry.


Through the housework and raising babies and responsibilities, can I be the same big-eyed 22 year girl he fell in love with? The same girl that he laughed with until the dawn-light peeked over the horizon, the one that went with him to concerts and the young-fun girl that had a million dreams and expectations of a fairytale coming true?


Is it even possible? That question alone takes my breath away. It makes me cringe in a way I can barely face my own reflection.


I know it looks different. But does it cause you to think that somewhere along the way he chose wrong? or that you aren't enough?


I realized something later than sooner. The less fun, more tired version of myself that felt like I wasn't enough was actually buying into the lies. I was actually feeding into the unworthiness and in turn becoming more of the person I dreaded. The sadder it made me, the more of a drag I became. And when I faced this and decided to change it…. it was then, that I started to become more of the real me, the old me and less of the one I had started to become.
The truth is. Today I am happier and more in love with Chris than the day I married him. I am so happy and I feel like we have come oh so far.
We are better now than then.
I understand him better and want to understand who he is and what makes him tick more than I
ever did as the spunky 22 year old he chose to begin with.
Maybe it's partly the lies that we feed ourselves that try and mess with the journey?