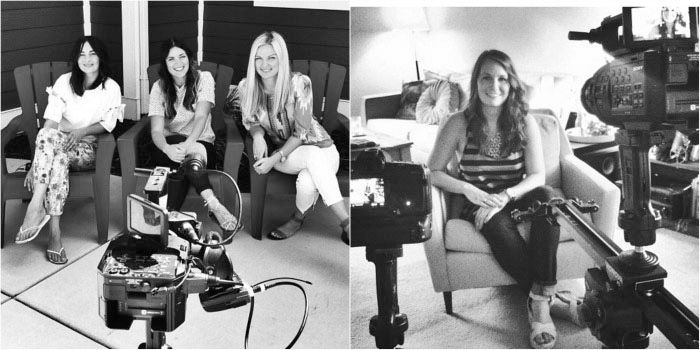 FIRST OFF! The nominations for the 168 Film Project came in this week. Chris is up for BEST FILM, Best Actor, Best Scriptural Integration, Best Cinematography, Best Editor, Best Sound Design & Best Original Score! So proud of him!
Now for American Blogger… (From where I left off last) he drove from Colorado to Utah!
Next up are all his awesome California bloggers!
Thank you again for all the amazing support and for following along! It means a ton!!