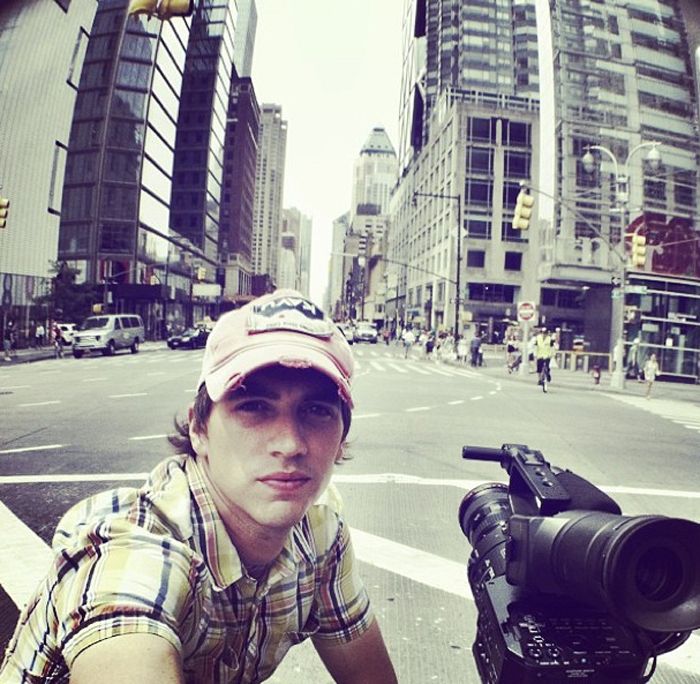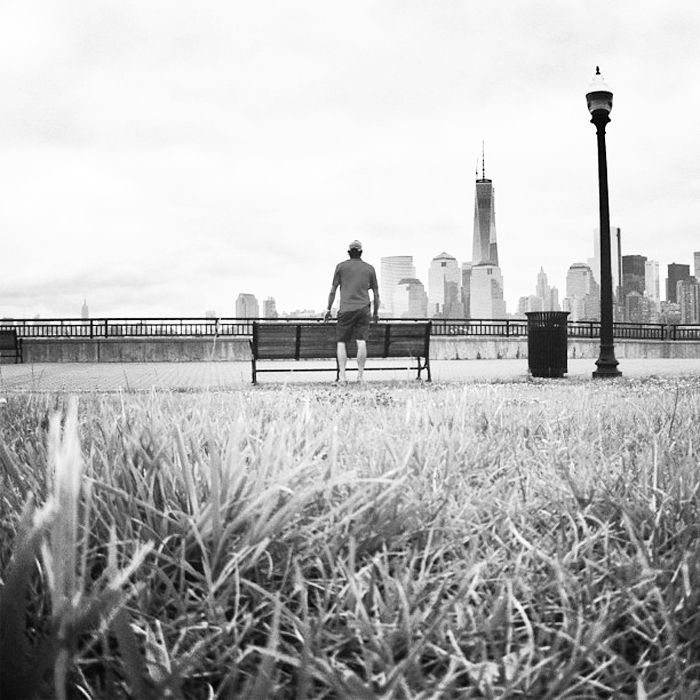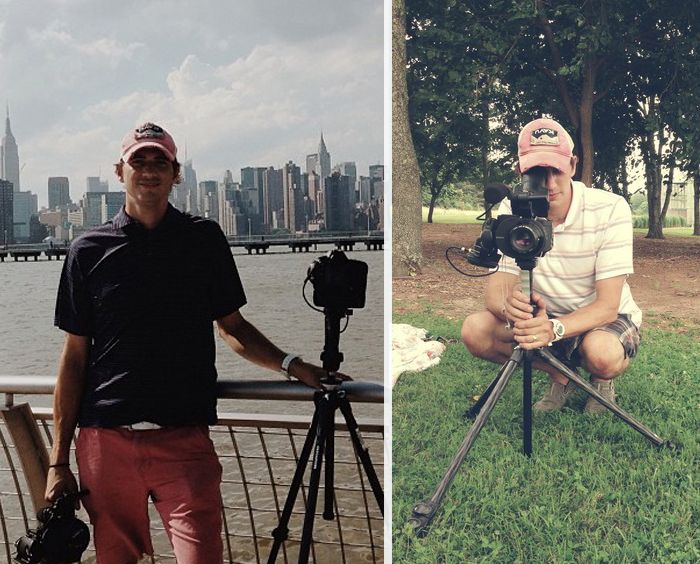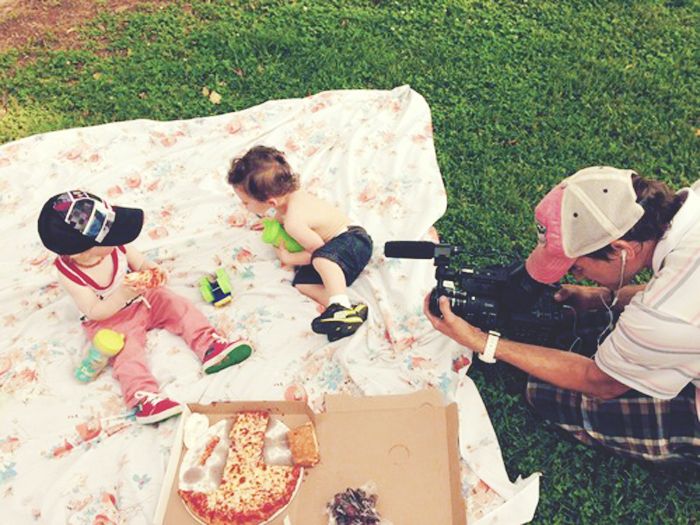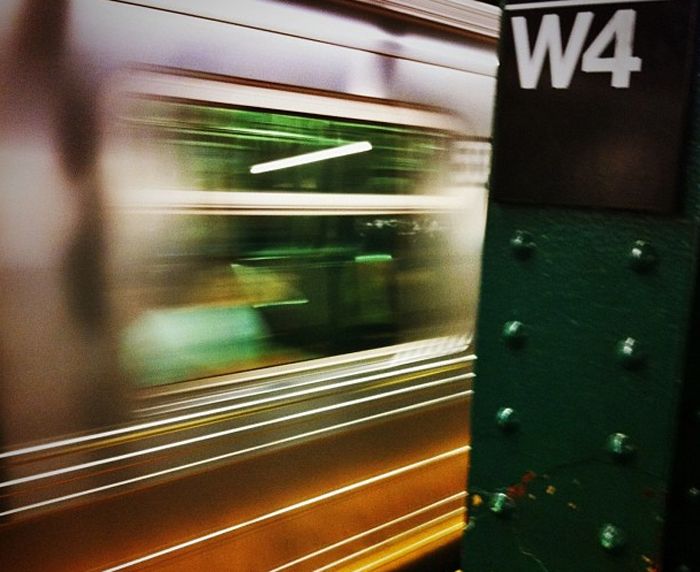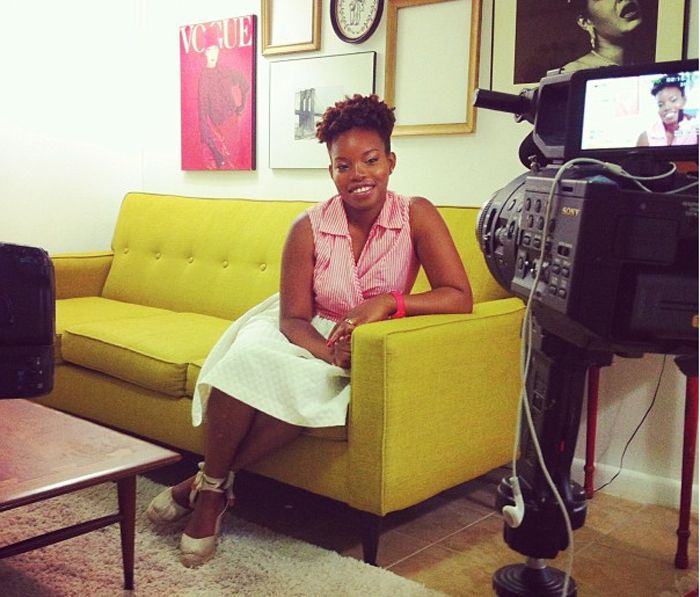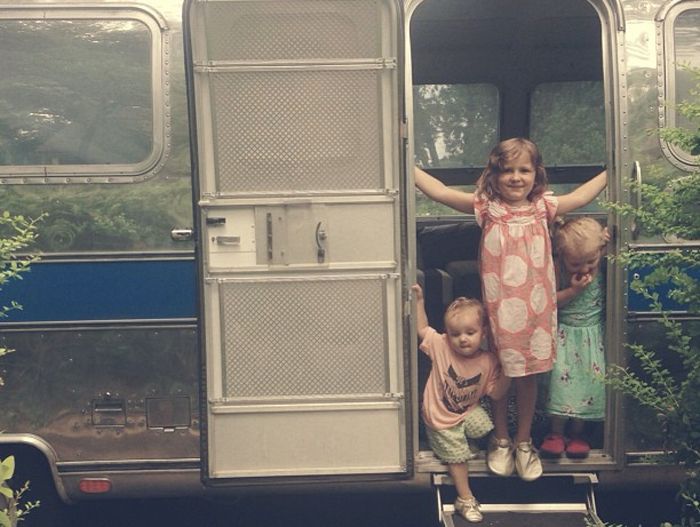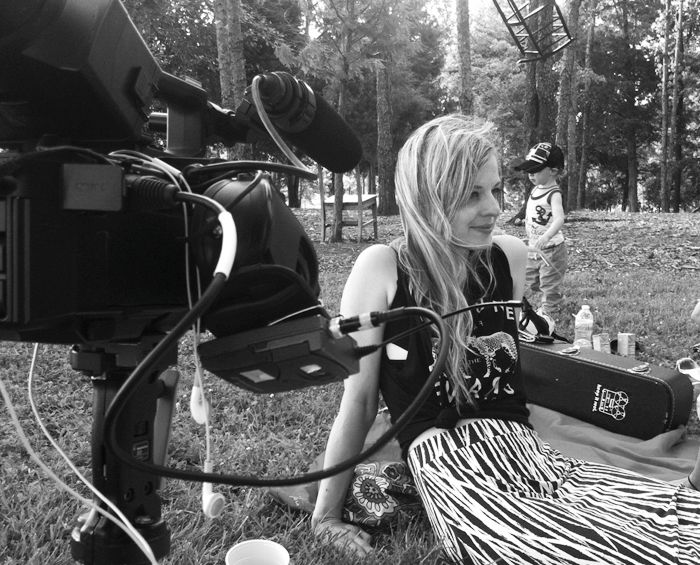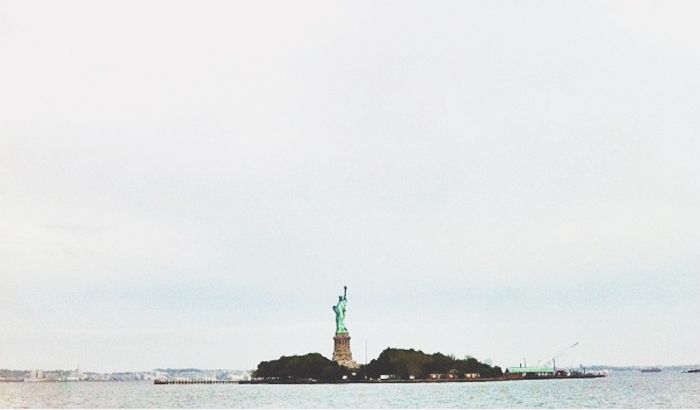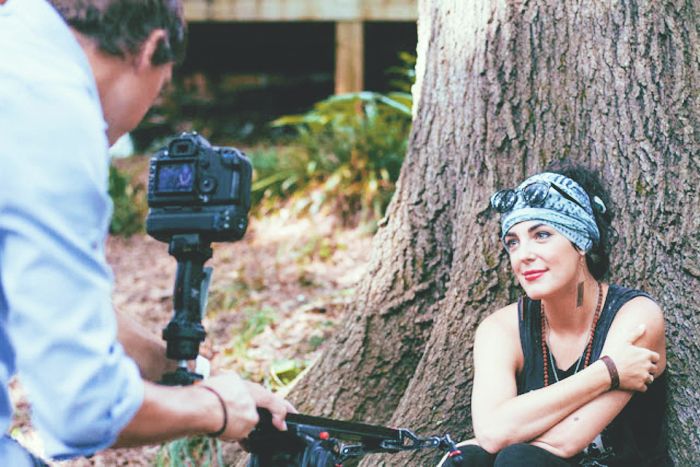 (From where I left off last) he traveled to North Carolina and first spent the evening and next morning with sweet Boho Baby Bump ( you can read her recap here). Then he traveled over and spent the next day & evening with the amazing Dear Baby ( you can read her recap here). Both of these sweet girls mean the world to me and having them involved in this makes my heart soar!
Then he headed up to Maryland and snagged an interview with Casi (you can read her babble recap here) and then kept on going right up to New York! He spent the first day in Brooklyn with Latonya and Darling Clementine.
I am not sure if I mentioned it before or not but he will be interviewing a few shops/businesses as well to hear their perspective on how bloggers play into growing their businesses.
oh and Anna did a beautiful recap post here from his time in Georgia!
Thank you so much for those who are following along!! It just means the world to me/us…you have no idea!!