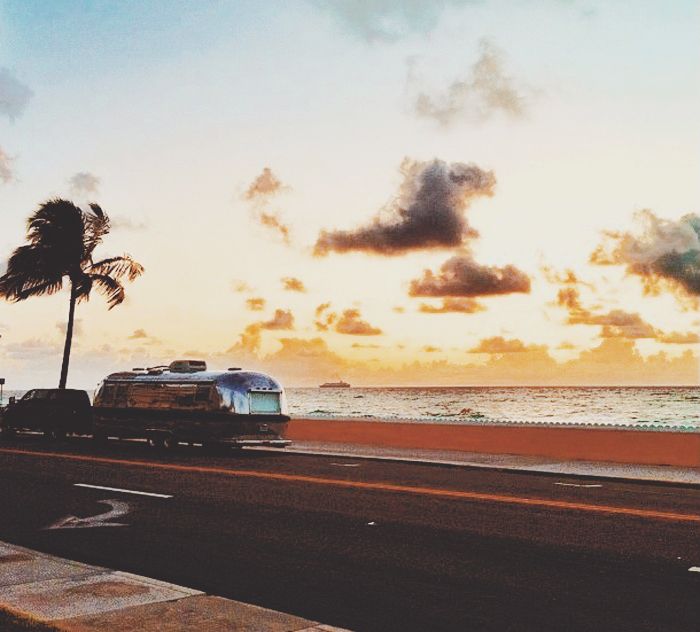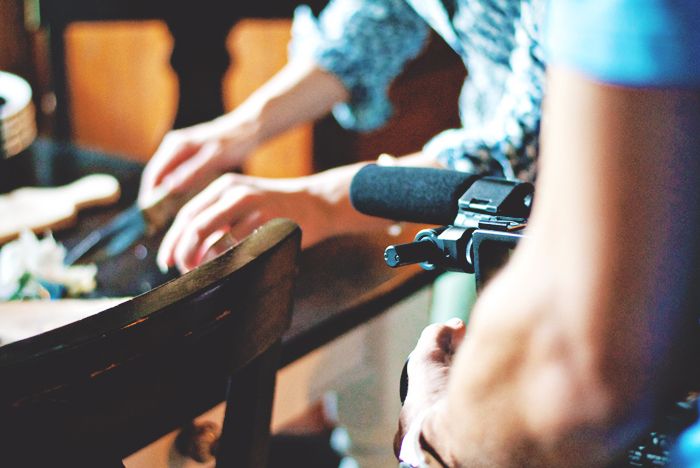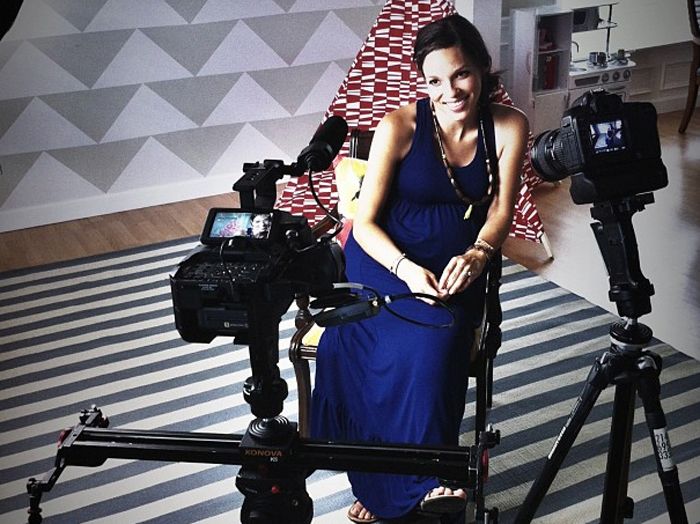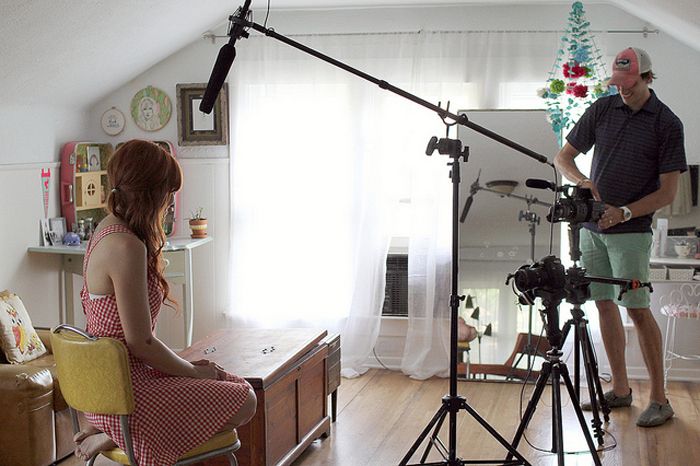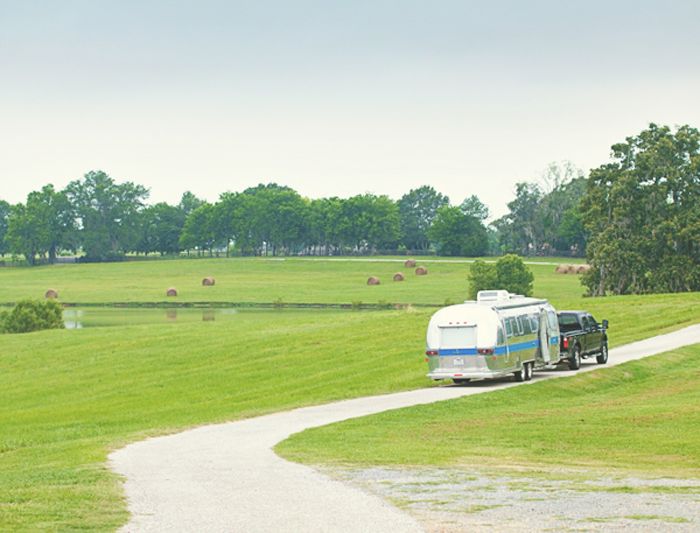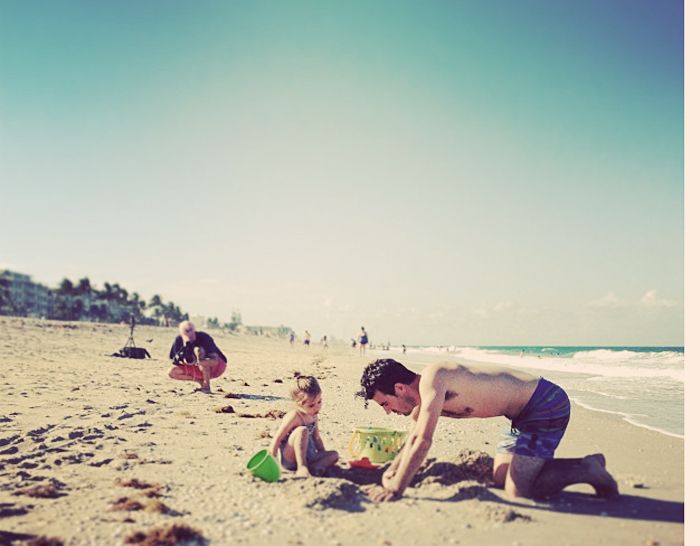 (all pics from their personal blog posts & instagram accounts…thanks girls for letting me pull a few!)
I gave my first update last week here on "his first few American Bloggers"!
From where we left off last…he went to Alabama and spent the day/evening with the Lettered Cottage (read about her time here) & then grabbed coffee with my dear friend Pony+Maude.
He hit the road again and drove to Georgia to spend the afternoon with In Honor of Design, then drove all the way to Florida! He got to spend Monday (my birthday) with the lovely Oh Dear Drea!
Just today he drove the entire day to North Carolina! He will spend the evening and tomorrow morning with Boho Baby Bump and then the rest of the day tomorrow and tomorrow evening with my sweet and darling friend, Dear Baby.
Skunkboy Creatures did an awesome post about her time with Chris here!
and Annapolis & co did a recap of her time here!
He is right on schedule and I could not be more proud of him!!!
Thank you all for all the love & encouragement, it means everything to me!
AND some other fun news!!! The Printed Palette is selling "American Blogger" Tank Tops!
The font is my handwriting and the tanks are black with white writing!
They can be purchased here!
xoxo