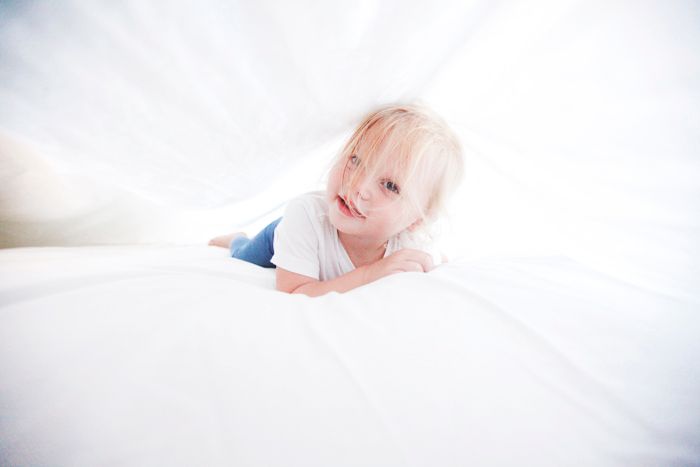 I got a sewing machine years ago when I was in high school and it has sat in a box for years. Every time I move I bring it along with me with the hopes that someday I will learn. As you know Chris has been renovating the airstream and wanted some custom curtains(for cheap)….so he bought some $12 IKEA curtains, cut them to fit the small airstream windows and then wanted to sew the edges. This past weekend my sweet mother in law came over and taught me how to use the sewing machine! There was something so peaceful & "homey" about the soft hum of the machine, the small light glowing and the quiet house. It was such a sweet memory. And the curtains look great! I couldn't help but think, why didn't I do this years ago?!


We have been at the pool and playing outside nonstop. I took these pictures tonight before bed and absolutely love how I can just freeze and capture their sweetness to forever have. They have the three most precious, kind, joyful personalities… and to be able to sit back and stare a little longer into a moment is so life giving for me.


The other pics are more or less a few randoms of "life lately"… Apple is crawling, clapping, standing, laughing constantly. She is the sweetest, most easy going little angel ever.


Aiden found out last night his pet lizard is actually a girl so he renamed her "Elfie" and told me at dinner that when he grows up he would really like to work in a jungle where he can help animals all day. But still wants to come home to this house and be with us ;). Such tender, pure, innocent sweetness. He also was a teeny bit disappointed at first to learn that "Rango" (now Elfie) was actually a girl… but then he realized she **could** have lizard babies and he was overjoyed!


Ainsleigh is just as precious as ever. I do believe she might have fins hiding somewhere…she would swim all day if she could. And then after hours of that would choose to come home and play a good two hours in the bathtub or sprinkler. Her personality is infectious and gracious and sweet. I would say a good 97% of the day is spent smiling for this one!


Just a few random thoughts on what is going on around here :)… hope everyone is having a beautiful week!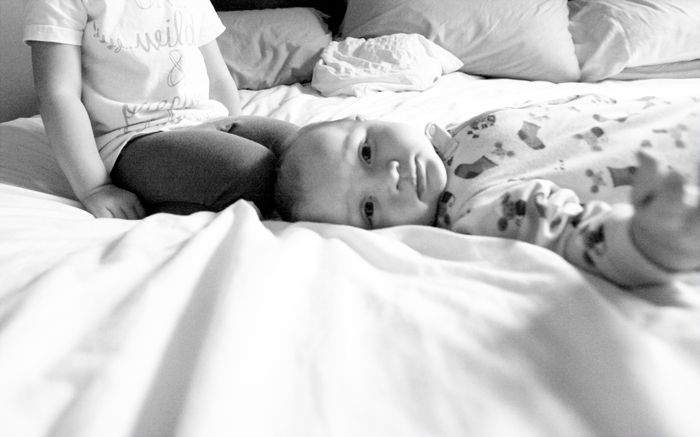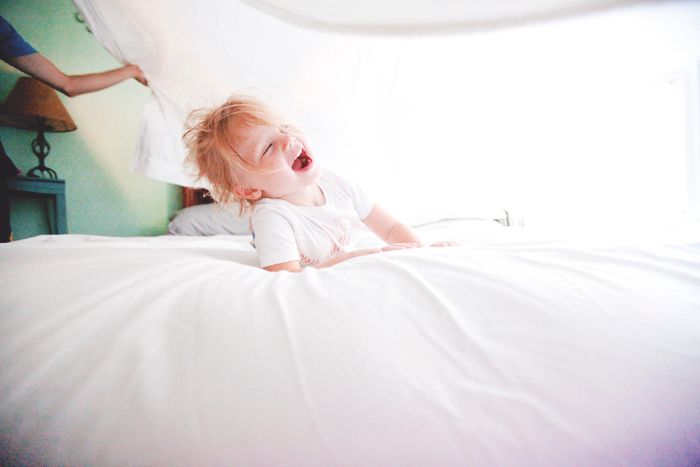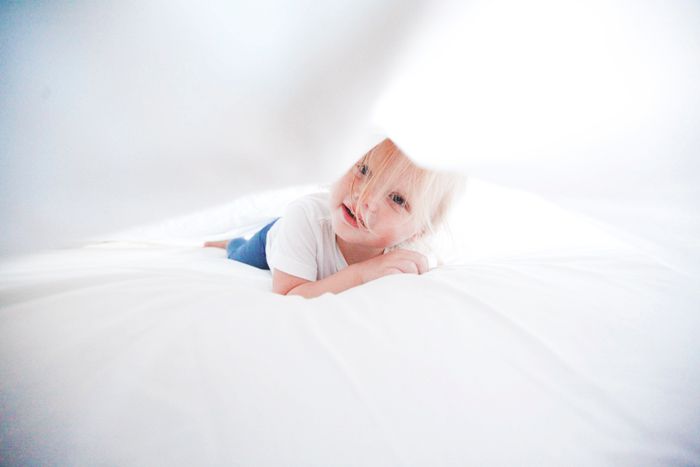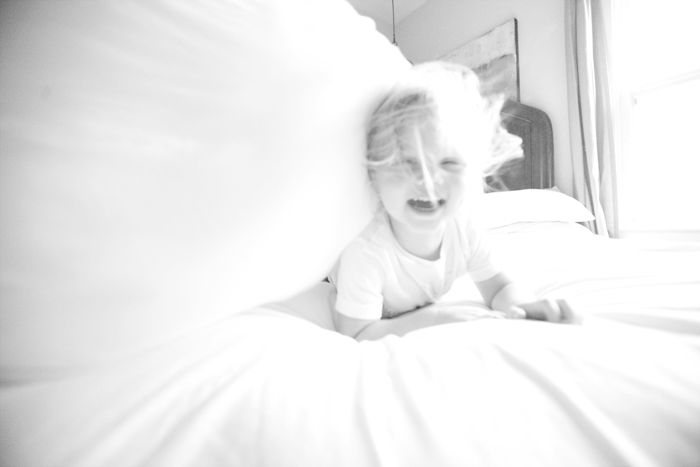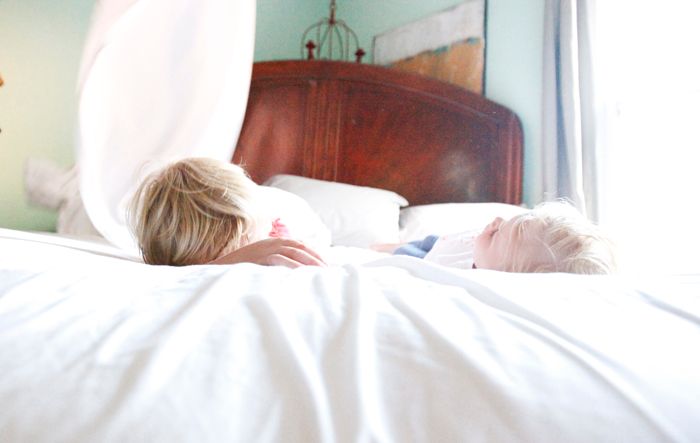 apple bib & bow c/o : FHJ Baby // garland hanging behind Apple c/o: sand&starfish