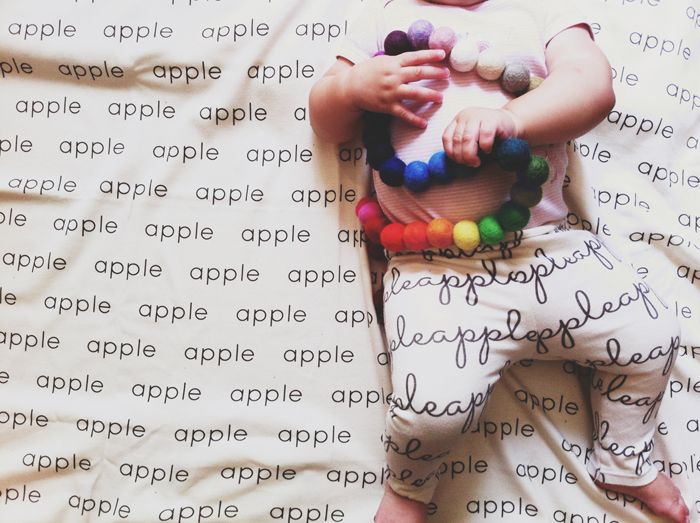 (this song makes me teary, so sweet)
It's no secret on this little space that I have struggled with insecurity and with myself. Sometimes this little desire creeps in…a desire to prove something to myself. Because down deep I believe the opposite.

A few things have happened recently that really pushed me take a step back & really convicted my heart.
Not only are we raising three kids but two of them are girls.


and they are watching me.
How I view myself, how I talk about myself.


I saw this quote on pinterest recently by Kate Winslet,

"As a child, I never heard one woman say to me: 'I love my body.' Not my mother, my elder sister, my best friend. Not one woman has ever said: 'I am so proud of my body.' So, I make sure I say it to Mia, because a positive physical outlook has to start from a very early age."


Oh geez. I have a terrible habit of putting myself down. Apologizing for my looks when I am in sweats & I feel like I am a mess. I read that and all I could think about was what a terrible example I am setting for my girls. Where they should find their value.


I just felt so sad reading that. I don't want to be that anymore. I want to set a good example…I want my girls to be confident yet graceful. Find their value in the right places.


I guess we all want to feel cherished and beautiful. worthy.



"Little boys want to know, Do I have what it takes? Little Girls want to know, Am I lovely?"
-Captivating
I am timid.
Dismiss compliments.


When we don't give these things over to the heart of God what is that? What am I filling that with instead? They say that you worship what you spend the most time, energy & thought on.
Convicting huh? I have re.read that sentence a hundred times today.


We are scared that if someone really sees us, we won't be enough. We will be found out.


For almost as long as I can remember I have wanted to feel pretty. I have had a deep desire in my heart to feel pursued and lovely and in more than one occasion that has wound up hurting me or hurting someone else. And now I have these tiny souls in my care…and what I am doing now will effect them greatly. Their decisions, how they view themselves, how they view beauty and even relationships.


It's a heavy job to carry.
I owe it to them though.


I truly believe that when we love ourselves we have the ability to love others better. And we are setting an example. The right example.


And so…if not for me….then for them.