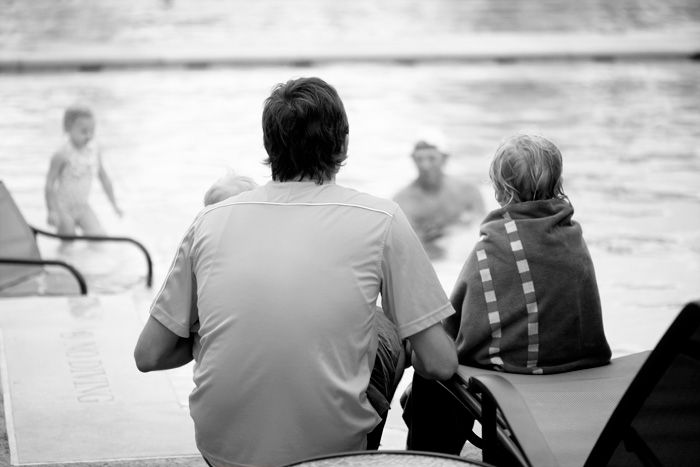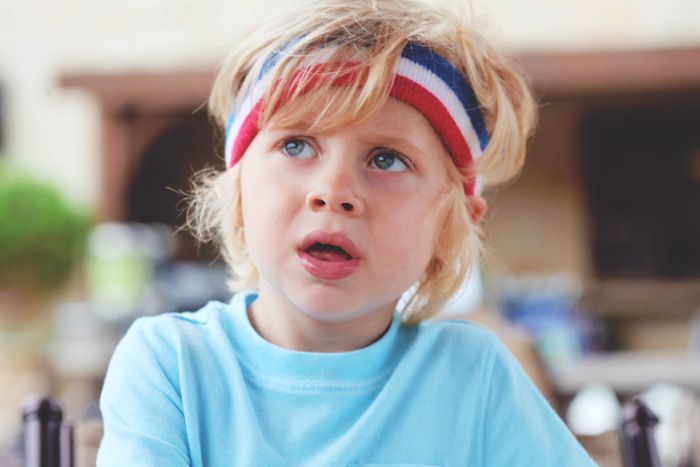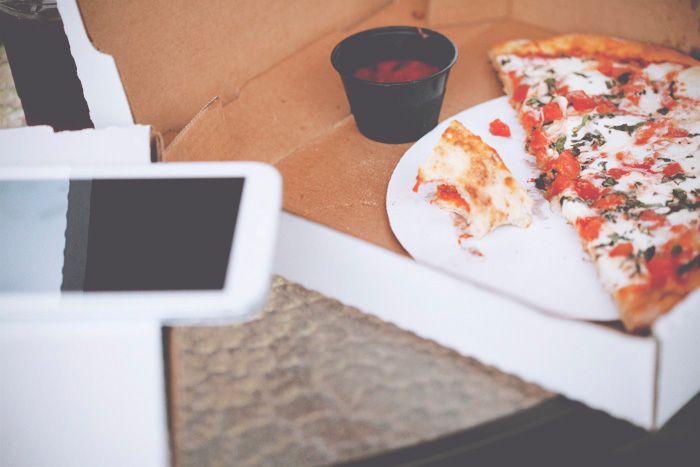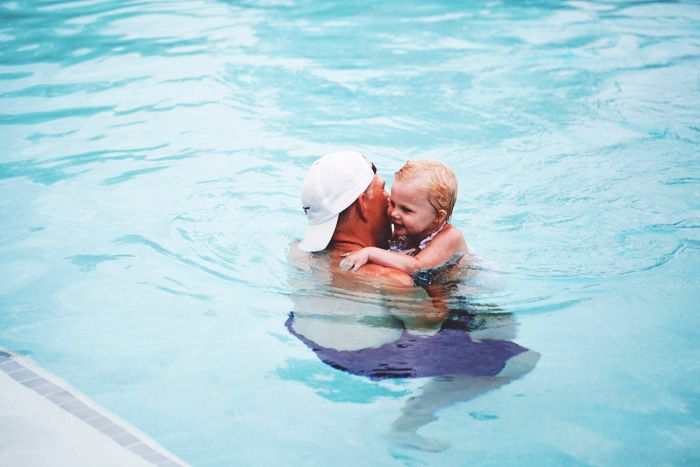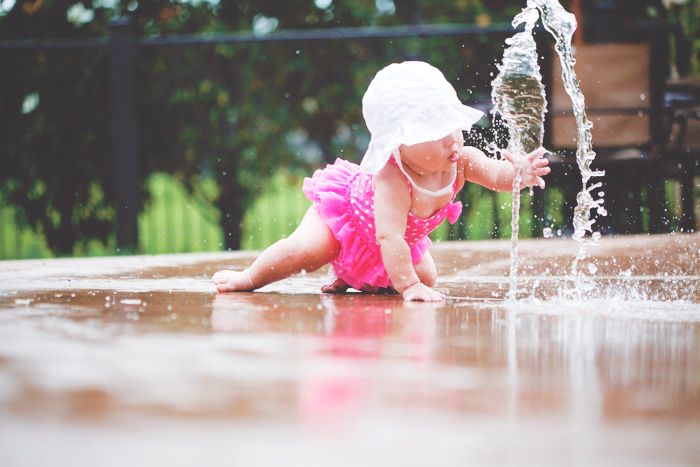 Juggling it all is something I am constantly trying to perfect.


I want to give my kids all of my attention, I want to be present and pouring into them all throughout our days. For me, it is important to have the phone and computer away while they are awake unless I have something that is more urgent. Then, that is normally when I have Chris take them for a few minutes, do what I need to do then put it back up.


It's going to be different with him gone though.


I know that I will need more online capabilities being on the go with the kiddos but needing to access everything at all times for this huge project. He has close to 50 stops, routes, campground reservations, emails, social media, etc that are all working together to help this project go smoothly! If he needs help at any minute, I need to be able to access what it is that he needs!


Aiden & Ainsleigh started swim lessons this week and I decided to bring my new Samsung Galaxy Note 8 to the pool with me to try out before he actually was gone. Staples sent me one and I was anxious to see if I could really do what I would normally do at my computer late at night, with me on the go! I tossed it into my diaper/pool bag and had everything right there that I needed! When the kids finished their lessons and were swimming around with my parents I was able to take a minute and confirm a few RV camp renovations online & respond to a few more urgent emails. I was able to access all my contacts and my planner quickly… It was right there, simple, quick- just what I was hoping for. I love it so much! Then tossed it back in the bag and was able to enjoy the rest of the afternoon with my family poolside! It is such a huge relief to me to know that as Chris sets out on this journey and I am here juggling being a mama and everything else that I have a way to do both if need be! I will for sure be taking it with me everywhere now!


The kids are doing so fabulous in their swim lessons, I have been so proud of them! I went today with my parents, my grandpa, my brother & his girlfriend and we all got to see how much they have learned just since yesterday. Little fishies! Even Apple adores the water! It was a really good distraction for me since saying goodbye left me teary most of the day. Goodbyes are so hard for me!!


Tomorrow I am going to share some updates on his first few stops and some pictures of the finished airstream! It's hard to believe it has really begun!
Full Disclosure: the product was provided to me by Staples, but all thoughts and opinions expressed are my own.
pool bag c/o: of one sea