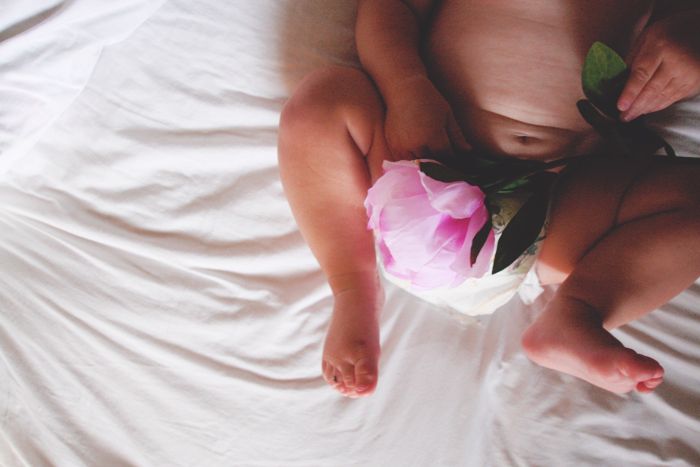 I spent my birthday this year at my parent's house since Chris is gone and it was incredibly special. My brother is in law-school and living at home so he was camped out in his room (that I remember him in as a little 6 year old) reading & studying away. I put Apple in a pack-n-play in my dad's office and then Aiden, Ains & I slept in my room that I grew up in.
I have only spent the night a handful of times since I got married and there is something so sweet and so nostalgic about curling up in the same bed that I would daydream in as a little girl. I prayed for a husband and for little babies in that very spot years before.
Most people as they grow up are desperate for the next thing, ready to move on… I have always been a little slower… more holding on to the now. I sobbed the first time that I shaved my legs. It wasn't the actual shaving, it was that things were changing and I just wanted to stay a little kid.
I guess I am a bit slower at adjusting to change.
But despite that, I have always longed to be a wife and a mama.
I have prayed my whole life for a family of my own that I could pour my heart & soul into.
And there I was…
lying there with these tiny sweet souls that I wished for, hoped for and wondered about in that very room.
I prayed so desperately for a life full of love and family.
I was still in the quiet of the night, staring at my old glow-in-the-dark stars still stuck to my ceiling above my bed and pictures still above my old desk.
I am different now. So so different. Yet still so much the same.
Two little people sound asleep… I rolled over, looked at their sweet faces in the light from the moon and the street lights. It almost felt like a dream. Wasn't it just yesterday that I was the little girl playing house and running down to my brother's room to make a silly music video?
For a moment, my heart ached a bit… ached for how time goes… it gives and it takes.
How soon before they are raising little ones of their own.
I guess it will be a constant balance for me grasping onto the now and letting it go. Enjoying this incredible season and being okay moving to the next one.
I miss Christopher desperately. He was so sweet and sent my favorite ice cream cake and flowers to my parent's house. I woke up to my dad's world famous pancakes and my mom made the cake that I have requested every year since I was a little girl. We spent a good majority of the day by the pool and the day as a whole was incredibly lovely.
I am a sucker for birthdays and "special days" and everyone made me feel super loved.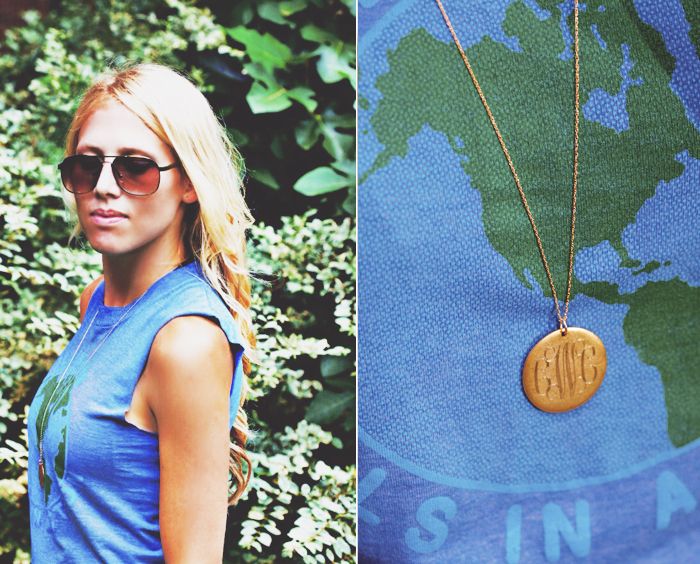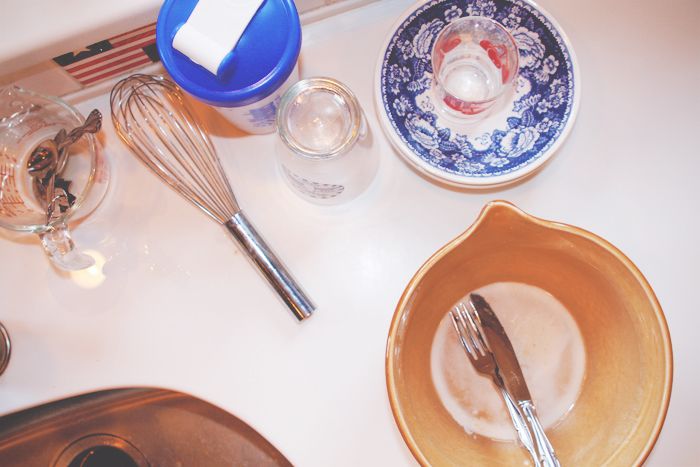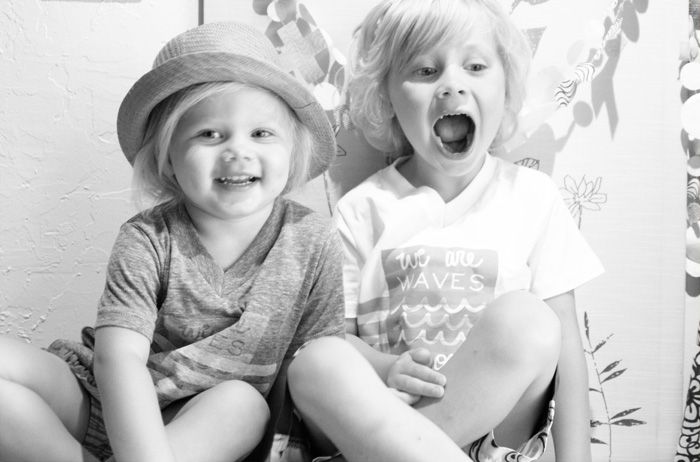 kid's shirts c/o: of one sea //