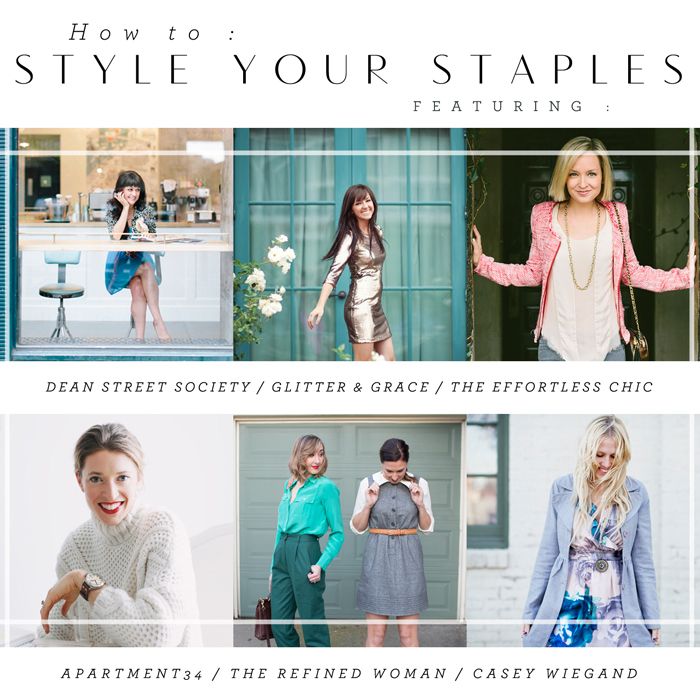 I am SO excited to be a part of this fun collaboration and "monthly challenge" to revamp our wardrobe basics! How to style your staples!
This month's challenge was the pencil skirt. Ahhhh, I haven't worn a pencil skirt in years! But I found it buried in my closet and did my best to put my style to it!
I am so so excited to introduce you to some beautiful ladies today as well- they all did such a good job and I was honored to be included in this!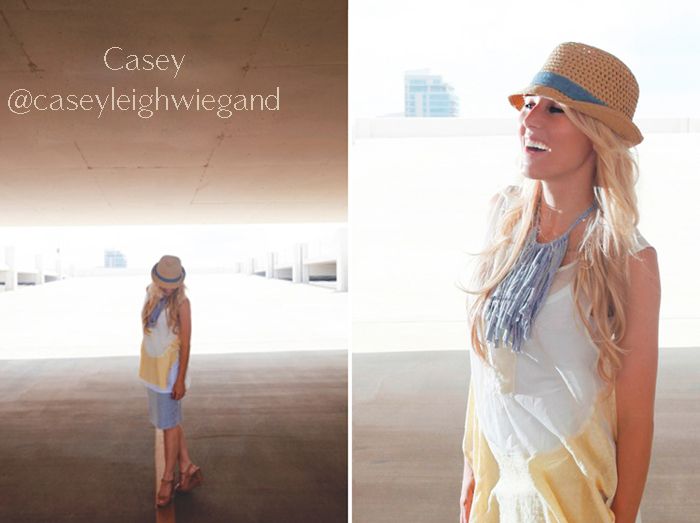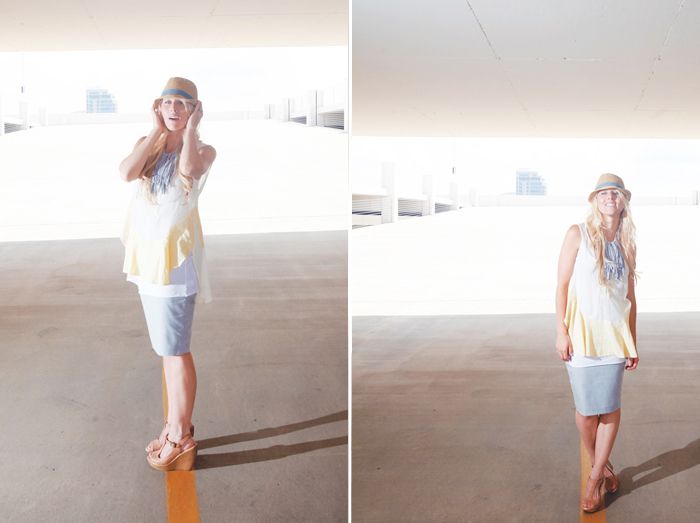 Casey necklace c/o: Pink Lemonade
Now look how amazing these gorgeous ladies did!!!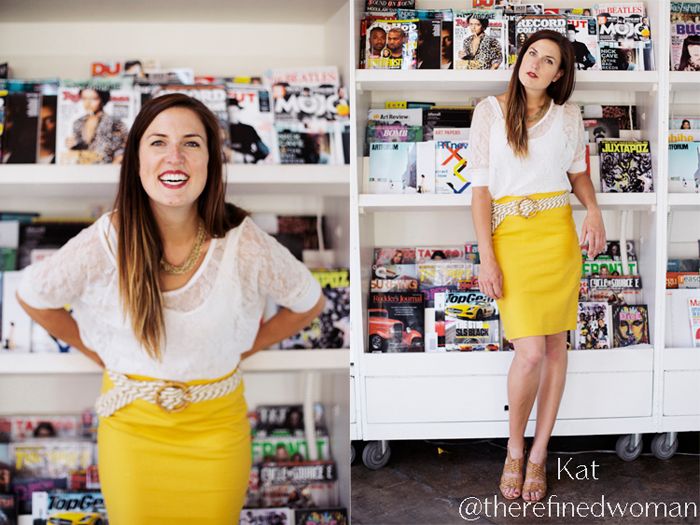 Meet Sara…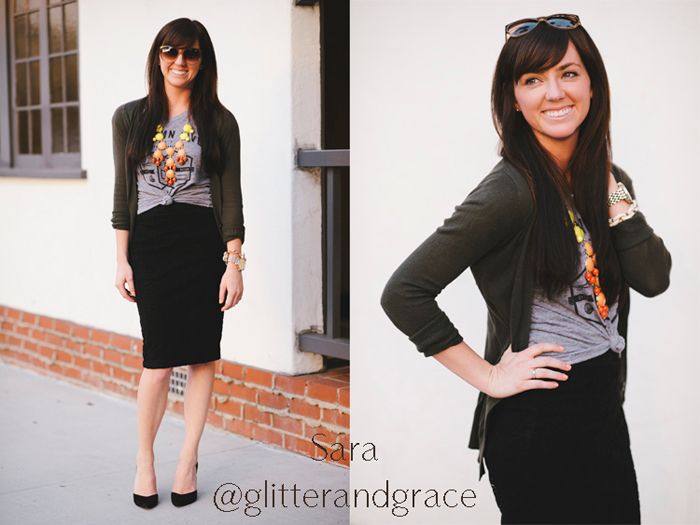 Meet Em…
Meet Jen…
Meet Erin…
Meet Hilary…