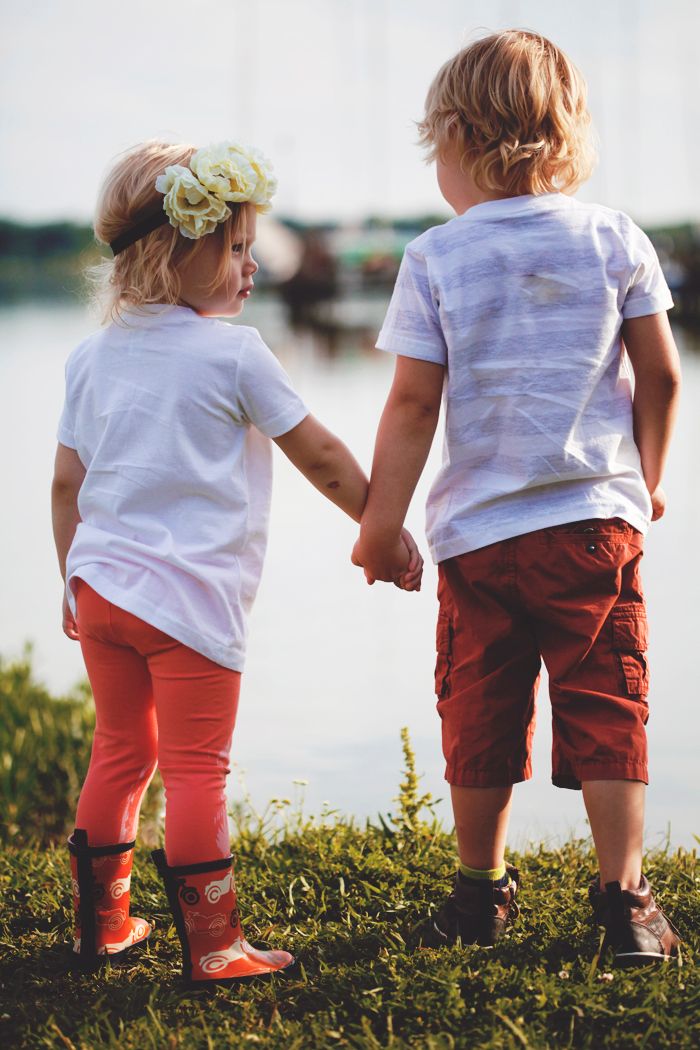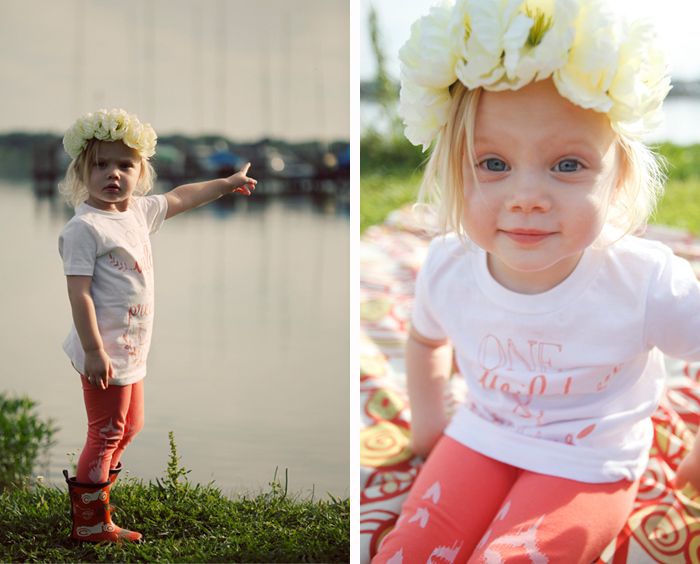 My heartbeats.
Spending the day with them on Sunday was all I could ever ask for or dream of.


I shared some thoughts on motherhood on Friday in honor of mother's day but had something hard pressed on my heart.


Sunday morning at church we were running late so we sat on the second row… which we don't normally do.


There are two places near the front where people can come up and kneel during worship… a place to come lay your burdens down. Our pastor is so wonderful and he said that he wanted to celebrate the mamas but also wanted to acknowledge and be sensitive to those who are desperately longing to be mothers.


He prayed that the desires of these hearts would be met…whether it be in their own womb or in another's womb through adoption.


And as I sat on the second row and saw women come up and kneel with tears streaming… my heart ached & tears fell. I have a few very dear friends in this place right now and it's such a heartbreaking season.
To the mamas.
and the mamas to be.


You were each celebrated & prayed for this Sunday.