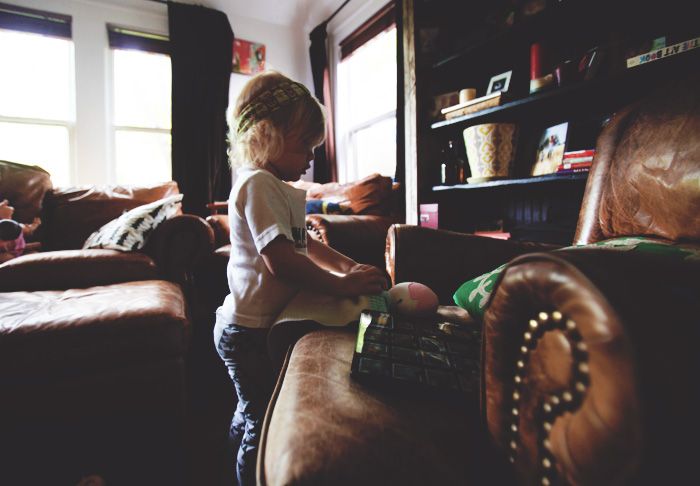 Butterfly Nets by Bishop Allen on Grooveshark
She softly rocks her, she cradles her and whispers in her ear.
I have noticed a tiny mommy emerging. I see her treating her little babies the way that I treat her.
With tenderness and love.
She gently pats her back after feedings and rocks her close before she puts her to sleep.
She loves her little dolly well.
This little one is mostly only interested in what big brother is doing and what he loves.
But there are moments that catch me by surprise when she breaks away from that.
Being a little girl, a little mommy.
Dressed up in heels with a purse and swaddled baby in tow.
It will be so fun as Apple gets older to see if Ainsleigh shifts a bit. To playing more with her, dreaming with her and letting their imaginations run wild.
A sister. Someone who looks like you. You look into her eyes and not only see yourself but your mom and dad also. You've been side by side since birth. And now… now as Apple grows, you get to play house, take care of your dollys and you can show her how to be.
Melts my heart every time.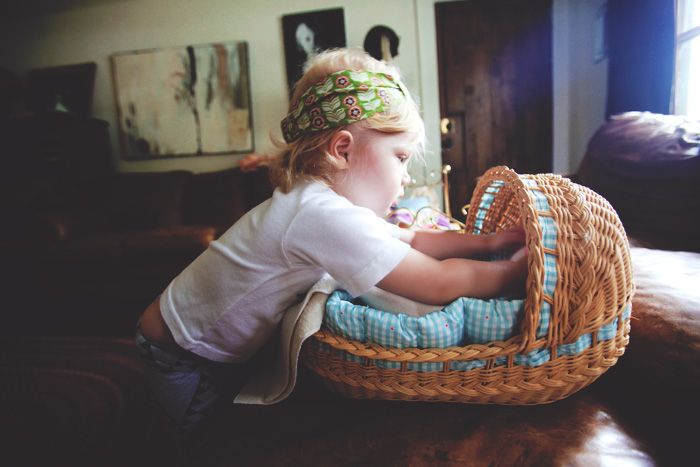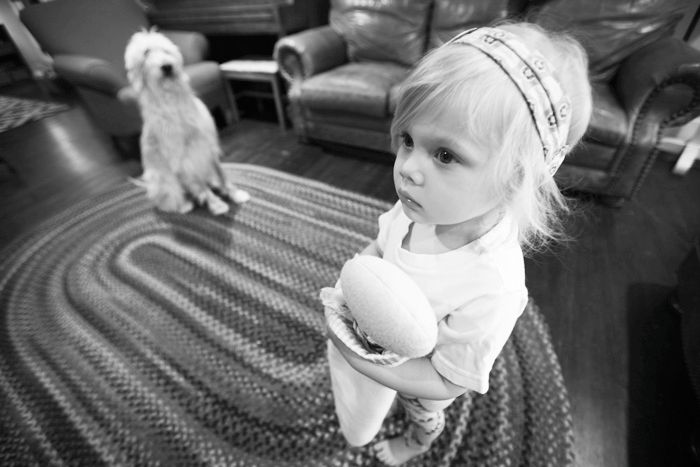 headband c/o: suzie studios