I had a different post planned for today but in light of what is happening in Oklahoma right now, I felt the need to sit down and write.
When something happens like the tornado today and I am reminded (again) how I am not in control at all. As much as I try to be.
I am not.


These images broke me.


Tonight with a heavy heart, I want to celebrate my everydays.
My little ones who make my heart soar.
I was brushing their teeth tonight thinking about those sweet kiddos in Ok. They were brushing their teeth last night.
and now they are gone.
I want to appreciate teeth brushing. And every single little thing.


Oklahoma, we are all praying for you. and hearbroken for you.
I am so sorry.


1. Her Laughter. The way she giggles and shows the sweetest teeth in all the land.
2. This boy. His love for life, others, reptiles and imagination.

3. This sweet little baby, how she is exploring and crawling and changing everyday. Hearing her giggle at her brother & sister in the next room is the best thing on earth.

4. My silly little one who loves big and lives life full.


5. A sweet laid back spirit that is easy going and precious in a million ways.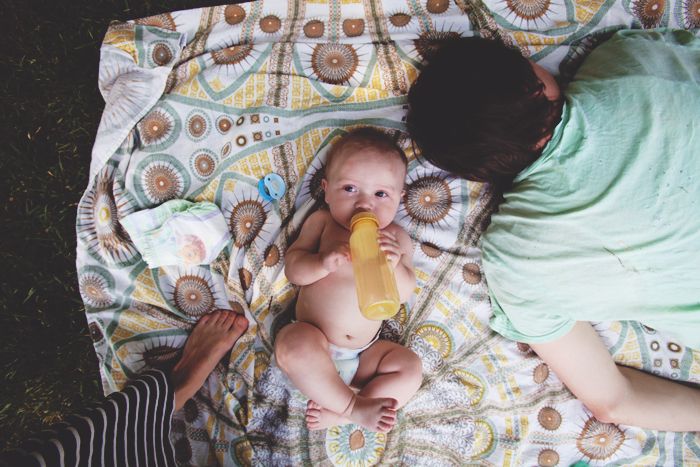 6. My little "adventure-er".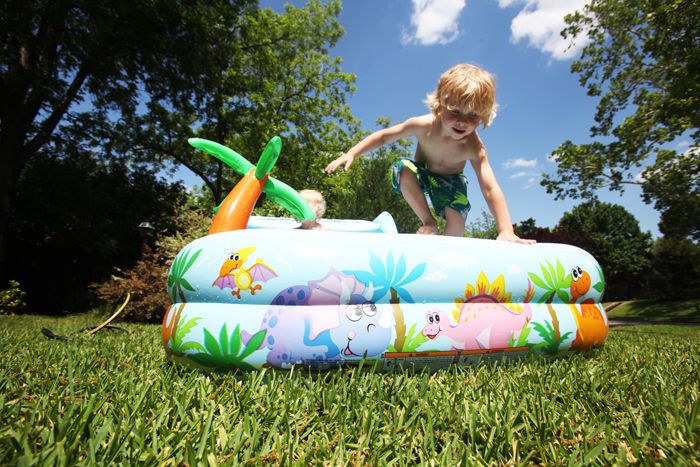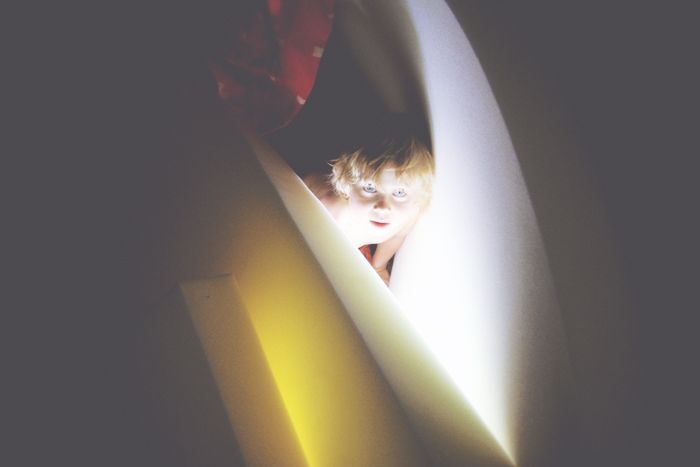 7. Tiny chubby baby hands.
8. A husband who loves his kids fiercely.
9. The way they smell when they get out of the bath.
(this is not sponsored whatsoever, just sharing because the amazing coconut smell that they have when they get out of the tub after using this stuff makes my heart swoon.)
They snuggle up in their pjs, smelling like coconuts and I can't even begin to get enough.
10. A peaceful, sleeping babe.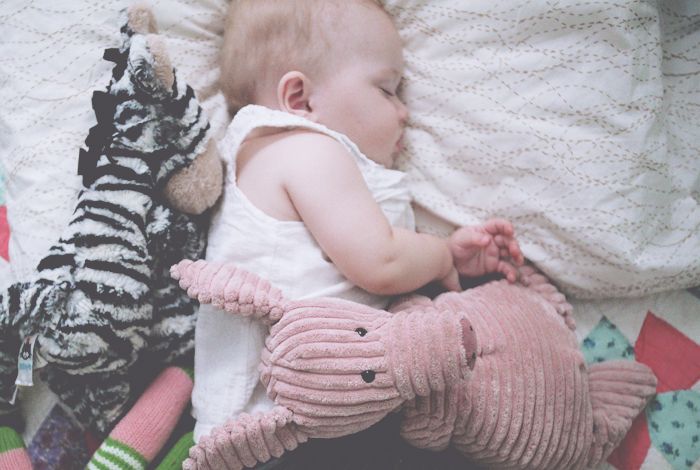 11. The shadow of a tiny boy with his pets, reading about things that he adores.

12. The way they play together and love each other well.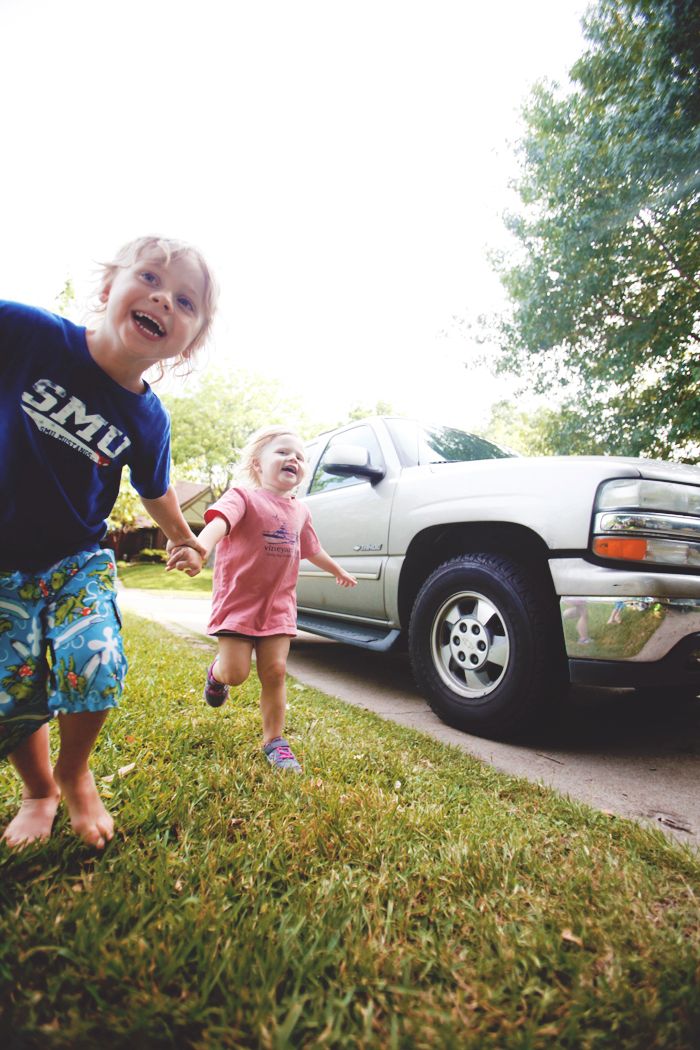 13. Their hearts. What makes them who they are.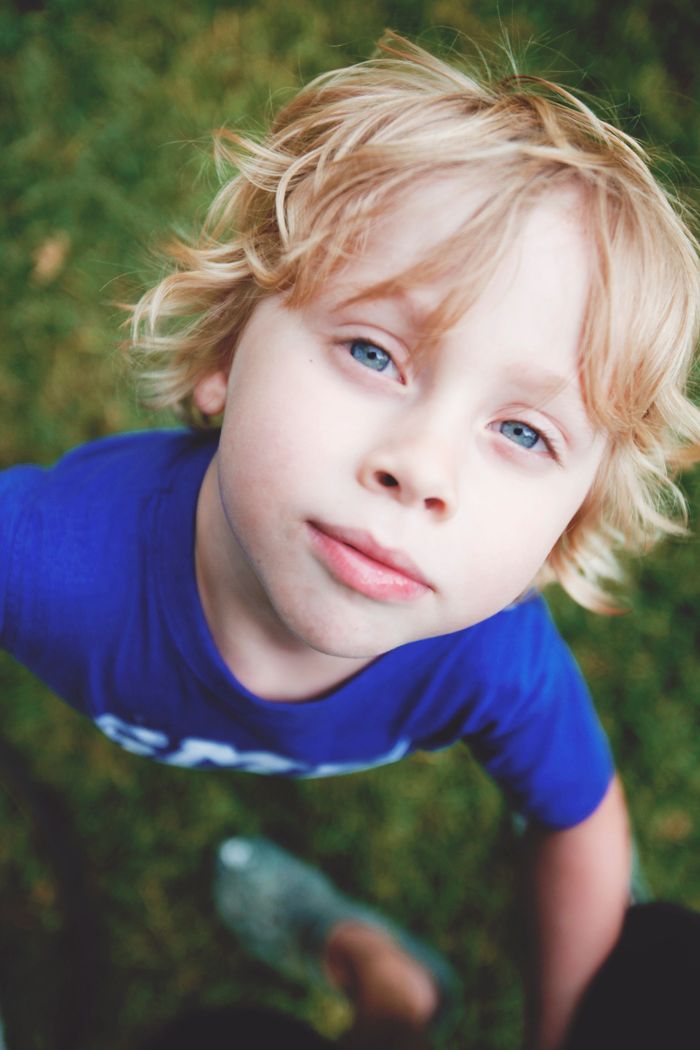 14. The way I can see us look at one another when I am given the ability to do so through a photo.
You four are my hearts. I love you each so dearly.
I want to celebrate you.