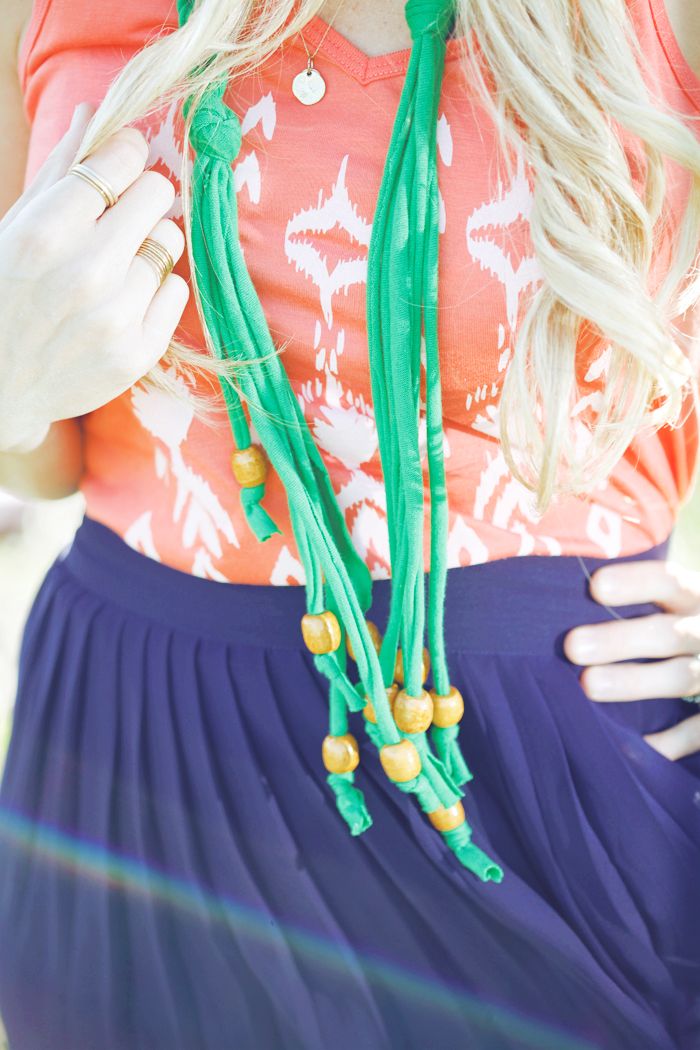 maybe a quick coffee date?

If you came over for coffee I would most likely quickly apologize for the mess…our front room is a temporary storage spot for airstream renovation items at the moment!
I would bring you into the kitchen, see if you'd like a coffee or tea. Aiden would be pulling out all of his pets to show you and bringing you all of his favorite toys so that he could introduce you to each. Ainsleigh would already be in your arms because she loves hugs and loves to have friends over and Apple would be crawling everywhere and laughing at Aiden nonstop.
I would ask you how life is and see what was weighing you down.
I would tell you that my heart has been so heavy lately and a few nights ago I literally got on my knees, cried for 30 minutes and soaked in as much as possible from my bible.
and it was just what I needed.
A long good cry and intimate moment with our Creator. in the quiet of the night. alone.
What is it about being so raw and so vulnerable that can create such an intimate moment?
I would tell you that Chris' 168 film festival project starts today! and when that finishes he will be leaving for American Blogger. All so exciting!
oh and that he informed me last night that his script ( for 168) might entail us purchasing another pet.
So our pet count just might be rising again!
( right now at 2 dogs, 2 green lizards, a hermit crab, one long tailed lizard & 3 garden snakes.) I will let you know soon if there is a new fluffy cutie in the mix!
I would tell you how much fun this season is. Something about these ages right now are just so precious.
I would thank you for the coffee date and make sure you knew it was just what I needed! A good chat with a dear friend is medicine for the soul. My kids would probably ask if you have pets and if that is why you have to leave. and then we would all walk you to the door.