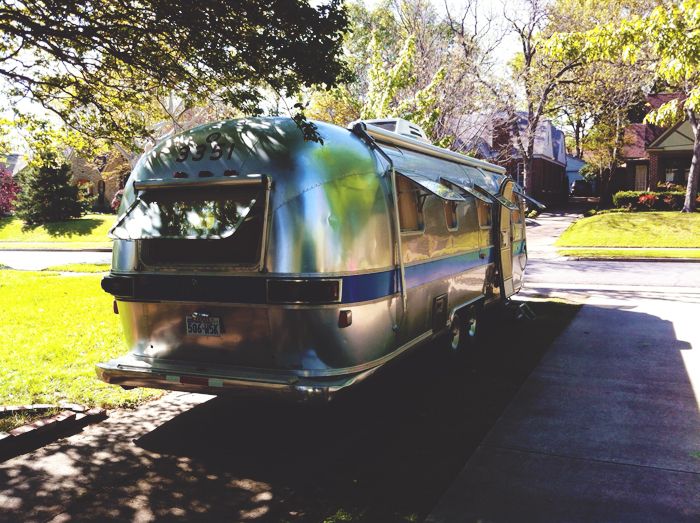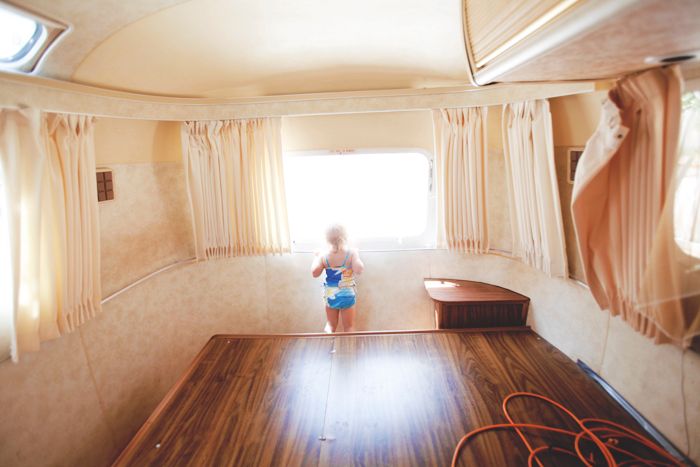 I had this conversation a few weeks ago over coffee.
Where are all the dreamers?
They are afraid. discouraged.
They feel like their dreams are too big.
They feel like their dreams could never be a reality.
From the day I have married Chris I have been on an adventure.
In the beginning I fought it a bit. or a lot. I liked security and I liked to sit in those same lies that I typed above.
and one day, God grabbed me and shook me and said enough!
Our marriage has been full of leaps. full of adventures. in seven years we have done so much.
" what is your definition of success? to me… "
it is a loved wife, a happy home, babies that are pursued and cherished.
it is food on the table and a roof on our heads
it is a couple that follows their dreams when God says go.
Two years ago in March Chris came to me and told me that God was calling him to leave his job and go freelance. We had been struggling financially (which I regret writing so much about now) …regardless, Chris felt like he could provide for us and make what we needed better on his own. So with a negative bank account and not any idea what was next we took the leap.
Within 2 weeks he had enough jobs lined up to buy all of his equipment and pay all of our bills.
Every month from that moment God has provided just enough work to pay exactly what we need.
I think sometimes God calls us to jobs we hate for seasons.
and I believe that sometimes. just sometimes we are supposed to leap.
He is a creator and He made us to be as well.
I feel alive when I am creating.
Chris feels alive when he is creating.
When I am putting thoughts out on paper.
When we are doing exactly what God made us to do.
When I have fresh paint hitting a blank canvas or when I am capturing a moment through a photo…. I feel alive when I see Chris making much of His gifts… when he is giving those gifts right back to Him by using them.
It is in these moments that I feel it all making sense.
Chris has had an idea for almost a year now. and in the past few months we realized that it was going to become a reality. and it's scary all over again because it is a huge risk.
But we are excited for it!
For about two weeks I wrestled with it just a bit. I let the fear creep in a bit and I let a few lies wiggle their way in. I let my tummy stay in knots and I played through all the "what ifs"…
then God said it again…enough.
"Who do you think I am??"
I let it go. and here we are.
leaping again.
They say
(who are "they" anyway??)
They say that in marriage there are moments when the way the other person is will make you a better person, or will make you want to be a better person.
This morning at church there was a song that particularly struck me… it was exactly what I needed to hear as we embark on this journey and mid song I realized that Chris lives this way.
I see it.
Everyday that I have known him, he lives this way.
It makes me want to be better everyday.
I am soooo excited to share more soon!
a few hints…. I can't spill all the beans at once!
** Chris will be fixing up the airstream before he leaves… he has fixed up and built everything in our entire house… this will be his love language for sure to have this task!
*** it just might involve a movie. and something that is very relevant to a lot of you.
Once this whole thing gets going I will be posting weekly about his journey along the way and also he will be sharing daily updates on his instagram.