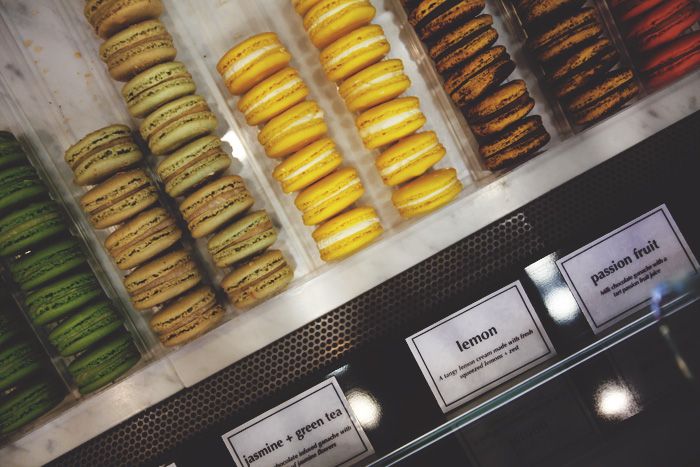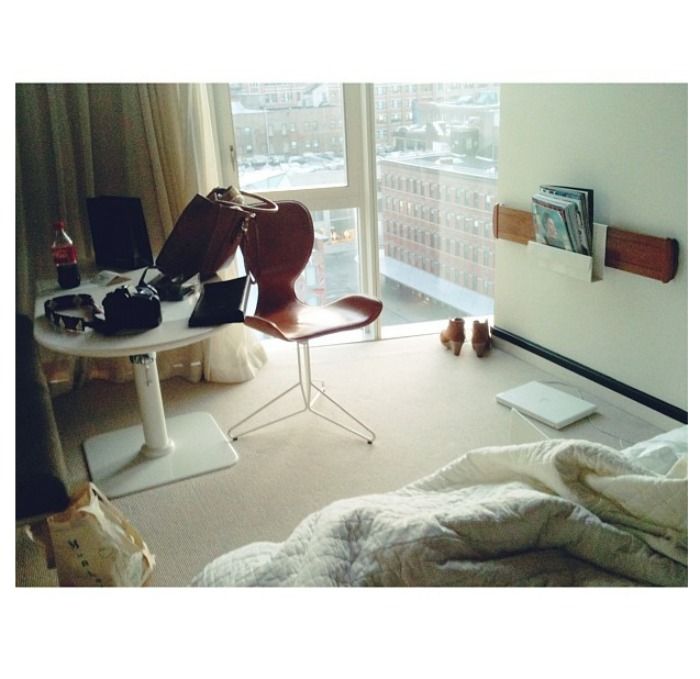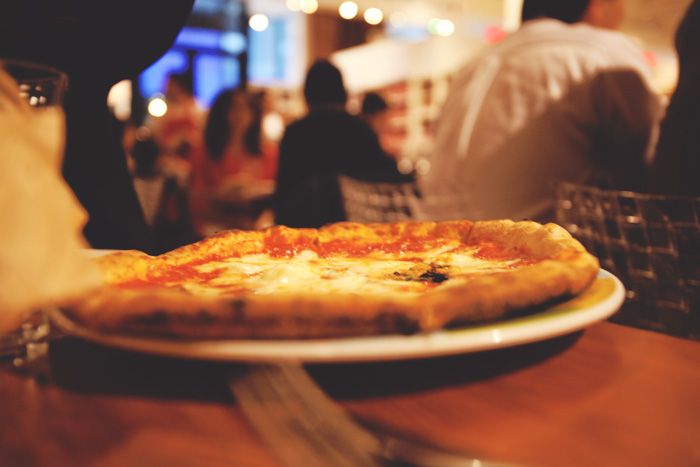 NEW YORK!!! This past weekend bugaboo brought out all of these lovely, beautiful ladies: Sydney, Natalie, Laura & the Small Fry Girls. (and myself) – They put us up in the most beautiful hotel and treated us to so many amazing things! It was so incredibly nice.


I got to NYC on Thursday around 3:30 and the event started at 4:00. I have been looking forward to this for weeks now! I adore Andy Warhol and knew this would be the perfect combination of family, fashion, design & art. If you have followed me for awhile you might know what an introvert at heart I am so the nerves were a bit intimidating. but with that said, the event was absolutely amazing! There was a 9 year old dj, amazing dancers, great food, beautiful strollers… then afterwards I went to dinner with the small fry girls and had so much fun meeting some of their NY friends.


I am not just saying this…at the event I was telling one of the bugaboo ladies how much we have adored our stroller. We have always had really cheap strollers and the quality of this stroller is not anywhere close to what I was pushing before. It is why I love working with bugaboo so much, because I absolutely love and believe in their product!


Friday we had a luncheon with the group and with bugaboo and it was absolutely wonderful. My dear friend Danielle ,who lives in NY, came and met me to explore the city for the day/night and we had soooo much fun! She and I laughed & ate for 2 days straight…it was everything and more that I would have hoped for. We went to so many of your amazing suggestions :)…. and I feel like we tried to fit in as many amazing restaurants, bakeries and food stops as possible in those 48 hours. I finally got to try a macaron (which I have been spelling wrong by the way) and they are sooooo good!!!


We went to Doughnut Plant, Eataly, Shake Shack, Sprinkles and more! We walked, talked, dreamed and had a wonderful girl's weekend. Then yesterday, I came home to the three sweetest kiddos and the greatest man…. I am so thankful. I fell asleep with Ainsleigh on my chest and Aiden by my side. A happy mama indeed.


It was so fun and blessed this little heart of mine so incredibly much.