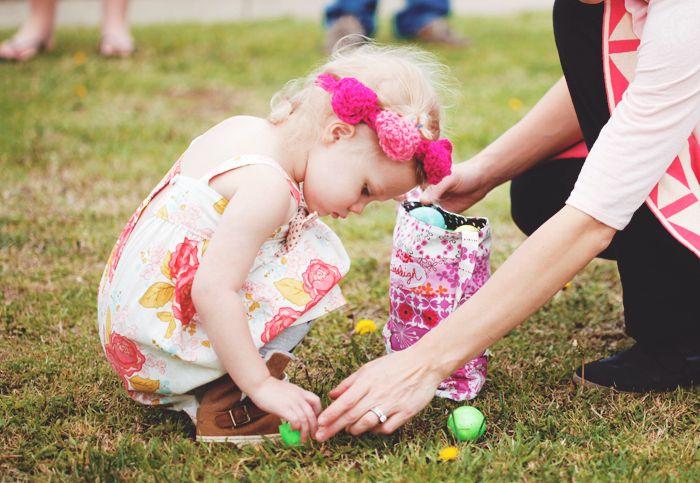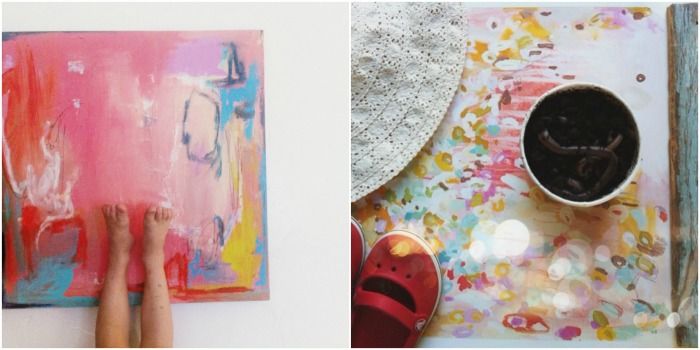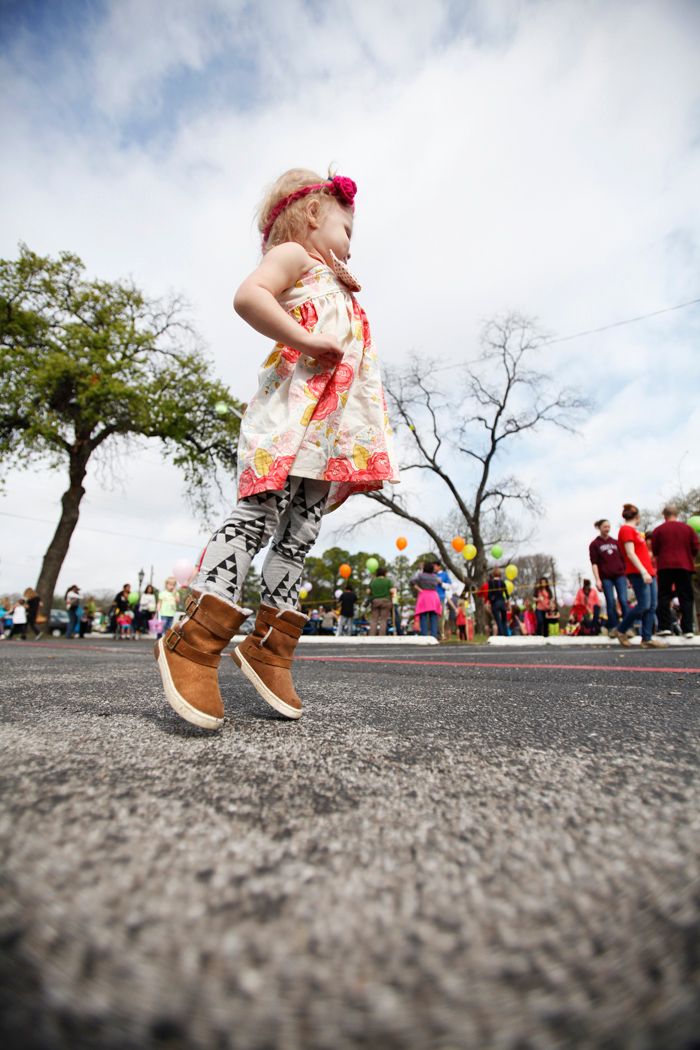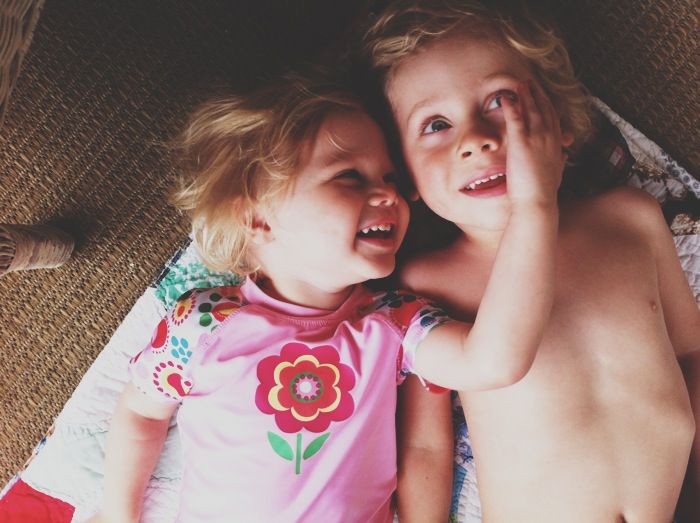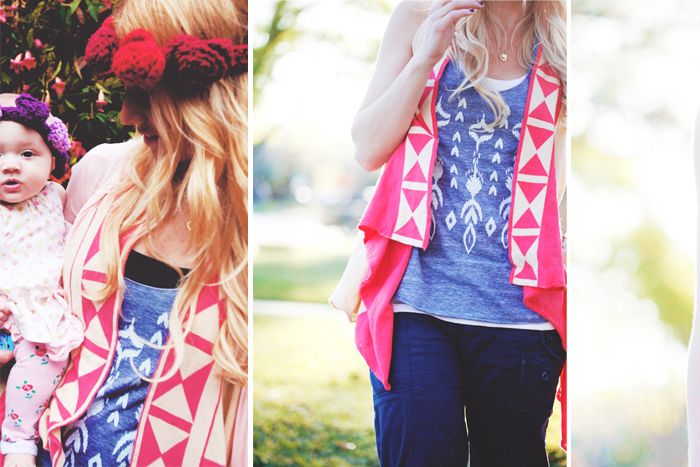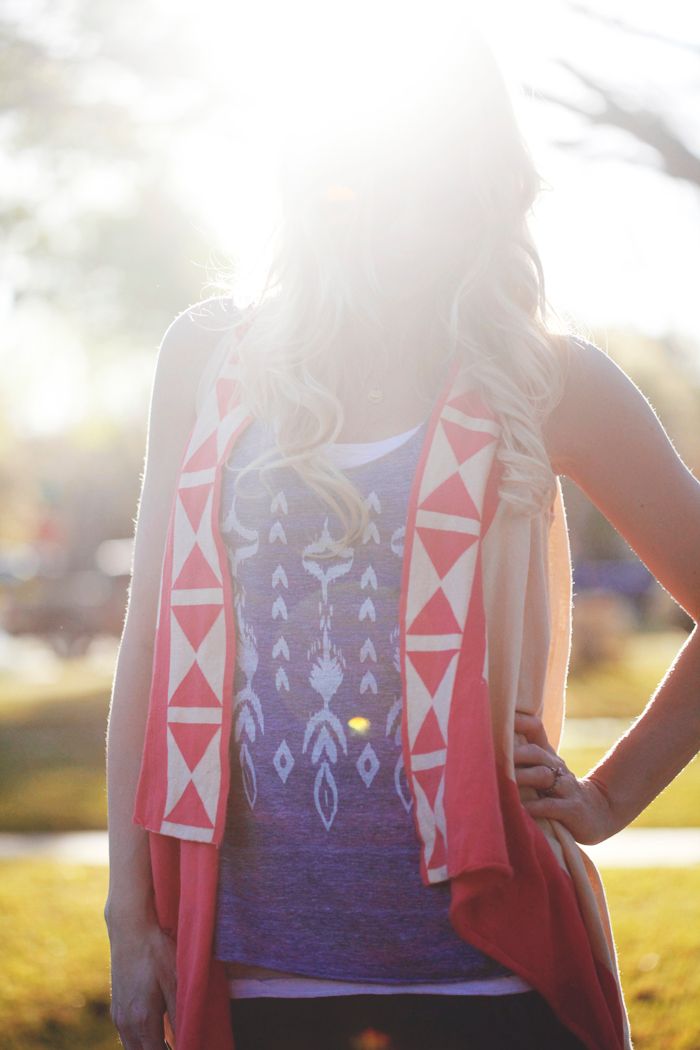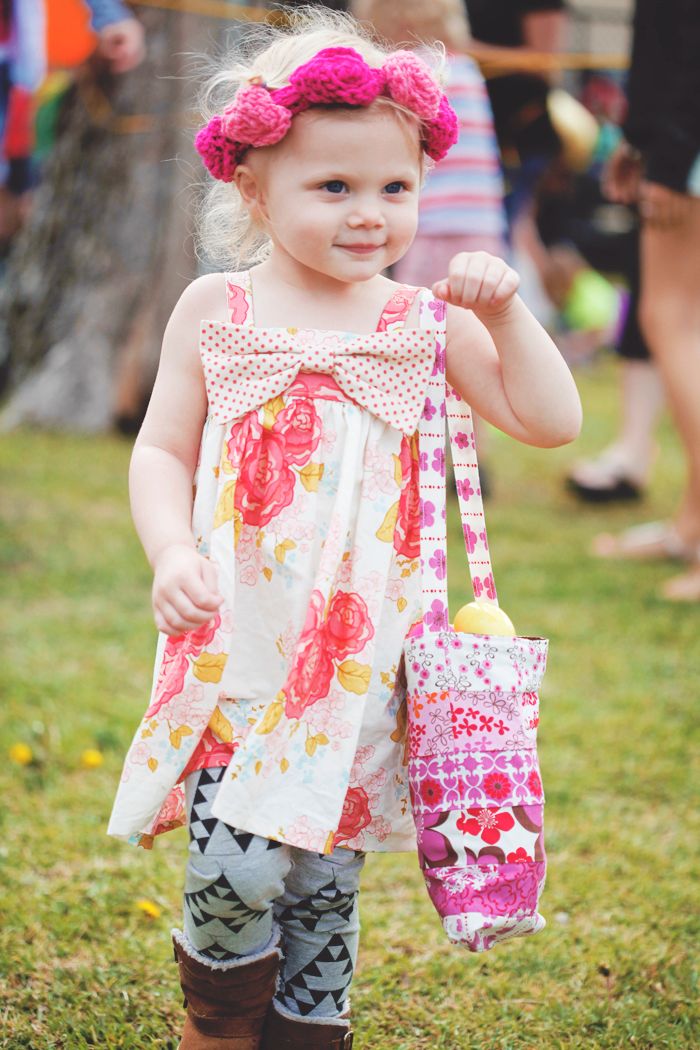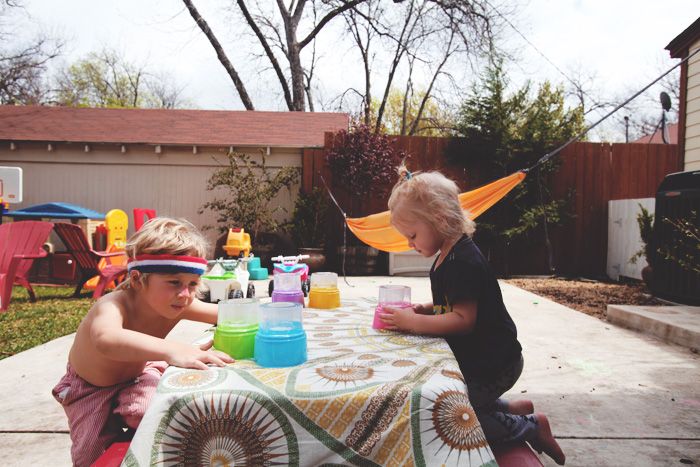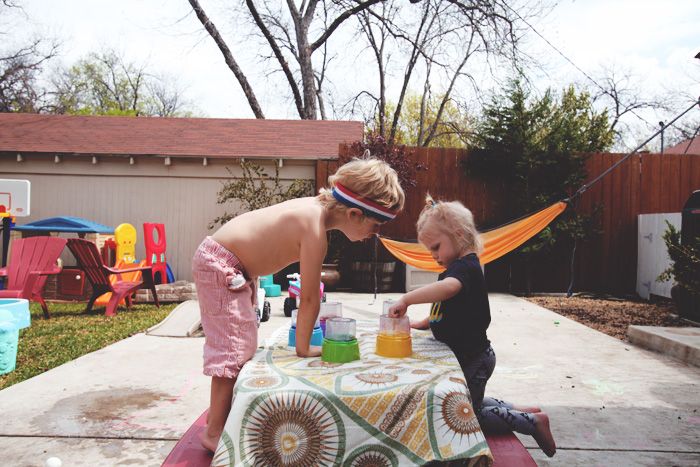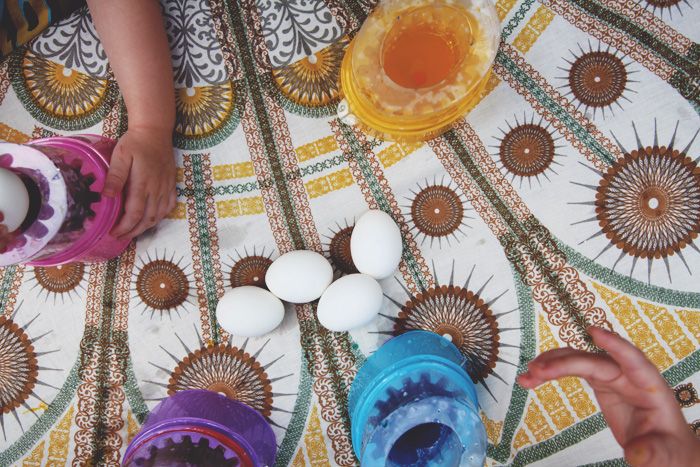 Matching headbands c/o: CrochetSavy // Ainsleigh leggings c/o: mason and the tambourine
Casey tank c/o: Printed Palette //
Casey Vest c/o: Impeccable Pig
(Code is Caseyleigh & it's 15% off entire purchase from CrochetSavy)
We had such a lovely Easter weekend with family! We went to our church Easter egg hunt, had family over for food, dyed eggs, caught worms, made cookies and just enjoyed time together.
I say *caught* worms but we actually bought them at the store, surprised Aiden with them, let him play with them and then let them go. They were destined to be fish food and got to be free! My little man adores critters and creatures of any kind and so his worm surprise was a huge hit to say the least! This warm weather here in Texas has me smitten… I love so much to be outside and am such a "warm weather girl" that the past few nights we have been outside until the very last minute possible! Yesterday the sun was setting and we still had sidewalk chalk on our toes and sunscreen on our backs.
I am heading to NYC this Thursday and am *hoping* that it isn't freezing!
Anyone have a favorite spot that I should put on my to do list??