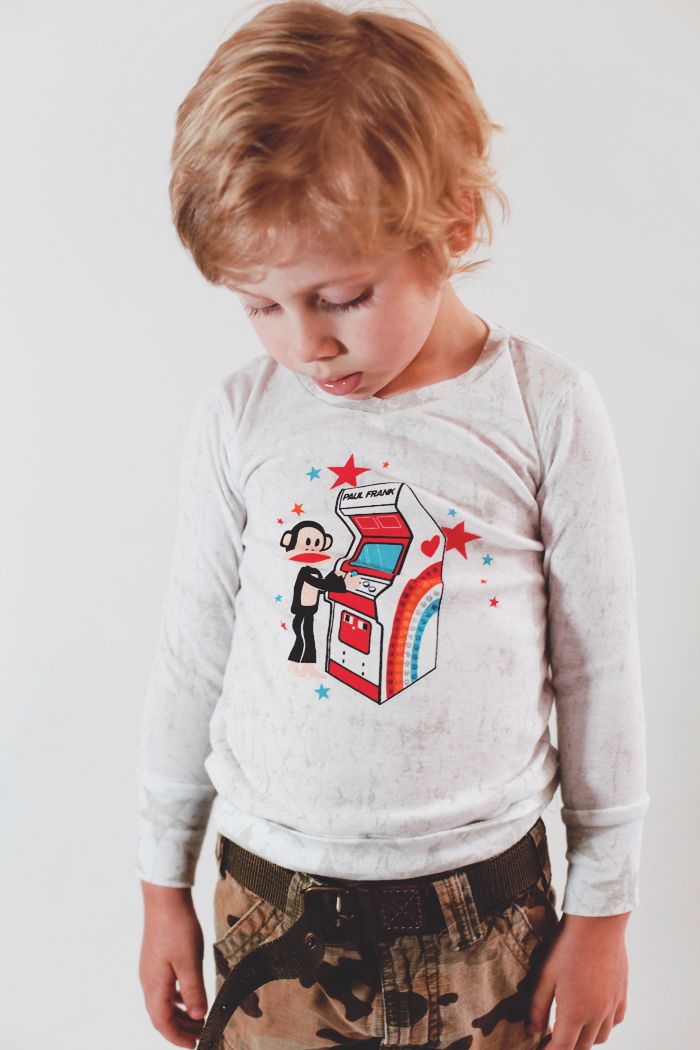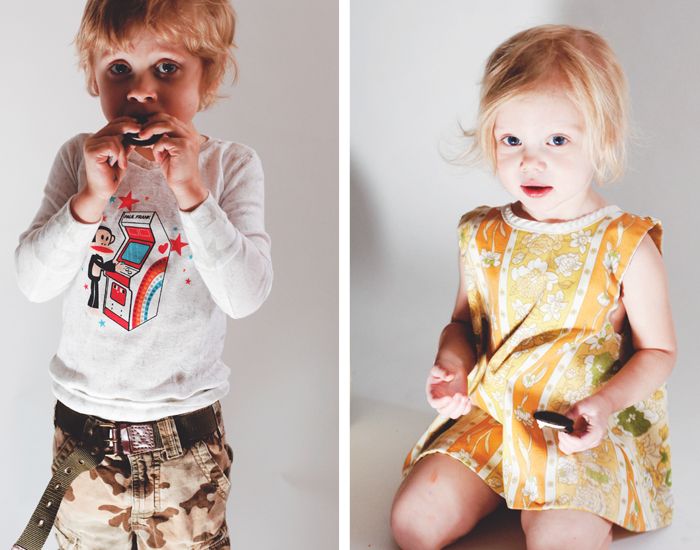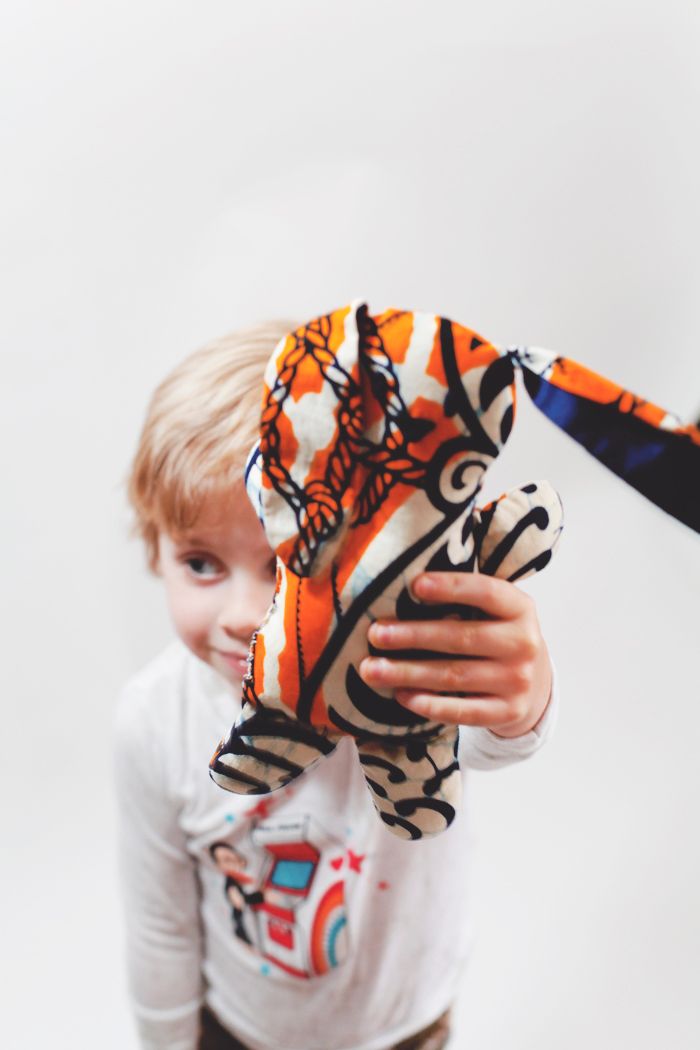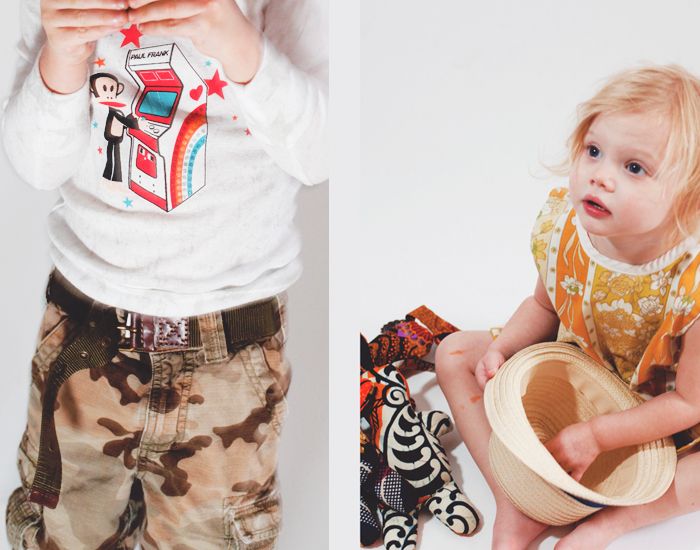 apple custom name leggings c/o: jennifer ann
As we approach Easter and you might have not only Jesus on your mind, but also bunnies- this is a beautiful way to combine the two.
This project is the buy-1-give-1 bunny deal. When you purchase a bunny here, she sends a 'twin' bunny to a child in Uganda and a portion of the proceeds will go directly towards the numerous expenses that come in pursuing adoption.