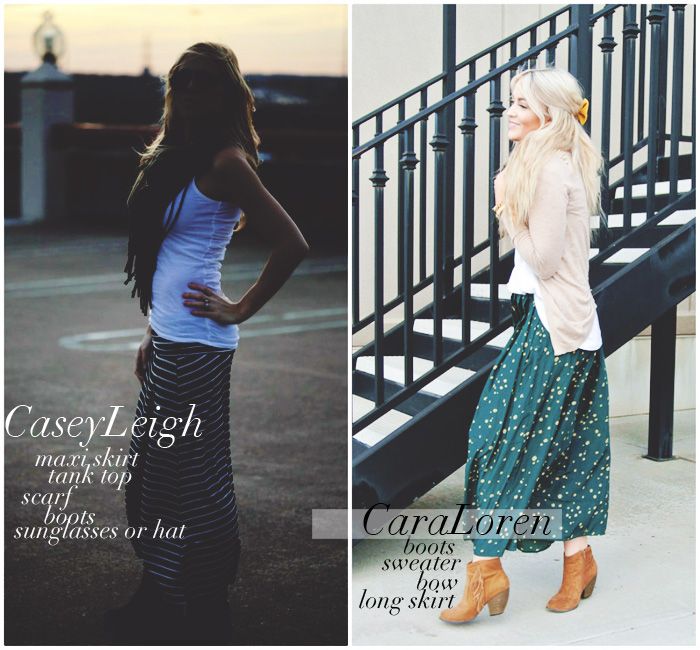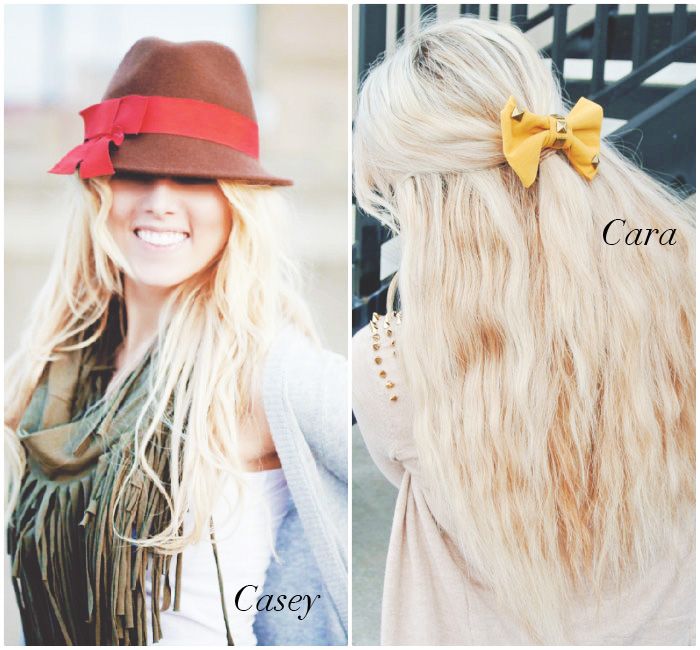 CaraLoren
& I were recently talking and we thought that it would be really fun to do a series where once a month we bring you a post that is called
"How She Wears It
."
Basically we will seek out a photo on pinterest, use it as "wear" inspiration and show you how we would wear it in our own style.
The outfits above were inspired from
THIS picture
on pinterest!
I have so much to learn from Cara, she has incredible style and amazing fashion so I thought a project like this would be super fun for me. Plus we would love it if you wanted to join in!