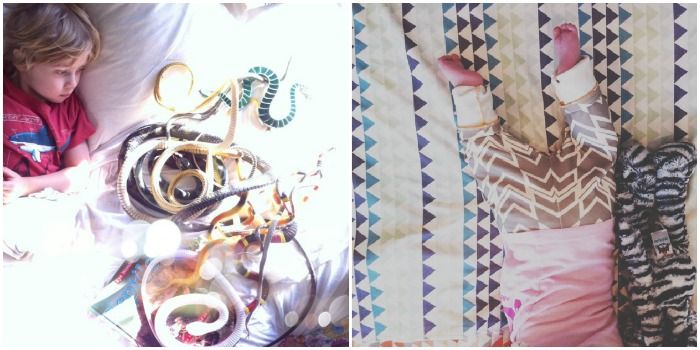 I can see what people google to get to my blog in my analytics. I can see what they googled today, this week, this month and "overall".


Every single day someone googles "Casey Wiegand miscarriage" and "Casey Wiegand pregnancy after miscarriage". In my "overall" tab they are the top two most googled when searching for my blog.


I get the idea that maybe there are a lot of hurting mamas out there.


A lot of mamas searching for answers. Searching for comfort.
Mamas wanting to know why?
Mamas wanting to know how I felt, maybe hoping that I wrote about feelings that they are just beginning to process.


Mamas wanting to scream out in sadness.
Mamas wanting to tell their husbands that when you carry a life and it's there and then gone, a piece of your soul leaves. forever.
Mamas wanting to tell everyone around them that they can't possibly imagine the pain.


Before I had a miscarriage, I thought about it as just that, a miscarriage. A child, a loss but I didn't identify with it as MY child.


After I had one I thought of it as my baby dying.
When I called Chris from the sonogram room that heart wrenching day, those were the words that I barely whispered out, our baby died.


Still to this day nothing brings on the tears quicker then talking about that little one. I can give thanks for that loss now because it brought me Apple, who carries my heart & soul. Our rainbow baby. My sunshine.


But, I still lost a baby- and I am not sure any amount of time will ever make that sadness numb away.


I had breakfast recently with a dear friend who is just beginning to process outloud her recent loss. I told her that at our new church on Wednesdays we are learning about heaven. And how everytime he begins to describe it I have to fight the tears back. Let me paint the scene for you.


There is a beautiful song playing.


I am walking into the gates of heaven.
My family is there, smiling, rejoicing.
Chris and Aiden and Ainsleigh and Apple are all there. They run to me- there is hugging and crying.
Jesus is there, smiling and welcoming me.


And then. There is a tall boy. 18 years old, sandy blonde hair. big blue eyes.
As soon as we make eye contact he breaks into a gigantic smile and runs to me, "Mom!!!!"


I cry every time I picture it.