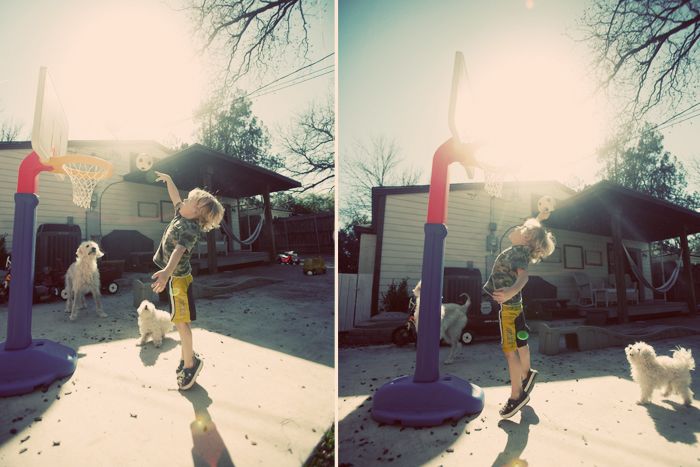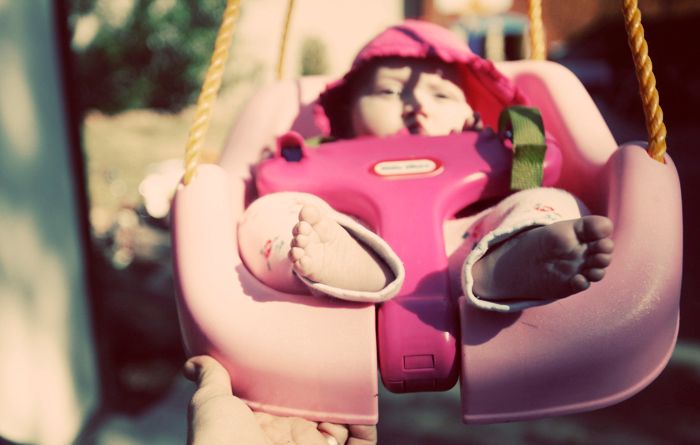 I also contribute to the Ergo blog! Check it out here! xoxo
The weather is starting to change and I love it. We spent time outside yesterday in the backyard and something about being out in the Texas sunshine really breathes life into me. It suddenly made me a little ready for summer! We live at the pool and the park in the summertime and I can't wait.
Ergo reached out to me recently and asked if I would be interested in contributing to their blog and I instantly said yes. The Ergo is the first carrier I ever got and is honestly what I wear when baby wearing at the grocery store or the park. Aiden lived in my Ergo. It's easy to pop on (not confusing and easy for a mama in a rush). I have lots of beautiful memories of me painting and him in deep sleep on my chest or back in the carrier. It's a favorite around here for sure!
Have a beautiful weekend friends!
Also, you can check out some of my recent Disney posts here!