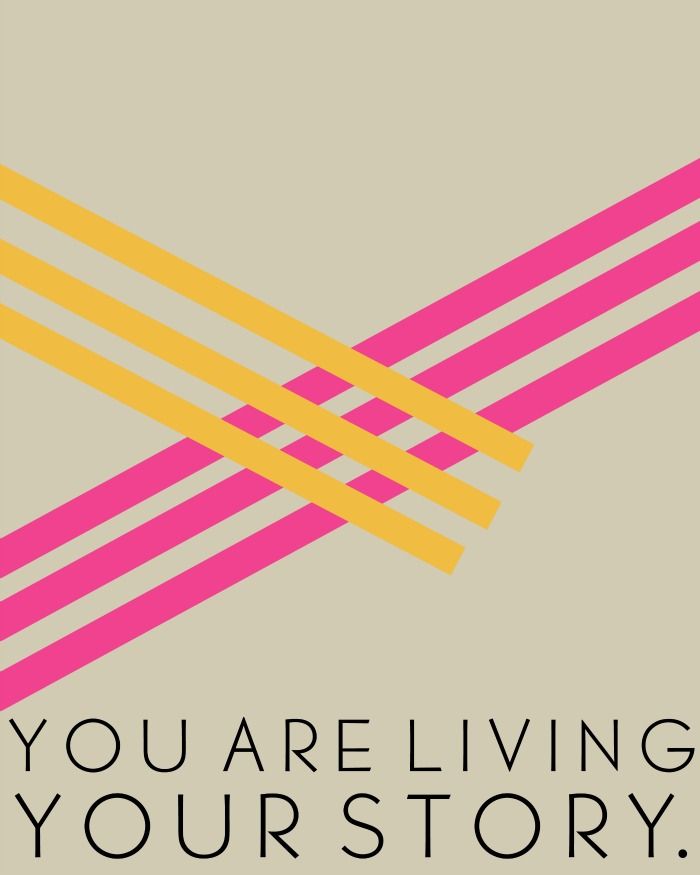 I have been bursting the spill the beans on this secret for months. And tonight is the night!
On March 15, 2012 I published this post.
I had a huge dream and strong push in my heart to host a Dallas conference.
Then I started having complications with my pregnancy with Apple and heard a soft whisper to wait.
Then two sweet girls scooped me up and asked me to walk along side them in their dream and that was an incredible honor. An honor to see God use them and to see their dreams come true.
But I still had a pull in my heart. I still had my vision and my dream.
So today is the day I tell you that I took the leap.
Emily Anderson and Danielle Burkleo also have a dream and ideas and creativity and hopes
and all of this collided into one beautiful event,
Hope Spoken.
We have to be brave with our stories so that others can be brave with theirs.
Next Friday March 1 we are officially going to put our tickets on sale and share with you an amazing treat for the first 20 who purchase those tickets!
H O P E S P O K E N 2 0 1 4
Hope Spoken is a women's conference where we all can come to know Jesus more, and make Him known in our lives. Our conference will be filled with stories. Stories of Christ in each of our lives, and how we can use these stories for His glory. This is a weekend to rest and feel His love, to lay burdens and hurts down and feel His grace. We want to let women know that they are enough, to encourage women to use their passions, their words, and their creativity for the Lord. We, above all else, want to glorify Jesus' name and share the hope we have in Him.
Therefore, since we have been justified through faith, we have peace with God through our Lord Jesus Christ, through whom we have gained access by faith into this grace in which we now stand. And we boast in the hope of the glory of God. Not only so, but we also glory in our sufferings, because we know that suffering produces perseverance; perseverance, character; and character, hope. And hope does not put us to shame, because God's love has been poured out into our hearts through the Holy Spirit, who has been given to us. // Romans 5:1-5
Women. You, your sister, your mother, your best friend, women seeking Hope in Jesus Christ, and Him alone. This conference is for women of all ages. We want to strongly emphasize that, although many of us involved in this conference are bloggers, this conference is not just for bloggers.
I would love it if you would join me.
I would love it if you would help me spread the word.
Hope Spoken 2014
If we can answer any questions for you about Hope Spoken please feel free to email:
info@hopespoken.org