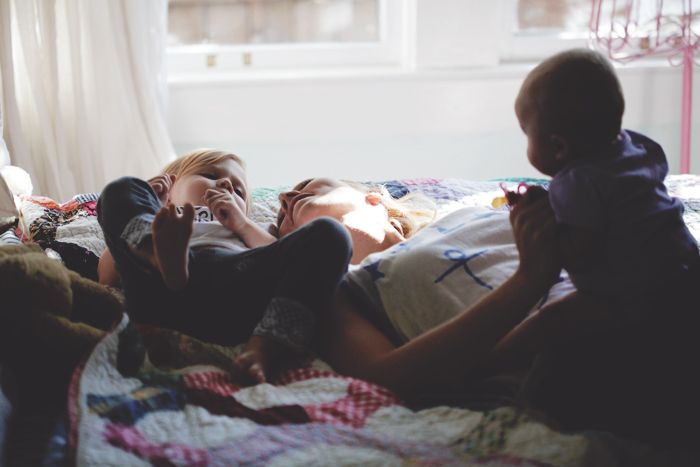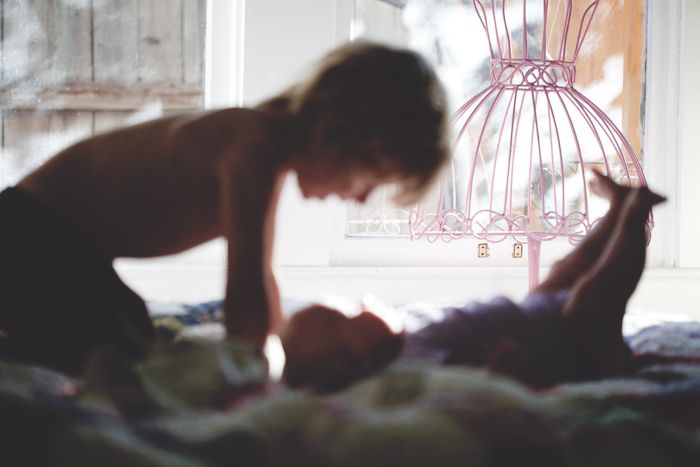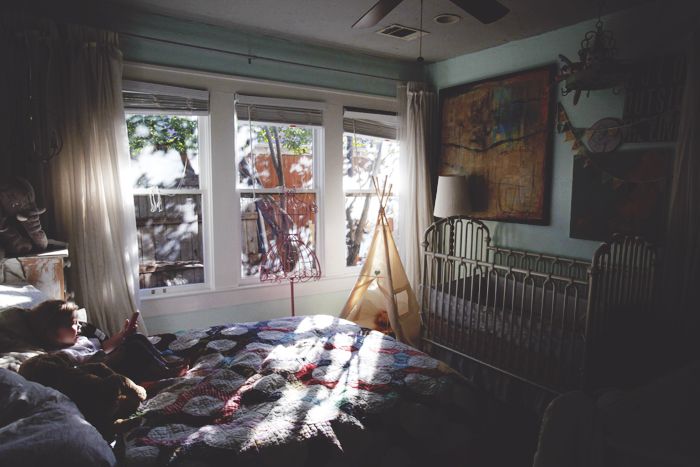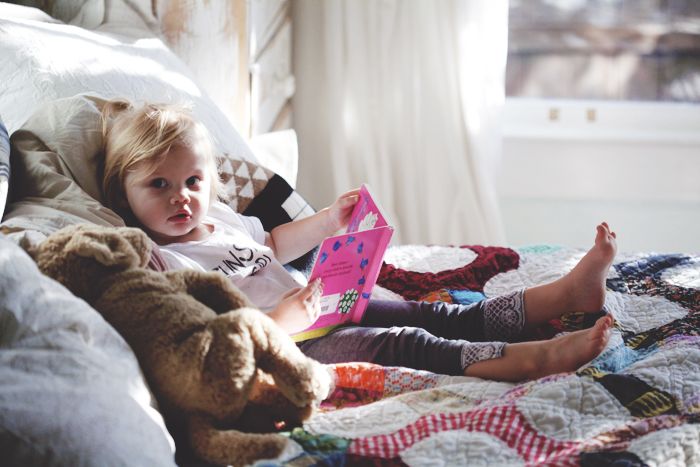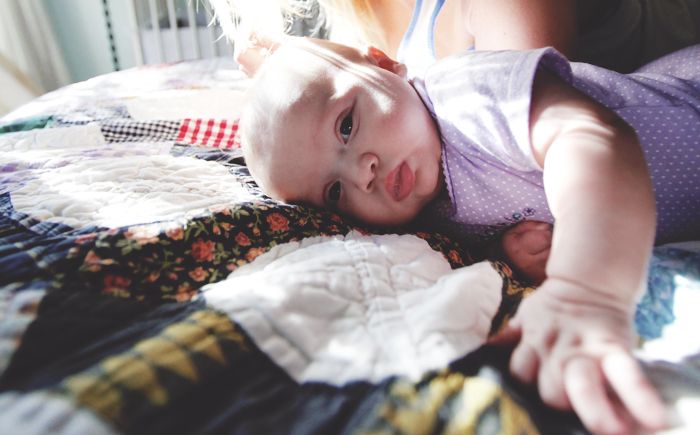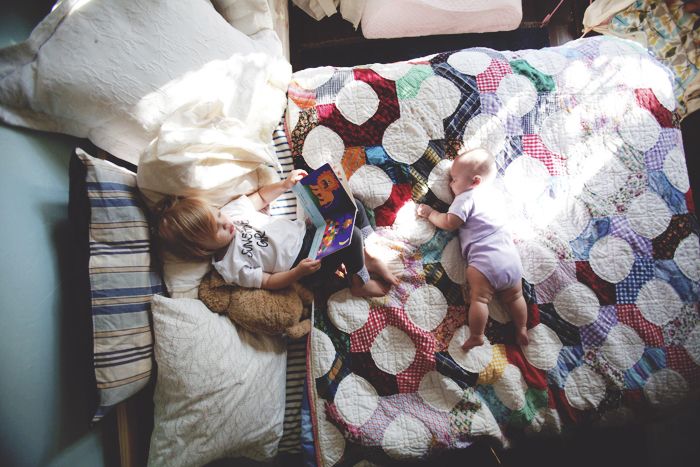 This past Sunday night I went to this class about raising tiny ones (preschool aged kids) with intention, how to understand them better, and how to teach them at this early age. It was amazing! It is a 4 week class and I cannot wait to just soak in all of the knowledge that it has for me.


I think that speaking and reacting to our babies with intention daily is so important.


We learned a lot about how MUCH of an impact we are having on them in these early years, maybe more than we realize. And how moldable they are right now. We learned that gentleness is so important, but within that structure & discipline.


We learned about their spirits. And how to help cultivate them as little individuals.


just beautiful.


Everyday I am thankful & honored to be entrusted with these sweet little souls. such a gift.