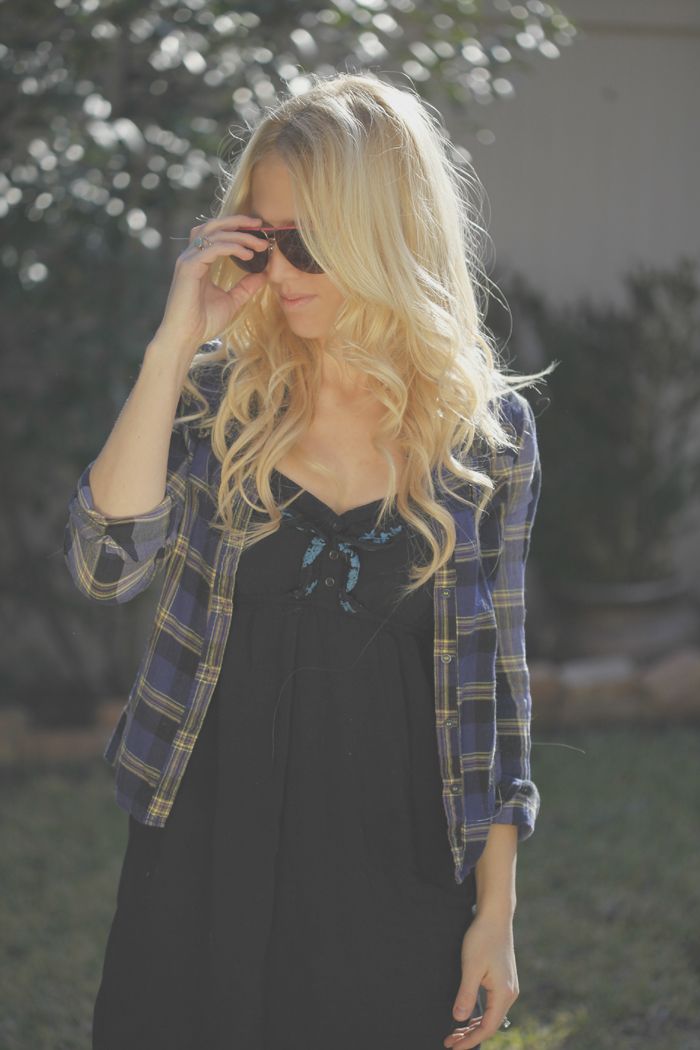 ( you can actually click on those items to find out where to buy them)!


Today I am linking up with 8 (yes 8!) other stylish mamas to give you a little insight into what I wear and to hopefully inspire you in your own wardrobe choices! As if finding the time to get dressed and put effort into our look as mamas isn't hard enough! We all wanted to create a link up together to give some easy, simple inspiration!
Each of the hostesses will be sharing her favorite outfit and 3 items she believes must be in every mama's closet and we want you to play along!
My favorites are a comfy maxi skirt or leggings, a tank top or tee and a button down. Simple enough! And it's as comfy as pj's!!
THE MAMA STYLE HOSTESSES:
First, head to each of the hostess' sites beginning Monday, January 28th, check out their mama style posts!

You will then link up on any ONE of the hostess' sites. Our links will be interlinked which means that your post will be displayed on all of our sites

.

Share your own mama style outfits and tell us how your style has changed since becoming a mama.
The link up will run through Friday, February 1st.
At the end of the link-up, we will be choosing our 3 favorite mama styles to be posted on each our sites
This is a fun way to get some style inspiration, make new friends, and increase your readers!