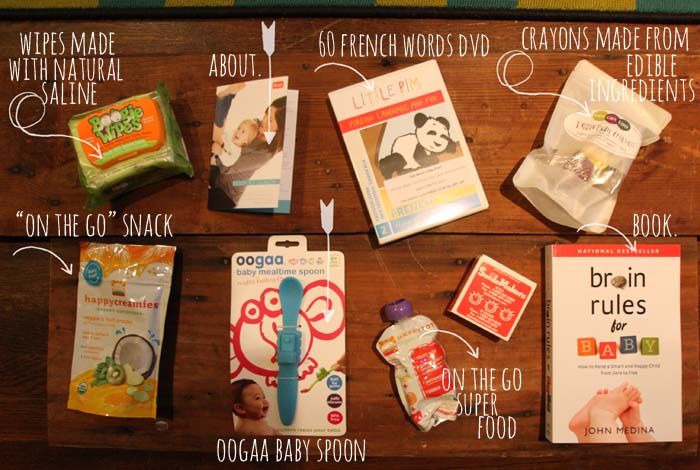 ** I was told to be prepared to answer all 5 of these questions! The segment was cut super short… I only answered one! So here are the rest!!


xo
Tell me about your family…
I am married to my best friend. He is an independent filmmaker and photographer.
I have three kids, three and under (Aiden- 3, Ainsleigh-2, Apple- 3 months).
We are both big dreamers and artists.
How/why did you come up with your idea?
I am an artist, I have always loved kids and have a huge heart for people so really this was the perfect combination for us to open a studio in Dallas Texas! One day after work I was sitting on our closet floor talking with Chris and we decided to go for it!
What resources/tools helped you achieve your business?
Social Media!!! If you are wanting to start a business this is a great way to get the word out about your business and it is FREE! You can set up an instagram, twitter, blog and facebook all today for no money at all! The more these platforms grow, the more people will hear about your business!
What was your biggest obstacle in starting this business?
Probably the finances and the fear of failing. It's scary to put everything on the line and it took a lot of sacrifices financially to get to where we are now. It's all been worth it though. As schools continue to defund art programs, we hope we can meet that need and provide a safe, warm, friendly place for kids, and adults, to express themselves creatively.
What do you hope the kids learn through art?
Pablo Picasso once said, "Every child is an artist. The problem is how to remain an artist once we grow up." The purpose of A Little Artsy is to inspire. When we reach kids at that early developmental stages, we have a greater chance of leaving in them with a better love for art and a better understanding of how important it is to always be creating. So we focus much more on the process of creating art and the benefits of expression, rather than their art looking a certain way or fitting into some obscure and subjective criticisms. And in most areas of our lives, that criticism is poison to our creativity. And at a Little Artsy we try to block that from happening!
How do you balance your family and career?
Organization is key for me. And finding a good balance. Chris wants me to be successful but I'm a wife and mama first, then entrepreneur. What good is it to have a successful business but be an absent mother? The more I discover that balance, the happier my kids are and the more my business grows. Plus it isn't just the art studio. I am balancing my own art career, my writing/ blog and a few other things that I am starting to work on now. I work when the kids are asleep.
I have had to "let go" of a lot…meaning I can't always text people back, can't return every email, return all of the phonecalls, etc. It's a sacrifice I have to make to keep my family the priority. Also keeping a good perspective is everything. Happy chaotic days and little sleep won't always be the case…someday my kids will be in school or grown and I will have more time, so just being thankful and grateful and staying positive is huge.
What advice do you have for other women wanting to start their own business?
I believe that we each have a purpose, a specific one. And I think everyone has a story to tell and passions that were placed there for a reason!
God created you for a purpose, remember that.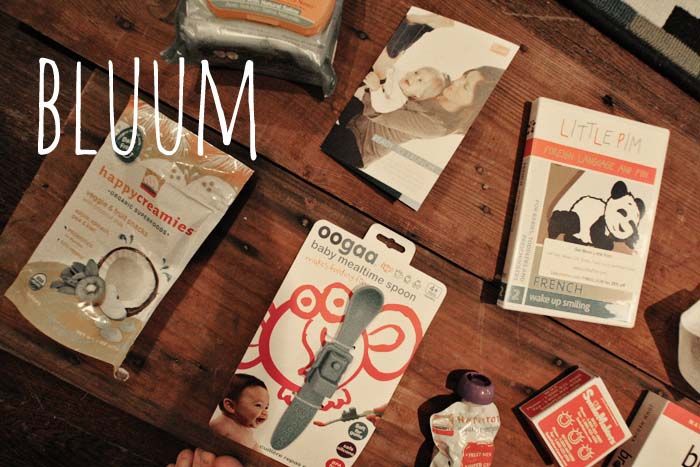 Truly an AMAZING concept…we adored everything in our box!!