It's true. They are flying me out next Wednesday to be on the
NBC Today show
!
I am humbled, nervous, excited and completely grateful for this opportunity!
The segment will be about how I juggle owning our art studio and being a mom to three little ones. How we got where we are today (including the struggles to get here) and advice that I have for women wanting to start their own businesses.
I am not going to lie, yesterday I was physically sick because my nerves were getting the best of me but I am not going to let my insecurities rob my joy- I truly am thrilled! I will fly out Wednesday morning (Chris is coming with me) and will be on the show Thursday!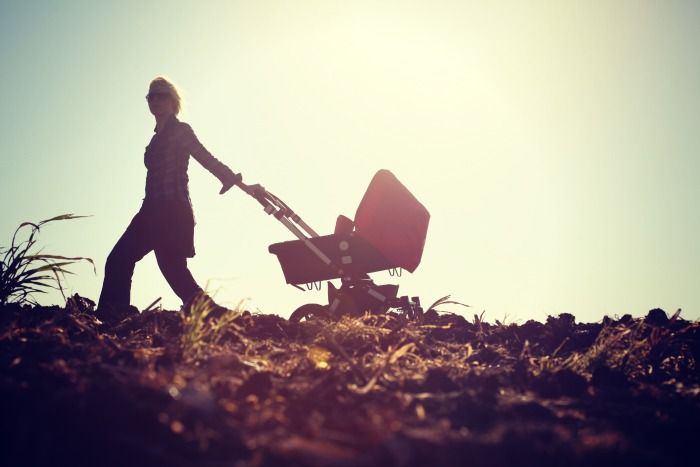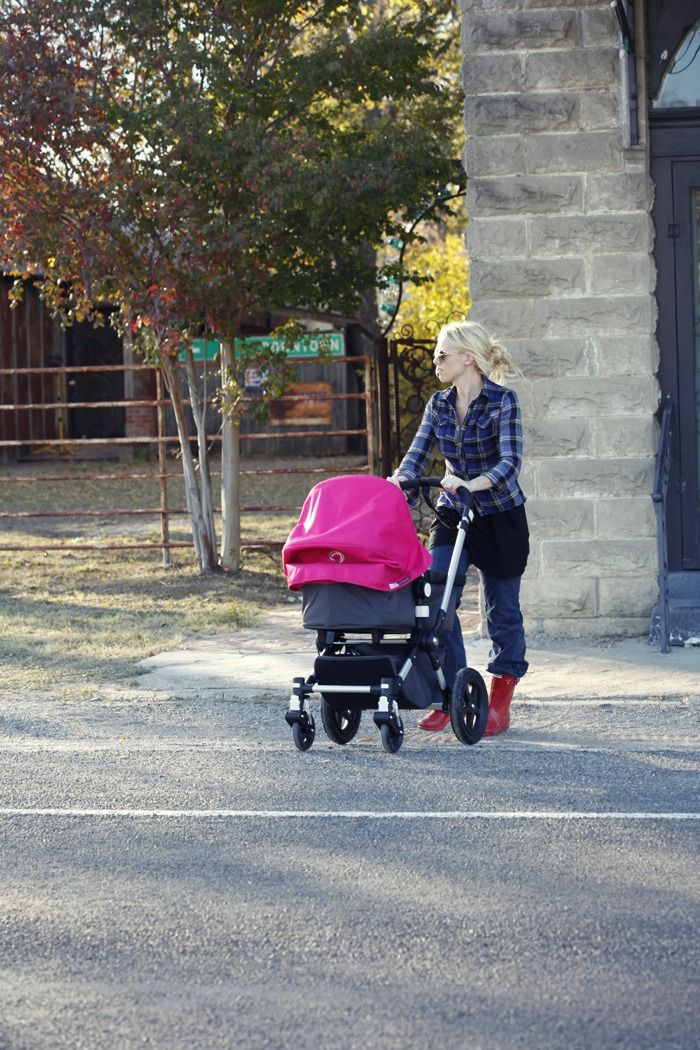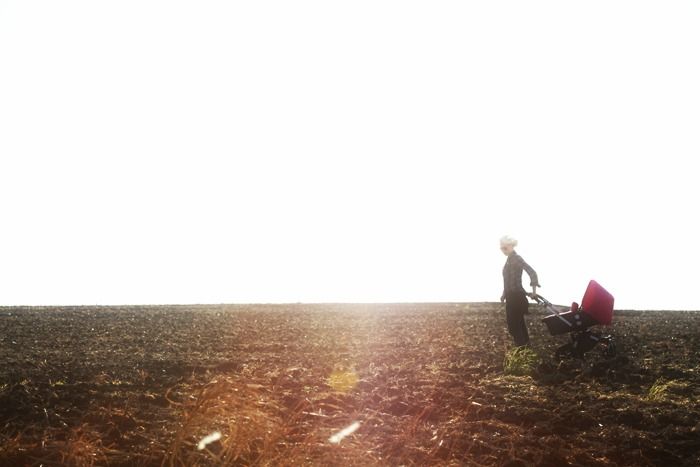 ** thought it would be fun to take our bugaboo out to the Texas farmlands for a try!!!