I am sensitive to things. So normally when I watch an "emotional" movie it will be swirling around in my mind for a few days. Lingering with thoughts and feelings.
A few nights ago Chris and I watched a movie and it was another one that I couldn't shake. The next morning I needed to run to the studio and pick something up. Chris was working in his office and Aiden & Ains were still sleeping. I bundled up Apple and got in the car. The drive to the studio is really nice. There is a long portion where it is a glorious tunnel of trees. The sunlight pops in and out through the leaves as my car rides and dips along the hills.
In the movie the mom dies and the little boy is watching old video footage of their family….at one point he says " she always saw me, like really saw me- and when she looked at me I knew that I truly existed."
Here they are.
S
tanding on a road we didnt plan.
Can you tell them?
Tell them how much I loved them?
Will you see them? really see them.
Will you rock my little Apple to sleep every night
and play dinos with my Aiden?
Will you know what Ainsleigh is saying and know how to meet her needs?
Will you laugh with them and make them the priority?
Will you teach them how to love well? And let them see love and life in your eyes.
Will you love them like I do?
Can you…for me?
Can you be soft with them. Slow to react, quick to listen.
Calm, kind voices that are filled with love and compliments.
Can you snuggle them and tell them how amazing they are. Can you make their dreams come true?
Can you comfort them when they are sad…and explain to them about life.
Will you wipe every tear? And protect them above all else?
Will you tell them they changed my life forever.
They ignited love and passion in me that I didnt know existed.
This is what I ask of you.
If I am gone.
Tell them our story.
me and them.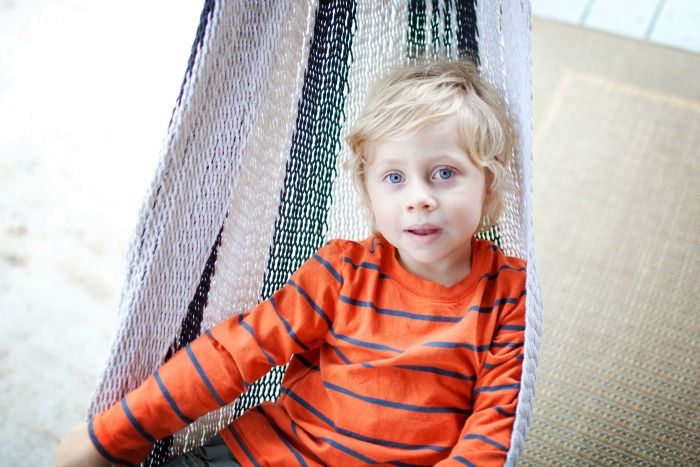 photos c/o: gingersnap photographs
** Amanda (who took these pictures) found out yesterday that her little girl has a brain tumor. I am shocked and so incredibly heartbroken for their family. I really and truly cannot imagine. She has four little girls and one of them, Reese, is the one with the diagnosis.
You can see their family blog

here