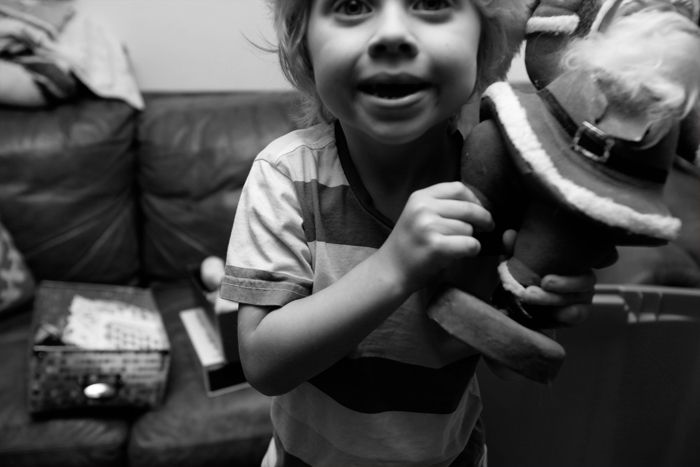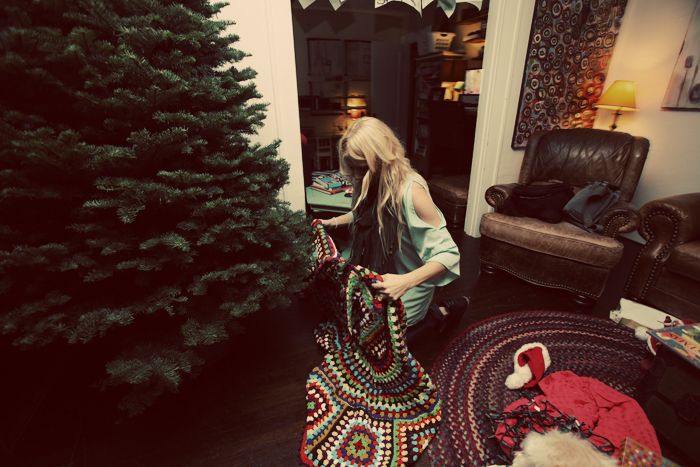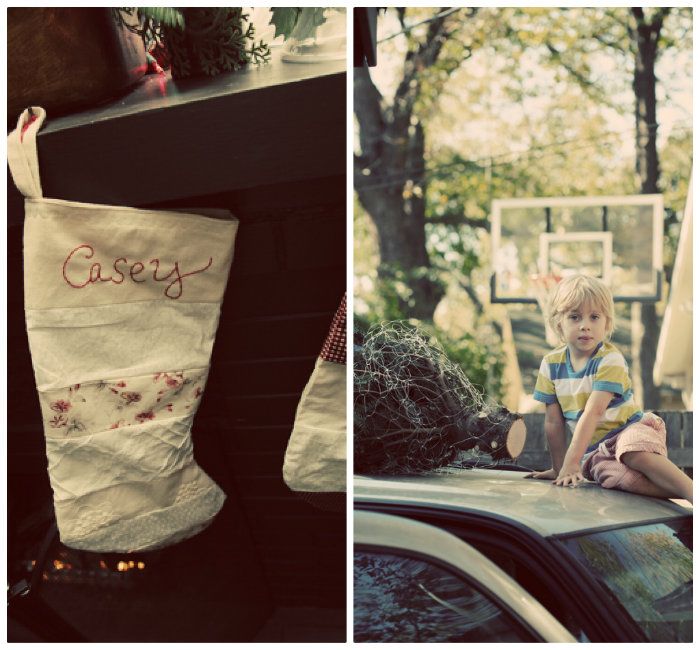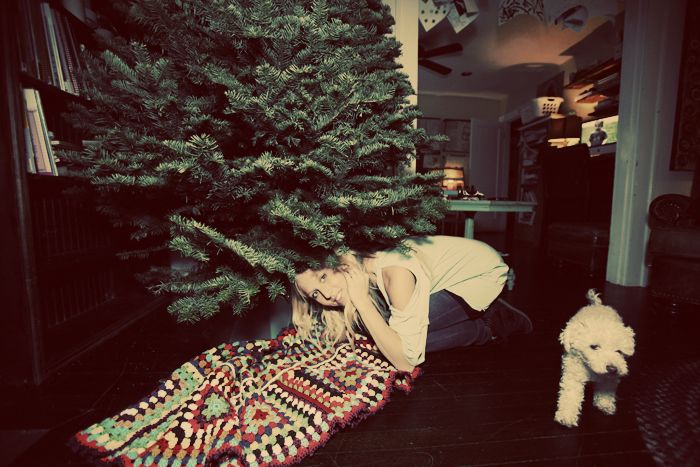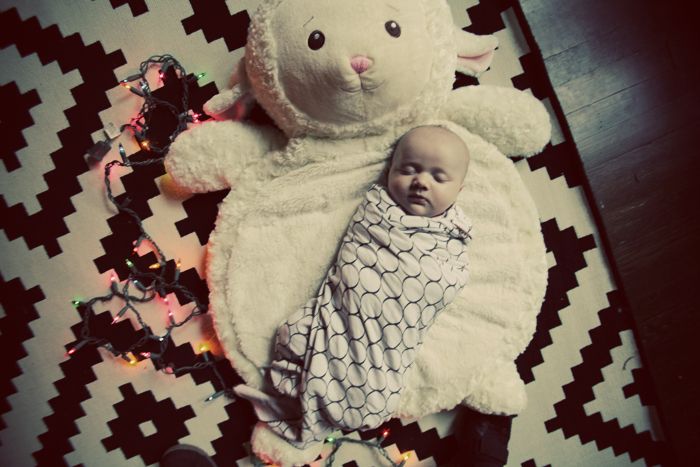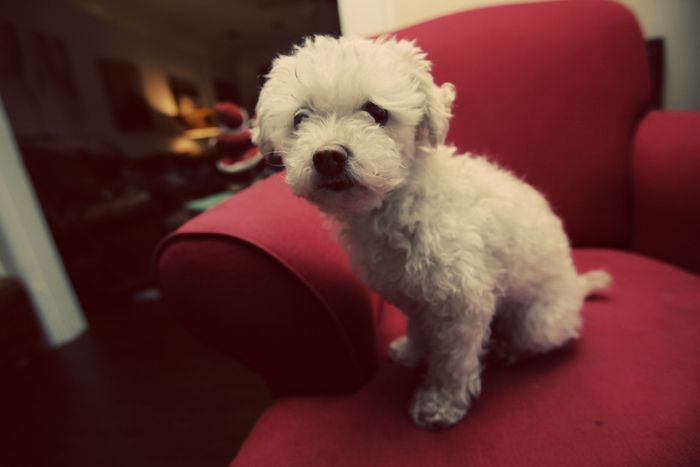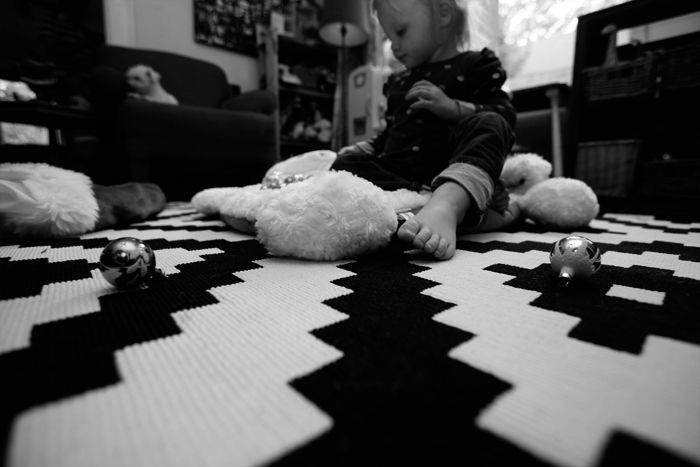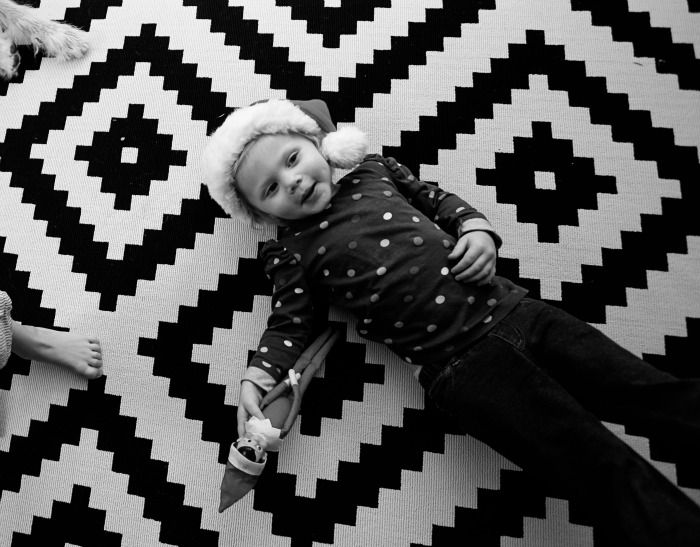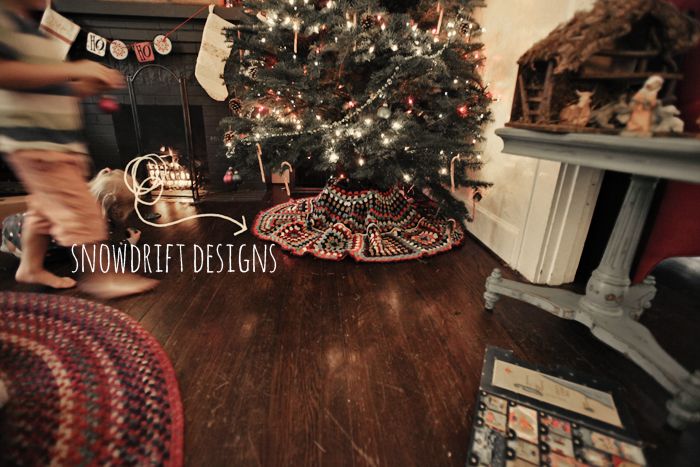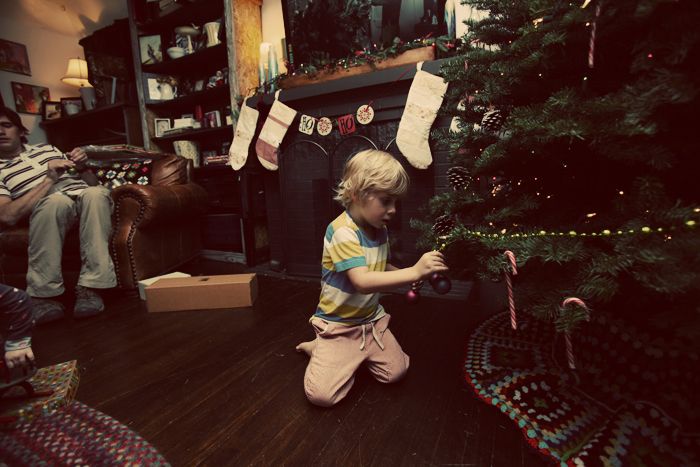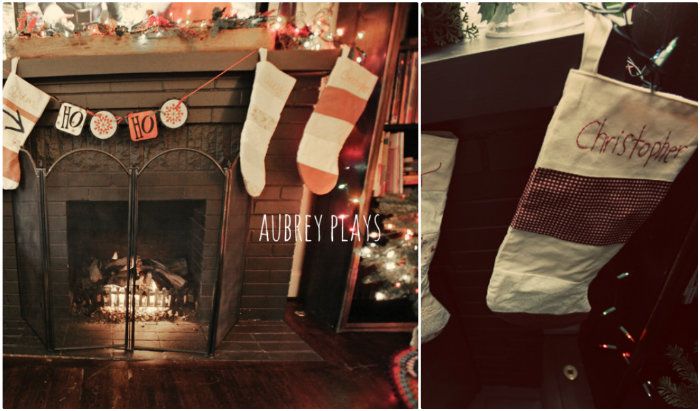 tree skirt c/o" snowdrift designs
Last week we went and picked out our Christmas tree… made hot chocolate, put on the movie Elf and decorated for Christmas! This time of year makes me so incredibly happy. It's so true that when you have kids around the magic of Christmas comes alive again in a whole new way. I just love seeing it all through their eyes.
The smell of our tree plus the hum of Hotel Cafe, Winter Songs playing is just perfection.