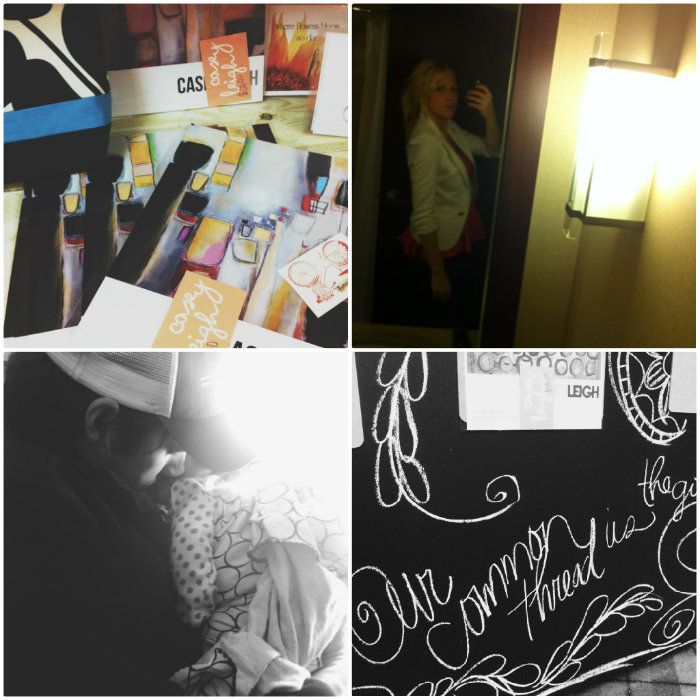 cowls c/o: melodyjoy1983 shop here
Here is a quick peak of the Influence conference from cellphone pictures. When I have a moment to catch my breath I want to sit down and write lots more.
It was a beautiful weekend. Lives were impacted, hearts were changed.
It was amazing and I came home very blessed. I can't wait to share more :).
Oh! and our sweet Apple never even opened her eyes on the flight so thank you for all your advice, she did amazing!