I am heading on an airplane tomorrow with Chris & Apple to the Influence conference. I literally cannot wait! I am hoping to come back inspired, filled up and full of things to share. I can't wait to connect with so many beautiful people!
I am going to have my comments off the rest of the week because I won't be on the computer much. If you are heading to Influence here are three posts that you need to read!
xoxo
Some are from my private account so that if you follow me on my public one, you aren't seeing all the same pics :). xoxo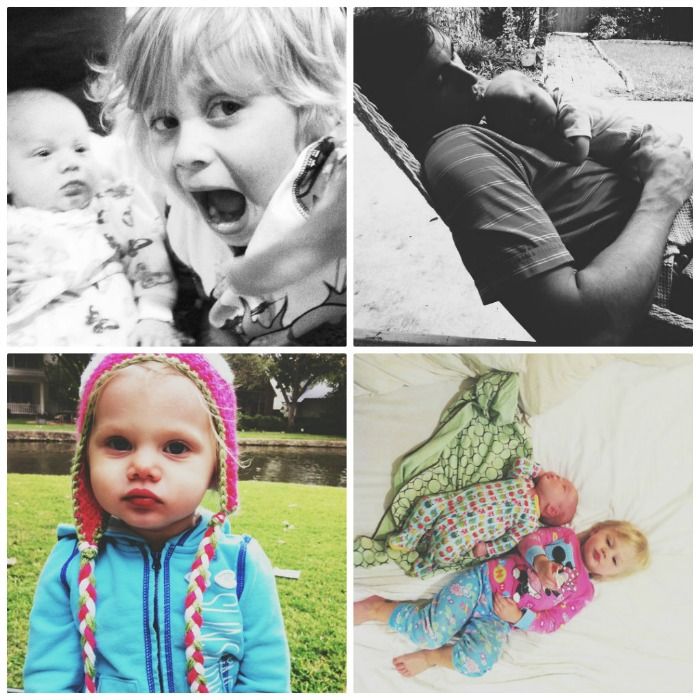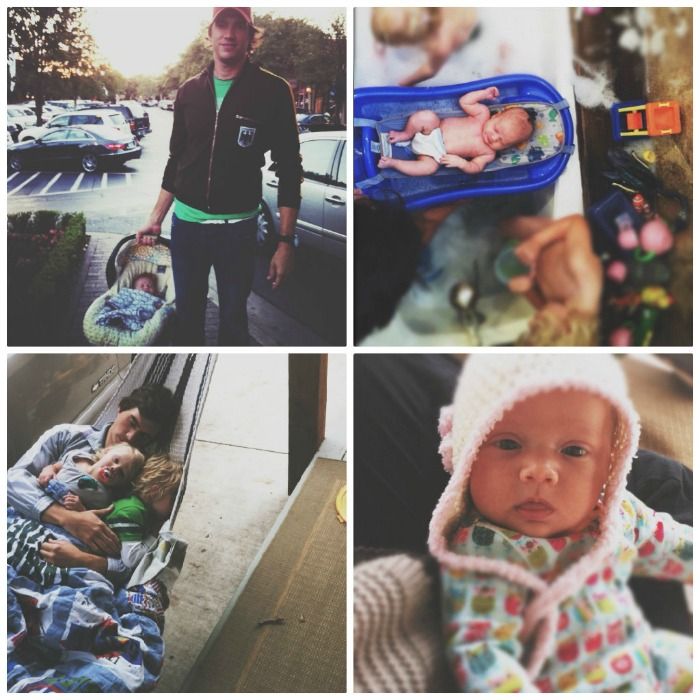 ************************
CHRISTMAS CARDS!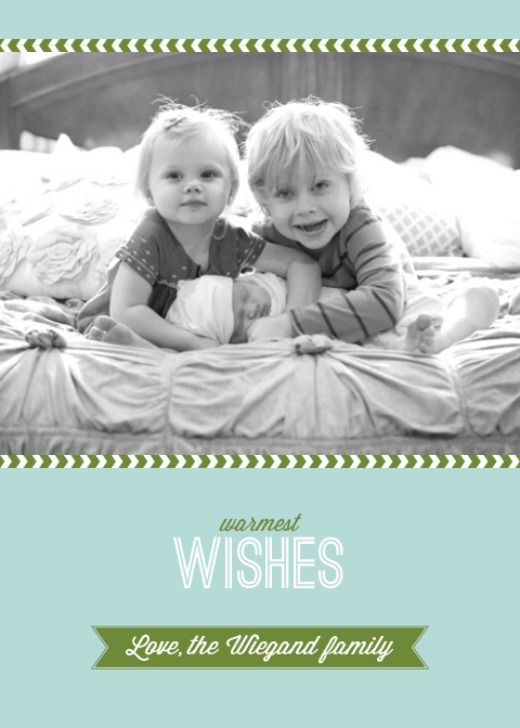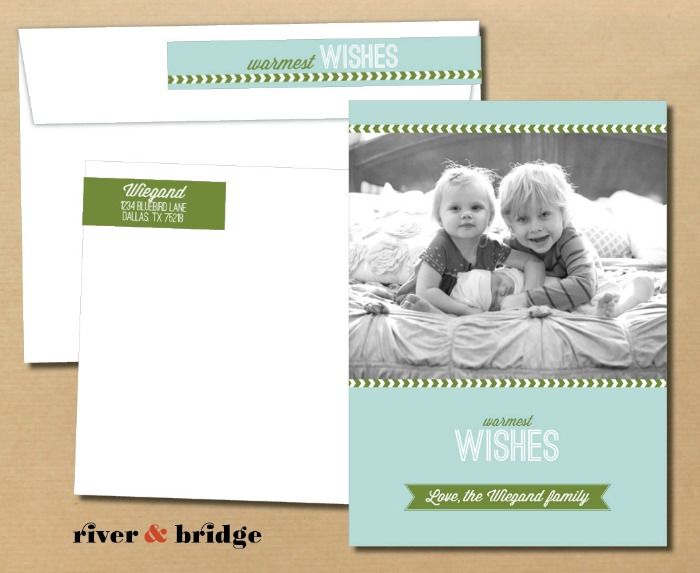 ***THIS IS A FAKE ADDRESS LISTED AS AN EXAMPLE**
It is that time of year, Christmas cards!!
River & Bridge
has a beautiful variety of invitations, Christmas cards and more.
"In general, with all my designs, I have a non-traditional approach. I think about what is most predictable and go the opposite direction, so that my designs are more unique. Although I do have quite a few red designs, I also have several that are in non-Christmas color schemes and designs for those that like something different. Each Christmas card has a coordinating address wrap, so it's more of a package and the design extends to the envelope."
You can find her here: shop: facebook: blog
20% off all Christmas card orders until October 15th with code EARLYBIRD (you can preorder & send your picture later)