With the holidays approaching I made the decision that for the next two months I want to feature a lot of different people and great businesses that I think you all will love.
They would make great gifts and more!!!
Normally I only do one feature a week so that you all don't skip over them but for the month of November sporadically I am going to be doing other things here and there!
my art prints back in the shop
here
The pink ruffle // the Hollie Rogue // Sprightly.so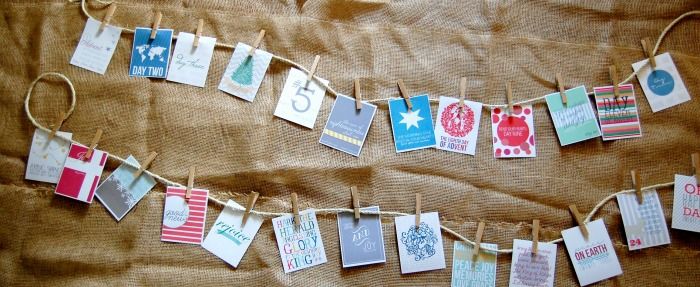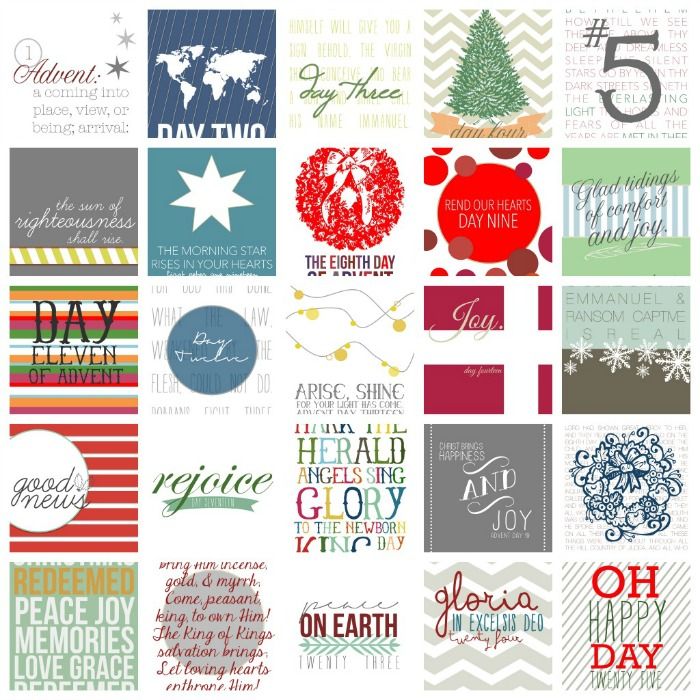 This beautiful advent calendar is more gospel centered + scripture based than ever before.
advent calendar: naptime diaries





premade Christmas cards: Take Heart

"it's not early to shop for christmas cards, my friends! i've created several different pre-made designs for you to choose from in the christmas card shop. all cards are 5×7 and $15 each. you email me your choice of card, your photo(s), and names – i send you back your high quality christmas card design file within 24 hours for you to print wherever you please. i'm also offering custom holiday card designs. email me if you have any questions:takeheartblog@hotmail.com