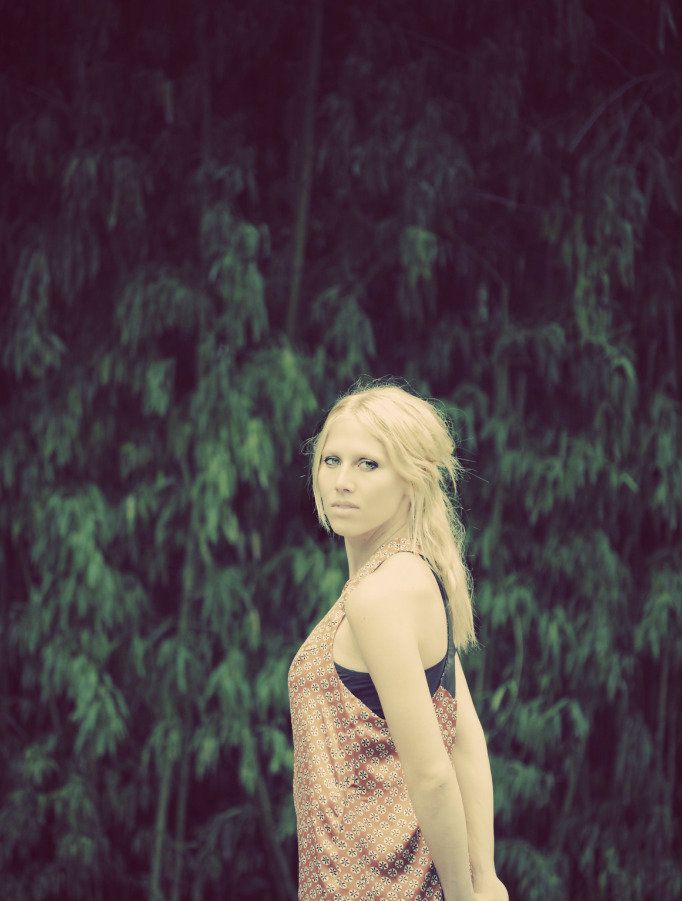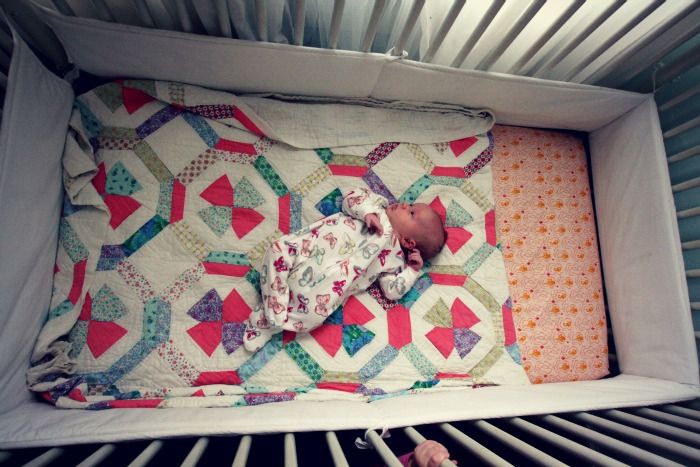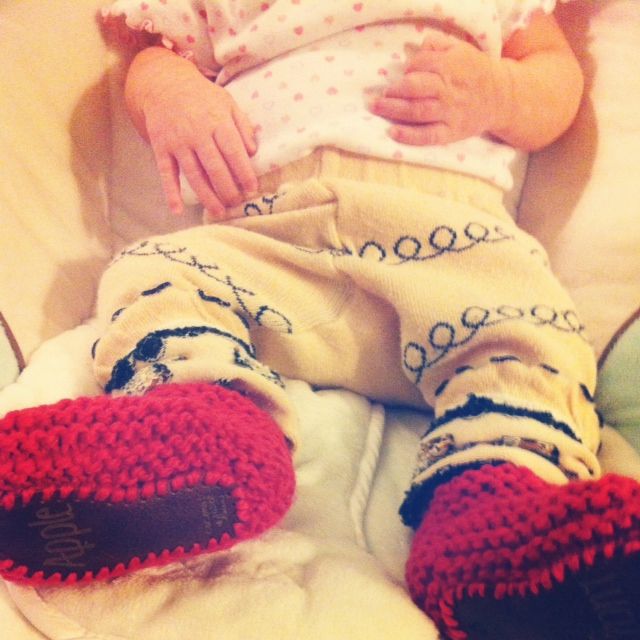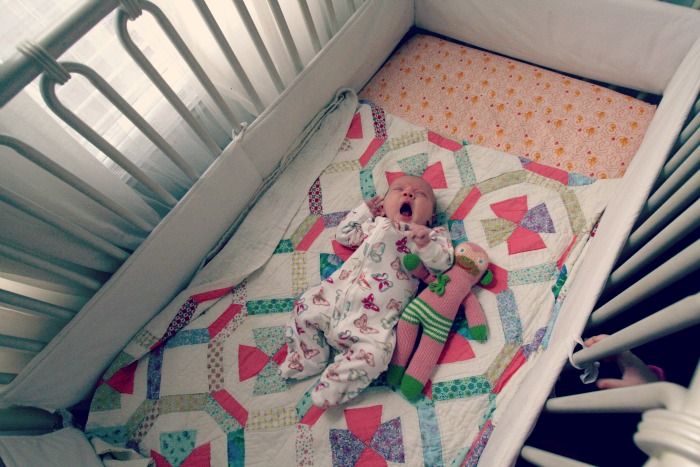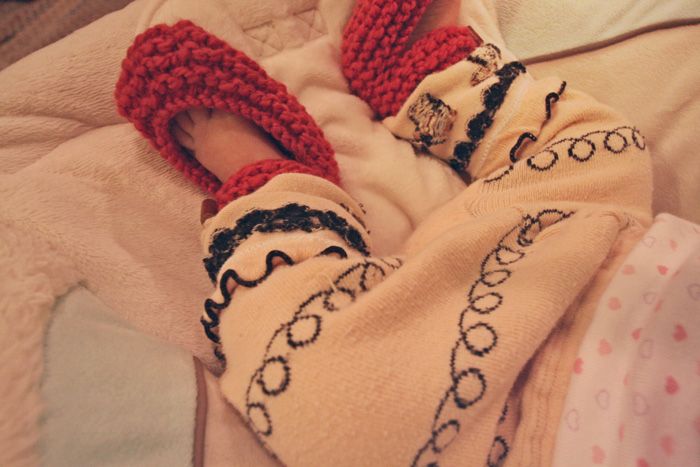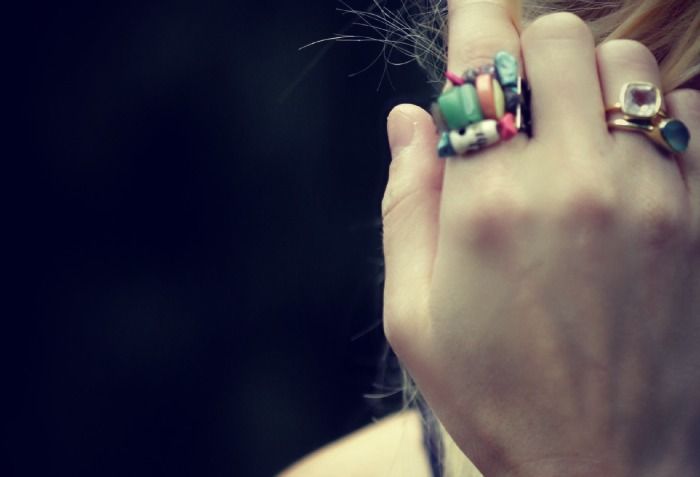 (notice the bottom of the shoes say Apple Lucy, isn't that the sweetest??)
Our sweet little Apple is doing so well. She is still waking up every 3 hours to eat but goes right back to sleep. She is so sweet and has just the sweetest little spirit. She is the happiest, easiest little thing. We just love her so. I can't believe she is already 6 weeks old today! Yesterday she grew out of Newborn sized diapers :(…baby girl is changing before our eyes!
Also, a sweet friend Lisa Leonard (if you don't know about her amazing jewelry you need to) is going to be in a reality tv show! It is a an inspiring, faith based reality TV show centered around the Leonard family. You can watch the trailer
here
!
See a few of my favorite handmade dolls here & I sew lucky is having a sale today here!
happy Tuesday!
xoxo