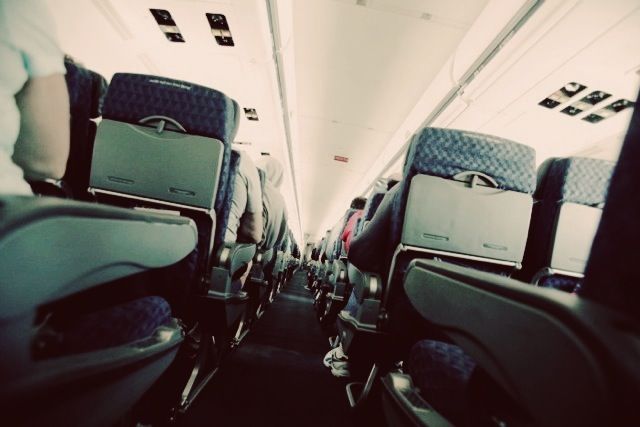 This past weekend at the Influence conference something that I just couldn't shake is responsibility. We each have a purpose, a story….a responsibility.
We are made with a purpose in mind….a reason for being here- and what are we doing with that?
Are we taking responsibility?
I came home and hit the ground running.
Life here is nothing short of beautiful…..a beautiful chaos.
Three kids, three and under keeps me busy.
My influence is with them.
How I love them, how I react with them….how they see me and my actions daily.
But I also have influence elsewhere.
It's with the sweet little hands that walk through A Little Artsy's doors daily.
It's with my friends here in Dallas and it's with my voice on this little space on the internet.
I realized somewhere along the way this weekend that
it's okay to have big dreams
. They are there for a reason. I learned that encouraging well and loving well goes a long way with people.
There were so so many beautiful quotes from the weekend, I want to share just a few:

I'd given Him part of my heart, but He's a jealous God. He wanted all of it. – Sarah Matheny
Anyone who hangs out with you, anyone who reads your blog, knows what you treasure. – Jami Nato
Being small and weak isn't a flaw. It's a prerequisite to being an artist. It's a prerequisite to being used by God. – Emily Freeman
What could be more dangerous to the enemy of our hearts than women with hearts that are fully awake? – Emily Freeman
I was really honored to be able to speak at the conference. It is normally out of my comfort zone but I quickly felt very comfortable and even though tears were shed in the process I was able to share my message. In a nutshell, I was hoping people took away a few things- one is that numbers dont matter. If your influence is 12 people for a season- that is not any less important than someone's influence who is 12 million. I wanted people to know that relationships matter. Loving well is important. Especially in this community…. if you are blogging to share your mess, if your mess is your ministry you need to love well. I wanted people to know that it's okay to dream, it's okay to leap.
I shared about losing our baby.
And how in a way God redeemed that loss for me when I received email after email from women who read my words, walked through my hurt and somehow found comfort knowing they weren't alone in their heartache.
I retold stories.
I cried.
I wanted people to know that I have a heart for them.
And that I want to be different.
Almost 7 years ago I was sitting on my closet floor with Chris telling him that I felt like I was made for something different.
Not bigger, not better- just different than where I was.
And because Chris is who he is, he pushed me to leap and we opened our art school.
And although that studio has been a journey…it's had ups and downs…it's lead me down a really beautiful path.
And little people's hearts have been filled along the way, which means a ton to me.
The whole weekend was perfect.
It was amazing. Way more than I expected or imagined.
So grateful to know that there will be a next year :).