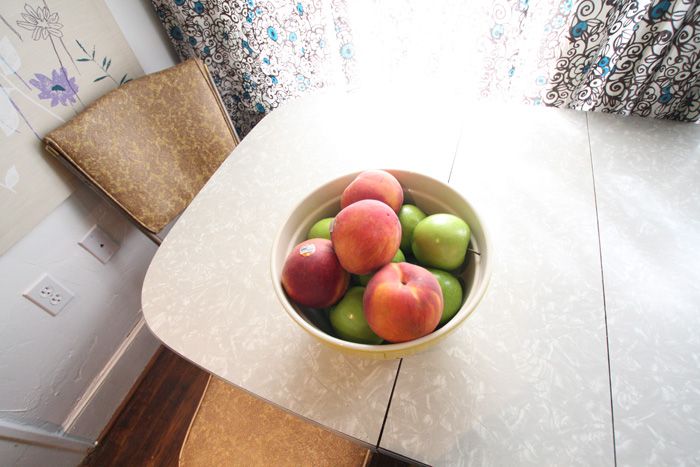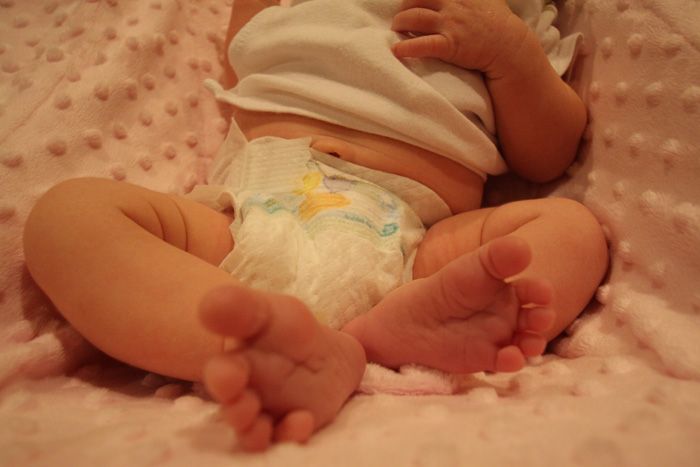 We are smitten over here.
It has been so nice to be home as a family (after bedrest and NICU) and to begin to see what a family of five will look like for us. Chris has been working like crazy so this past weekend we went to the park, we cut up watermelon, spent time outside, walked to the park and just enjoyed the cooler weather together.
We also started art classes at the studio this week and taking all three up there by myself has been quite the adventure!
Our little Apple has been as easy as pie so far though…she has transitioned right into our little family. The kids love her and her little spirit is quiet and gentle.
Somehow I already had forgotten how amazing it is to snuggle such a tiny little soul. She is precious and so loved.
So many times over the past two weeks I have looked at her sleeping in the night and thought "what is your story?"
She is such a huge part of my story already…but the truth is she has a whole story of her own just waiting for her.