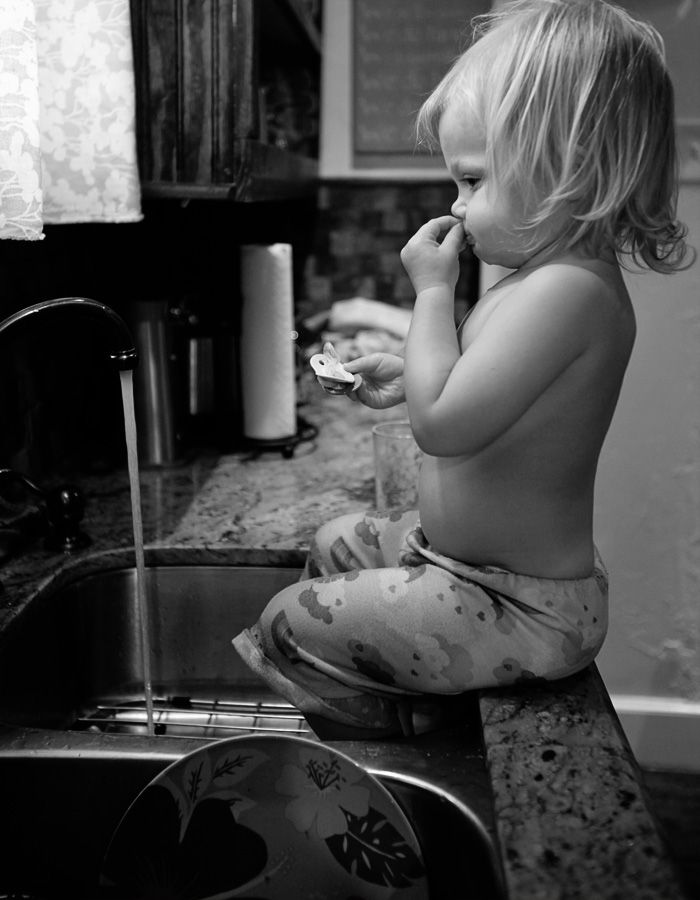 ************************
Something new and exciting is happening for me right now… a fun, great opportunity :).
I have been asked to be one of the writers on the DisneyBaby Blog!
I could not be more thrilled!
I was so surprised when they approached me and of course said YES!
I feel so so lucky & honored to have this new work/job and am beyond thankful for the opportunity. I will be posting on their blog 3 times a week and will give a weekly recap of what I have been talking about over there.
I will be covering topics like newborns, mommy must haves, art for babies, DIY art projects, schedules and much more!
I would love it so much if you would follow along :).
Here are my three posts from last week:
1.

Handprint Painting DIY
2.

Bringing a baby home with a dog in the House
3.

Early Mornings