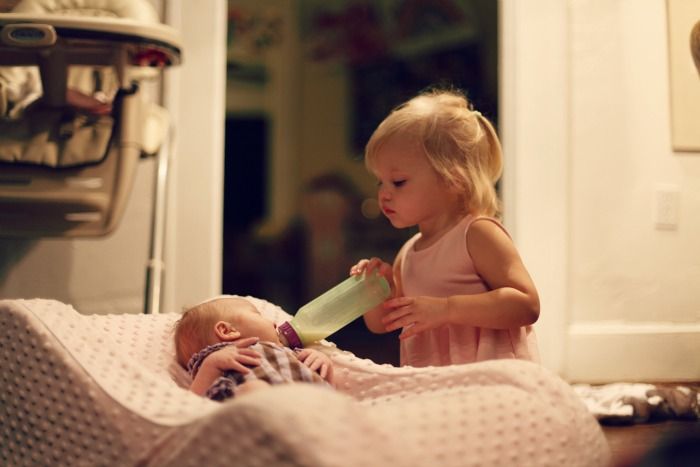 Walking down the hall to the sonogram room, I had butterflies the whole way.
I knew it would be another girl.
I just knew it in my heart.
And I was right, two sweet girls!
I have this image. Two blondes, fair skin, light blue eyes. You can tell they are sisters. They are traveling the world with only the packs on their backs. Experiencing this life. Laughing. Talking about where life will lead them.Their hair pulled back in ponytails, tennis shoes on- ready to see, taste, feel, experience.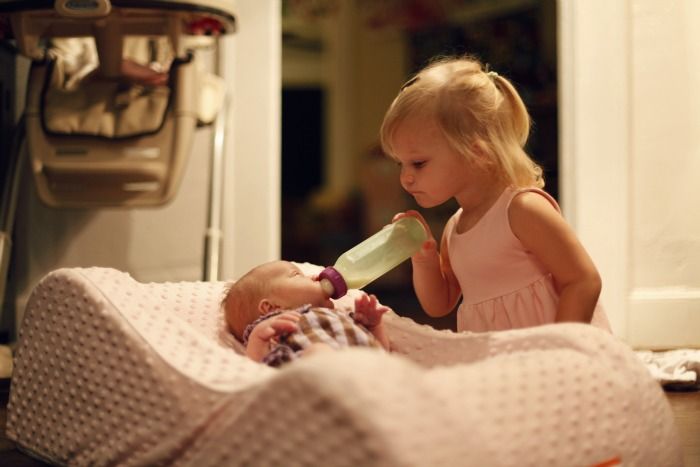 apple headband c/o: Boutique 108