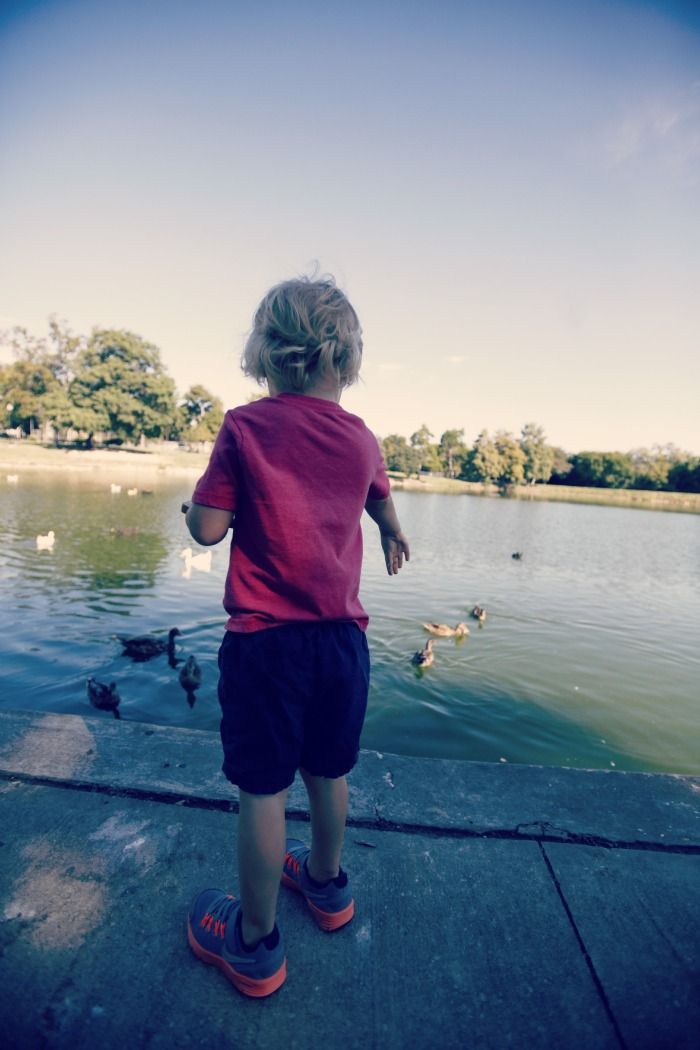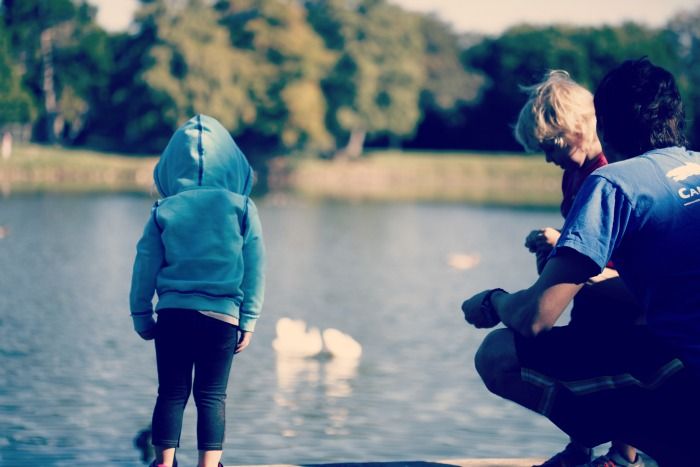 Melissa wrote a post that I loved so much here. She said "before there were blogs, there were boxes." How true is that?
Before this blog ,I too, had boxes of memories.
Journals filled to the end.
and even a few cheesy scrapbooks.
All attempts to save and capture this beautiful ride we are all on.
We have a park near our home that we walk to all the time and everytime we get there I find myself wishing I had my camera with me to capture some of those moments.
Last weekend I grabbed my camera on the way out the door so that I could capture some of these memories.
I just want to press freeze.
I want to stuff them all in my memory …the smells, the things they say, the way they look, the way I feel.
I want to freeze feeding the ducks.
Bottle up the playground and the sweet giggles.
I want to capture Aiden eating the bread instead of giving it to the ducks.
and Ainsleigh grabbing Aiden's hand as they run down the hill.
Lately I find myself looking at Apple thinking, how were they this small? It wasn't that long ago…yet they are growing minute by minute before my eyes and all I can do is desperately try to capture as many moments as possible.
So many times lately in the middle of the night I will rock Apple a little longer or I will pick her up and smell her skin a little more frequently. Just in some strange attempt to soak in every passing moment.
This particular walk was Apple's first family walk.
The first of many.