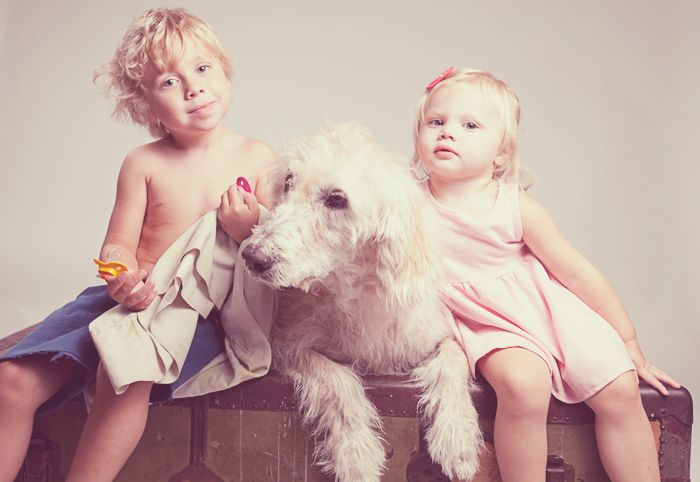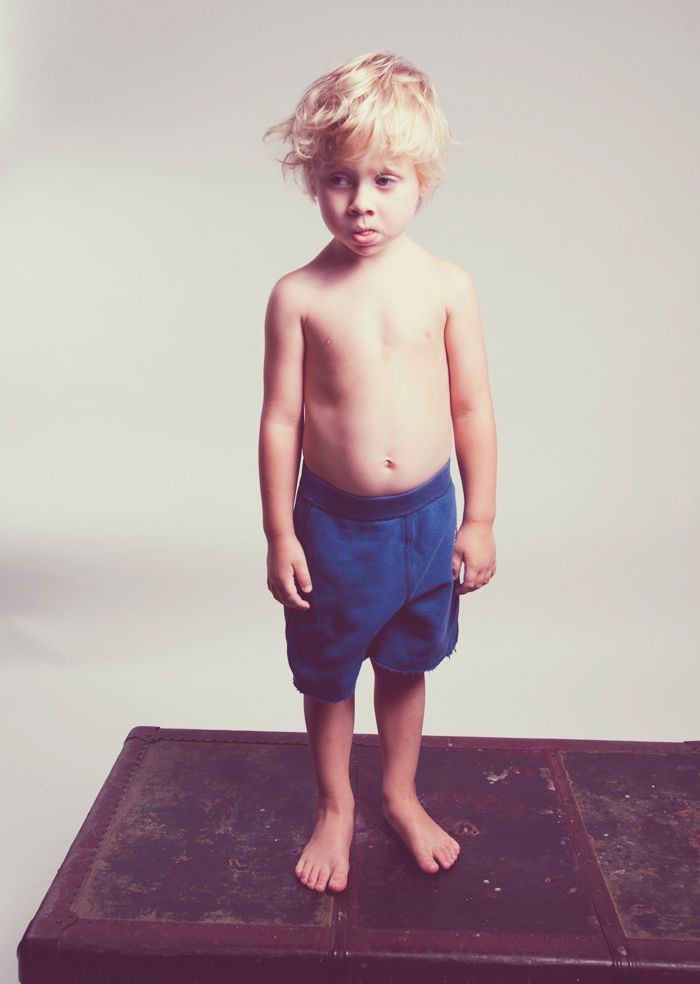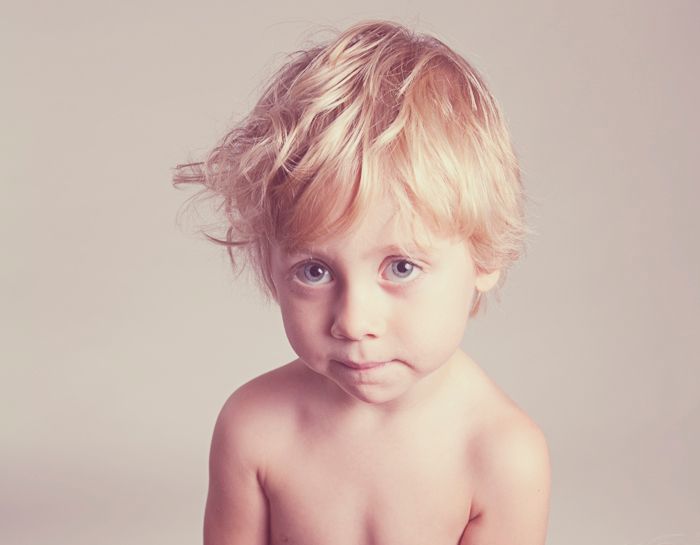 I cannot even put into words how much I have loved being home snuggling them both the past 2 days. Aiden has entered this new phase of giving me "unprompted" compliments. It is so sweet & so unexpected. Today he told me that I had cute ears, an awesome tshirt and that he was not sad anymore because I was home with him. Then before bed he asked if he could snuggle me & told me that if I held him forever he would be so happy.
You know, for someone who is normally on the go constantly, bedrest has made me feel a bit lazy.
It's a very strange feeling for me.
I keep thinking of everything I should be out or up doing.
Not only good for little Apple but good to slow down once in awhile.
Plus I get to snuggle these two beauties extra which is my absolute favorite!