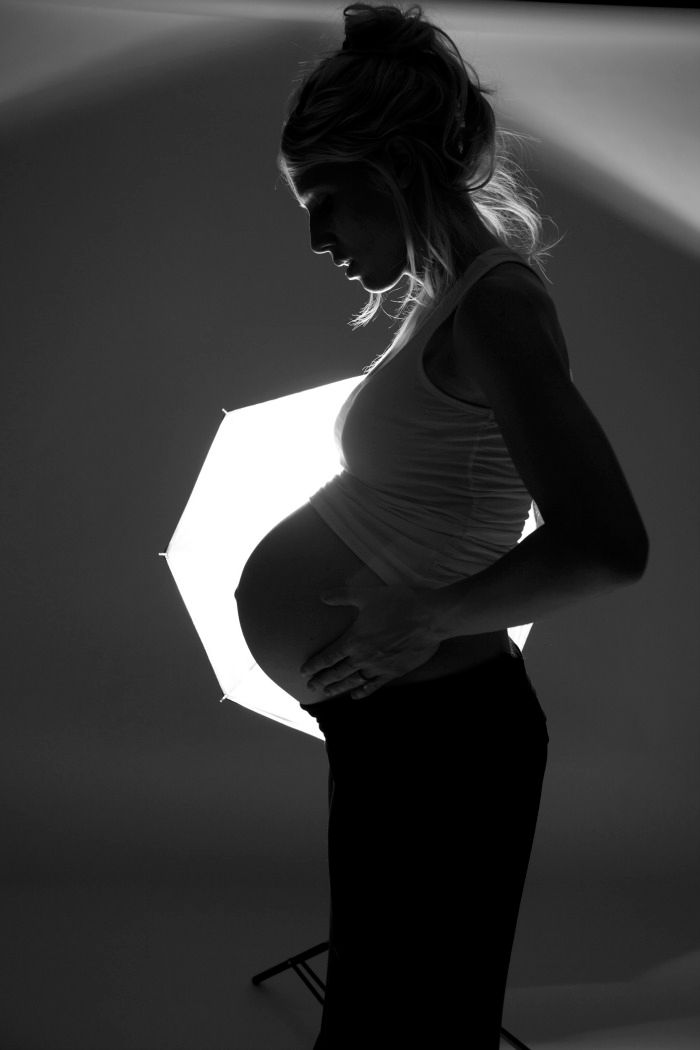 Before I had Aiden I can remember moments where I would think "do I have what it takes?"
I mean I have wanted to be a mom for as long as I can remember. I have always worked with kids and always loved working with little ones.
I knew my kids would be my world.
But I still let doubt creep in occasionally.
Then I can remember before Ainsleigh came…the same question popped up. "do you have what it takes?"
Can I love them both the way they need?
Can I meet those needs…. can I live selflessly and patiently.
Can I do everything I have been doing, but double?
Now as we await the arrival of Apple it has crossed my mind again.
"Casey, do you have what it takes?"
Each time I have been able to embrace the new phase and as soon as doubt creeps in I remind myself of the past.
How these same questions crossed my mind in the past and how we handled them.
How amazing motherhood has been.
How these kids have changed my world.
So self doubt, there is no place for you here.
I can't wait to have a new chapter to embrace!I can't wait to add to our family and to see what this next year holds for each of us.
35 weeks, we are getting close!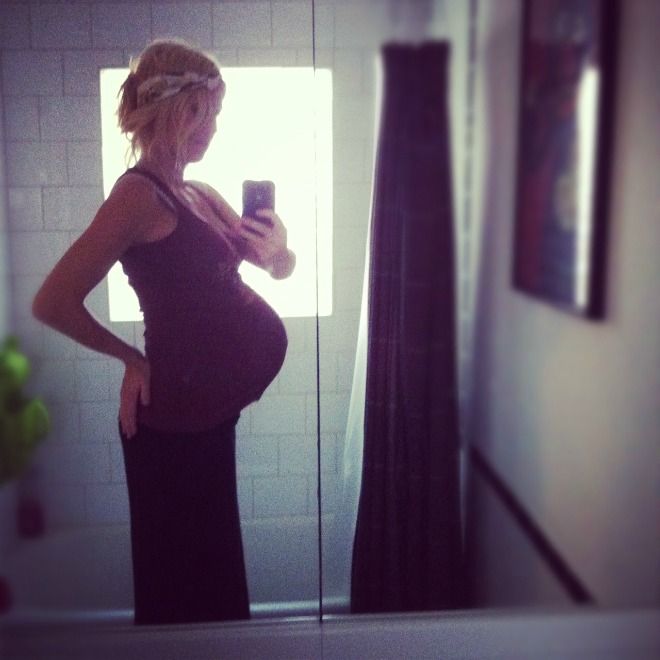 35 weeks Sunday/ weekly cellphone pic