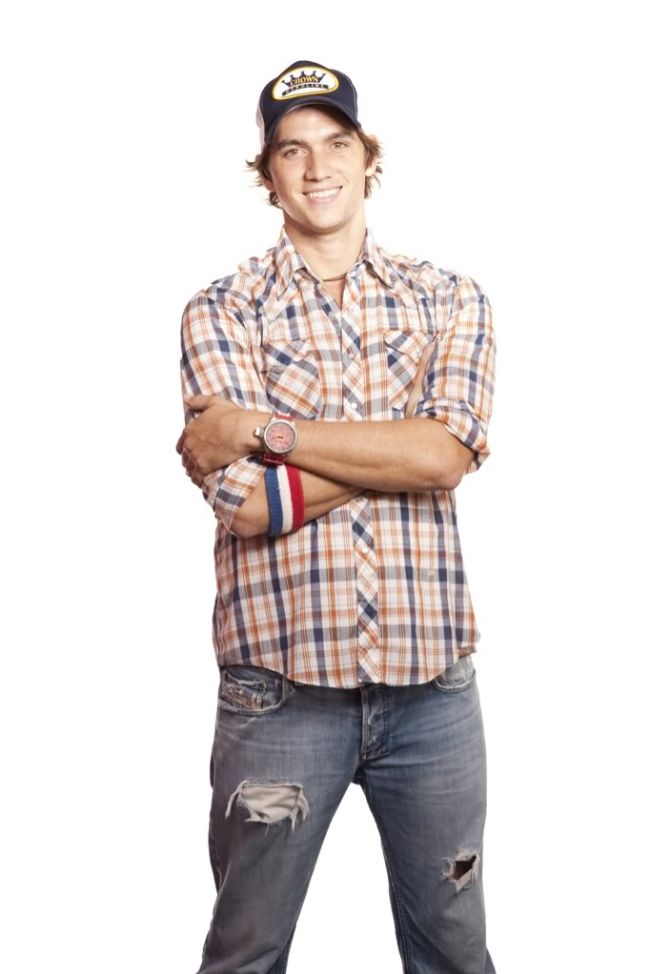 it's his birthday tomorrow (Friday Aug 3).
I so wish that I was waking up, making him breakfast and that I could have a beautiful homemade birthday cake out on the counter waiting for him.
But we will make the best of it and celebrate this beautiful life of his in a different way this year!
We are so so incredibly lucky to have him. He is such an amazing dad and husband and blesses each of our lives more than he realizes.
You are so special. We adore you- happy day my love.
You are my everything.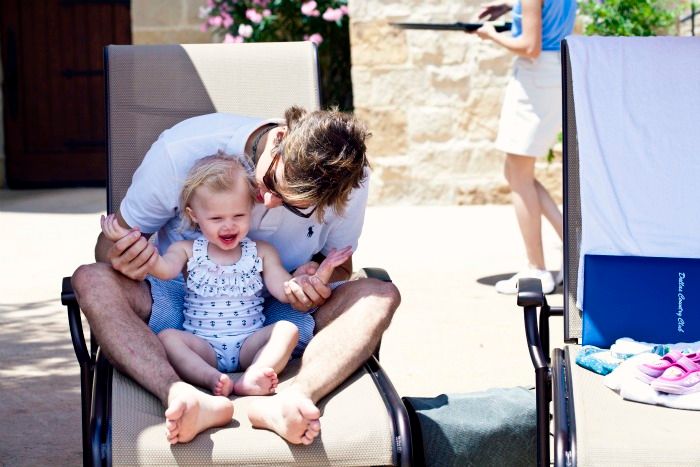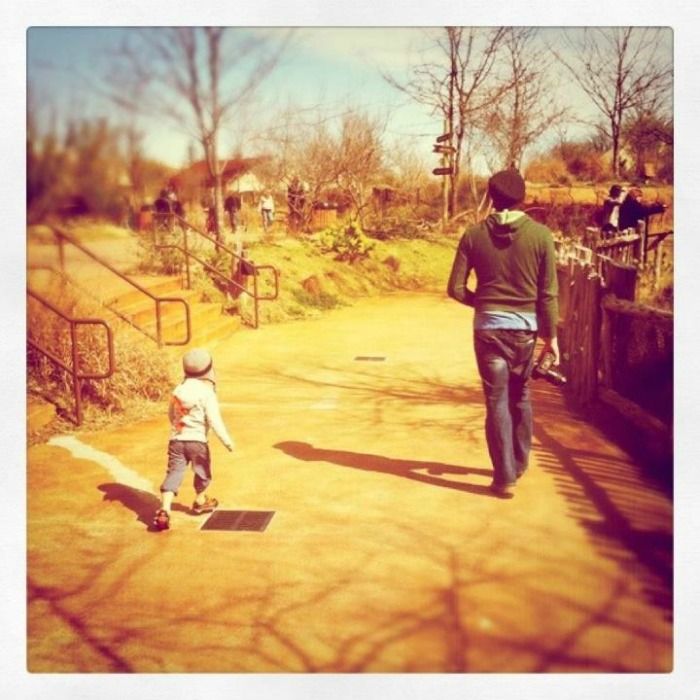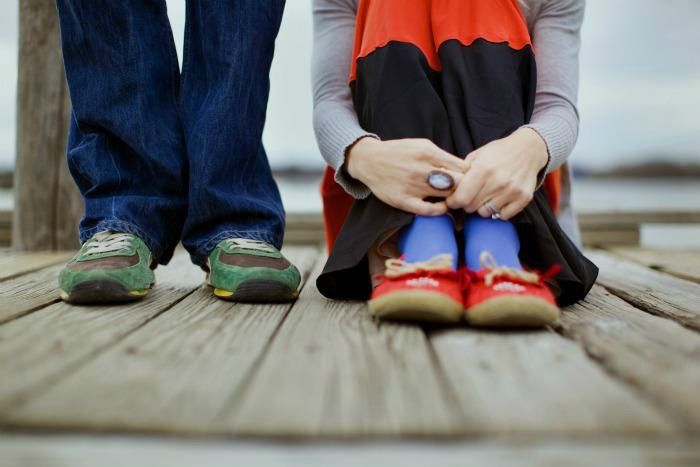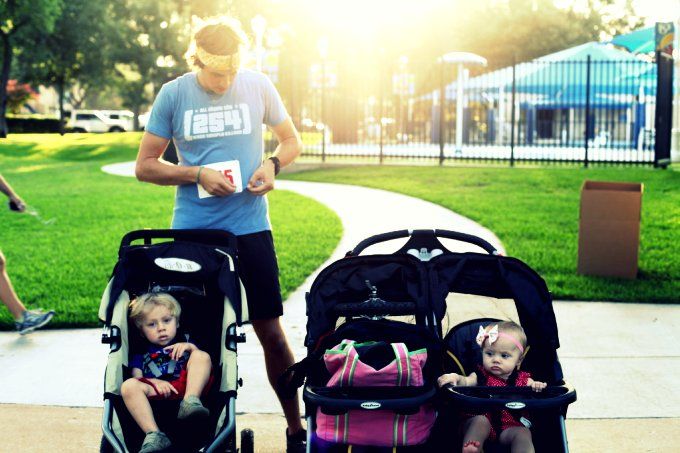 Tomorrow, the fetal specialist I have been seeing & my doctor will decide if I can go home Sunday or if I need to stay here the remainder of the pregnancy. All of this will be determined by my sono and if I have dilated anymore.
The good news is that I had my steroid shots for her lung development quite a ways back and I will be at 34 weeks on Sunday, so we feel great about the milestones that we have reached!!
Plus she looks fabulous on all the monitors and tests that she has received. She's already 5 pounds which is great!
Also, something else that has been good news is that we met our big deductible with our health insurance a few weeks ago, so that is always a plus!
No matter what we find out, we of course trust our doctors and want the best for her- this is her story!