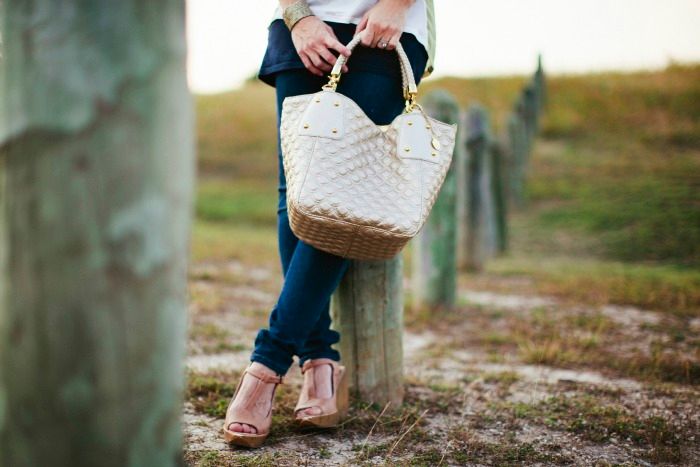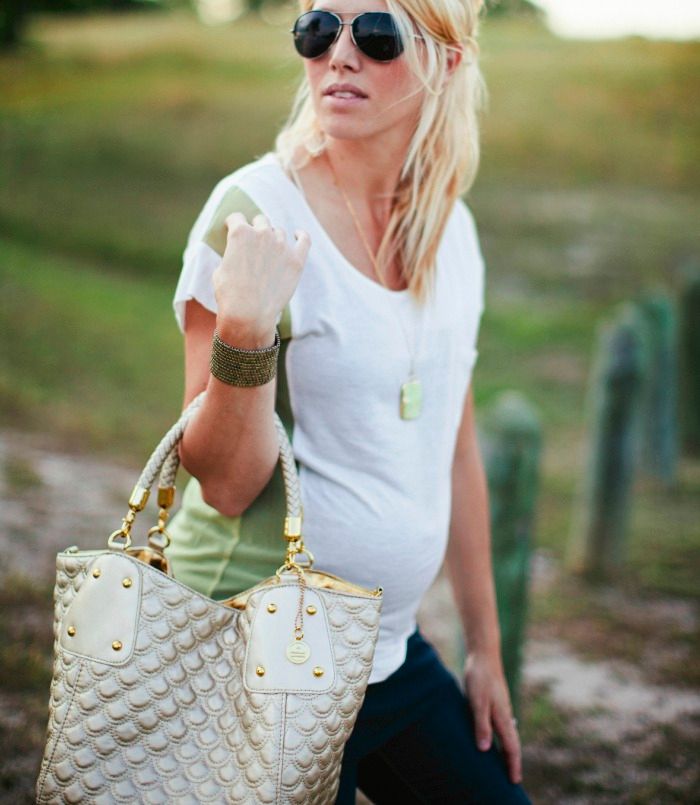 Today's sono went good!
I am so so relieved. My tummy was in knots all morning and then we went today at 3:00 to see if my fluid levels had gone up! We went from a 9 to an 11…which isn't much, but it's enough to buy me atleast another week! So we will have yet another sono next Tuesday. I am 31 weeks and 2 days today!
Also, today we had a really clear shot of her sweet face and she looks so much like Ainsleigh to me!
She has the same nose and cheek bones, just absolutely precious.