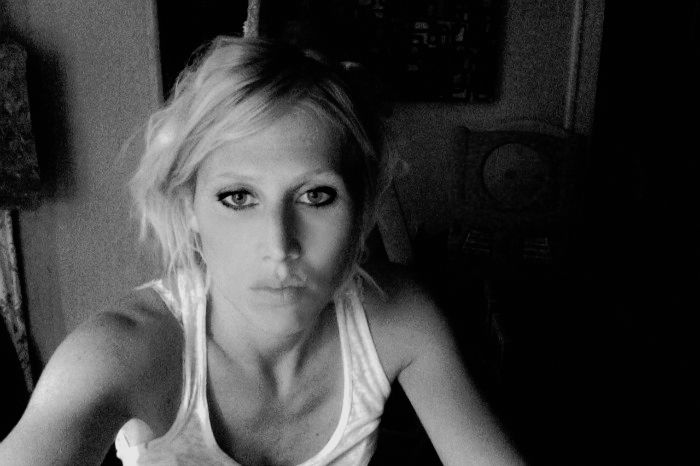 *what I look like most nights…sitting at my computer writing out my thoughts
This post seems so simple.
Like I should have known this my whole life. But I had this small epiphany this week.
It was on my post about the Colorado shootings…and someone's comment said,
"casey, you said it best with your last few sentences … people make bad choices… we live in a fallen world…this earth is not heaven."
This earth is not heaven.
I try so often to make sense of evil in this world. How can a loving God allow little girls to be thrown into sex trafficking? Or why does he allow a man to go take innocent lives in a movie theater?
And the answer in my head needs to be simple now.
But I do know, this earth is not heaven.
And heaven is where it will all be made right. Something about that makes me feel better.
so simple. yet impacts me greatly.
Another random thought I had this week.
Kelle Hampton's posts pull at my heart strings on a regular basis and she did a post this week about "raising kids together"- she talks about getting on a plane and how each time her dear friend says to her "Your kids are my kids.".
that totally got me! tears!
I always want to know that if something ever happened to me that my friends and family would treat my babies as their own.
That they would tell them for years and years how much I loved them, how they were my world and made me happier than I knew I could be.
That if Chris and I were gone….they would let Aiden sleep in their bed and that they would make Ainsleigh her favorite snack at the right time everyday.
I want people in my life who say "your kids are my kids".
I dont just want to hear it.
When Aiden falls, I want to see you dive to help him & comfort him.
I had a friend come by in the past month who I see very rarely because she lives far away. We have been friends since we were little girls and when she came by I was so incredibly struck by the time and attention she gave to my little Aiden.
She sat down on the floor, pulled him to her lap and slowly (in no rush whatsoever) went page by page in his favorite snake book.
She asked him about each picture and got excited with him about each little thing.
She barely knows him yet poured so much love into his little soul in that short time.
And that meant everything to me.
In a matter of 45 minutes she went from being a dear, cherished friend to me…to a level of family in my heart.