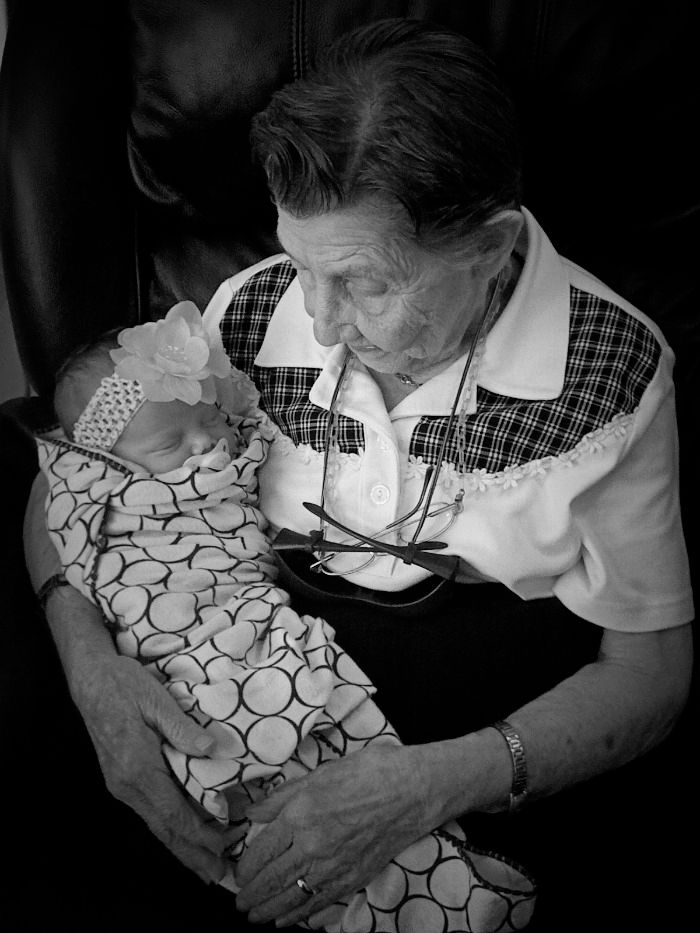 My grandmother passed away last night.
She was the first of my 4 grandparents to go and it has been extremely sad.
I am so grateful that we have the hope in heaven and the peace that she is there right now.
She was a beautiful soul and had a beautiful life, she will be missed – truly missed.
My cousin had her first baby yesterday and as one life was coming into the world, one family member joining…another was being taken.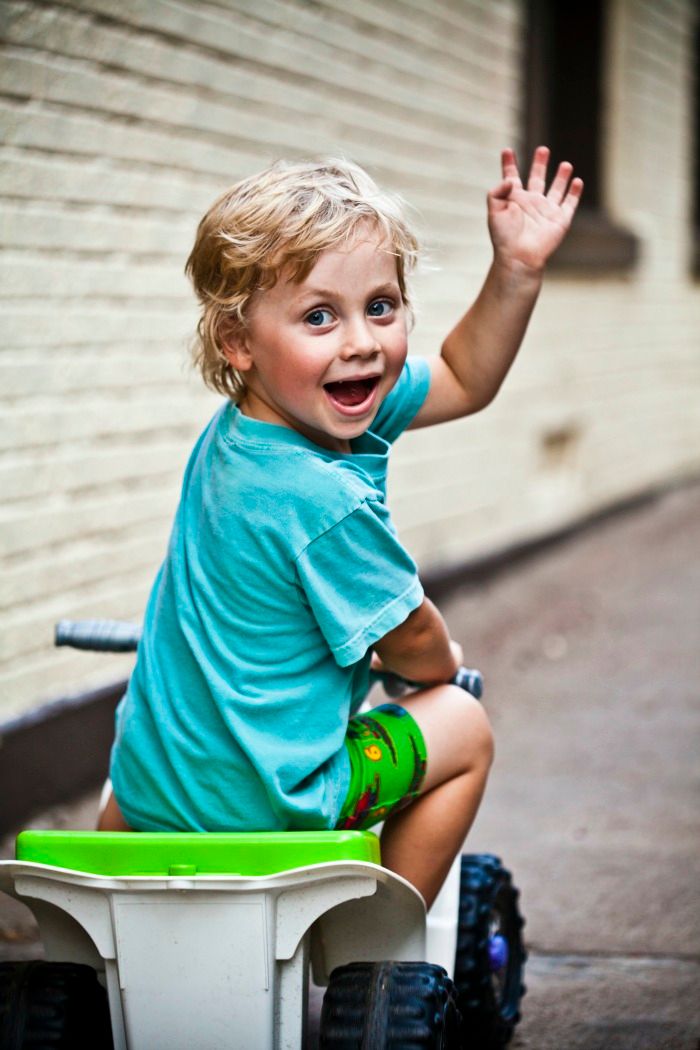 So goodness, emotions have been high here.
I realized that I had my weeks off yesterday and actually am only 29 weeks today.
Tears again. Hormones?
That seems so silly right, just one week off? But at this point each week seems so valuable and that was just a whole added week to keep her in! I am a true optimist, sometimes to a fault. I see the world as always half full, I try not to allow much negativity into my life so when I have days like the past few its pretty out of character.
The good news is I have three of the greatest ever here to keeping me smiling. And they have done that. Christopher has been so amazing. Cleaning the house, taking care of the kids, buying the groceries, running errands for me.
He deserves some kind of an award!
I also tend to be "going" constantly. I love to be out at the pool or the park- just going non stop. So actually taking it easy and being forced to rest has been an unexpected breath of fresh air. I rocked Ainsleigh in the rocking chair for 30 minutes today. It was dark in her room, just the sun barely peeking through… normally I would just put her down for her nap but today I got her milk and held her and just rocked her.
I smelled her hair and prayed over her… the whole time thinking, what a blessing to take time to rest and enjoy her today.
And yesterday Aiden and I spent a good half hour in a hammock just talking and relaxing.
These moments are gifts.
Again, thanks for all the love we have felt over the past few days. means everything.